VUDU Articles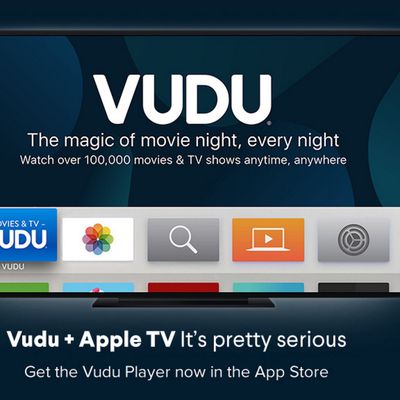 Walmart is planning to expand Vudu by introducing original television shows over the next year, according to a report by Bloomberg. As it currently stands, Vudu offers users a way to rent and purchase movies and television shows, akin to iTunes. Now, the Walmart-owned service is planning to launch family-friendly television shows as a way to become a competitor in the ever-growing streaming...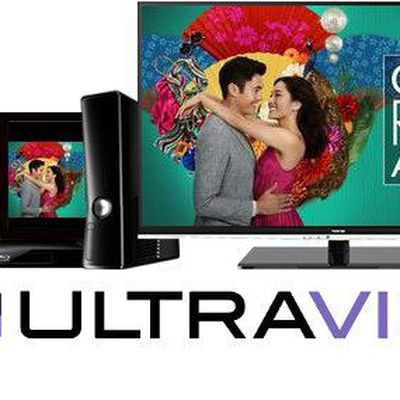 Cloud movie locker service UltraViolet will officially shut down on July 31, 2019. The Digital Entertainment Content Ecosystem (DECE) announced the closure late last night, and will begin informing users of the service's end throughout today (via Variety). Image via DECE/Variety Between January 31 and July 31, 2019, users will be able to keep accessing their UltraViolet Library, purchase new...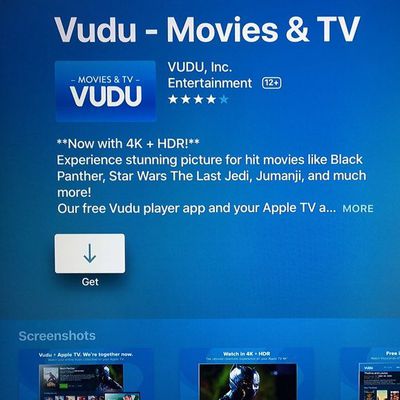 Streaming movie and TV service VUDU today implemented UHD support for the Apple TV, which means there's finally a way for Apple TV owners to watch Disney content, Marvel movies, and Star Wars films in 4K HDR. As noted on Reddit, the Apple TV is now listed on the VUDU UHD compatible device list, and the VUDU Apple TV app, which was updated today to version 1.1.0, confirms that 4K and HDR...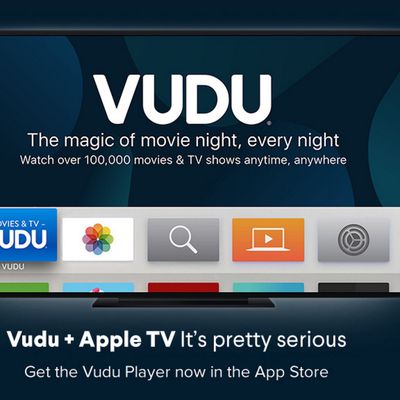 Streaming movie and TV service VUDU has officially launched as an app on the fourth-generation Apple TV, allowing users to stream their collection of UltraViolet movies, as well as over 4,000 free "Movies on Us" titles, natively on Apple TV. As expected, the VUDU Player app on Apple TV is limited in one respect -- users can't rent or buy any movie or TV show directly from Apple TV, so they'll...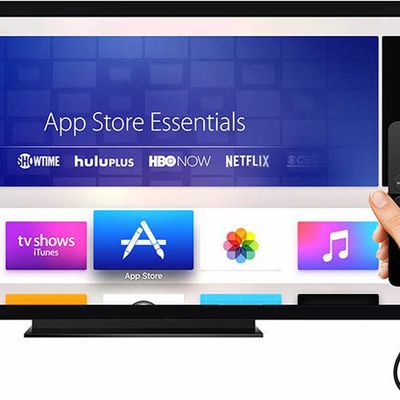 Walmart's streaming movie service VUDU will be available on Apple TV starting on Tuesday, August 22, following the official launch of the new VUDU app, reports Variety. With the launch of a dedicated Apple TV app, VUDU users will no longer need to AirPlay content from an iOS device in order to watch VUDU content on the Apple TV. VUDU first confirmed work on an app for the...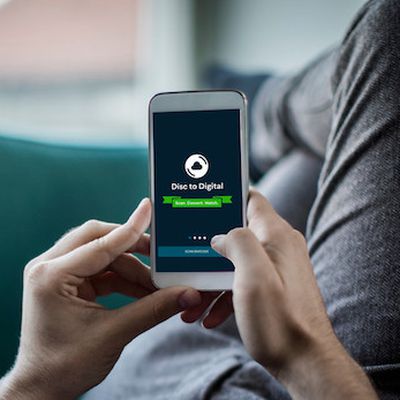 Walmart today announced that a new update to the mobile app for its streaming movie service, VUDU, will allow customers to scan and digitize any physical DVD or Blu-Ray into digital form for a price between $2 and $5, right from their smartphone. The update is an expansion of Walmart's "Disc-to-Digital" in-house service, which encouraged customers to bring their physical movies to a local Walmart ...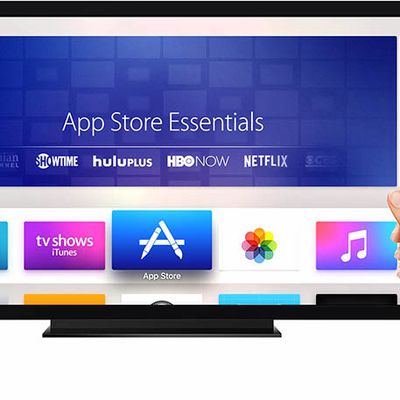 Streaming movie and TV service VUDU has confirmed that it is currently in the development stages for an upcoming fourth-generation Apple TV app, although the official launch timeline is unclear at this point. A Redditor spotted the confirmation from a VUDU engineer named Jake, who posted on the company's forums in response to a user's inquiry about the long-requested debut of a VUDU app for Apple ...