Vivo Articles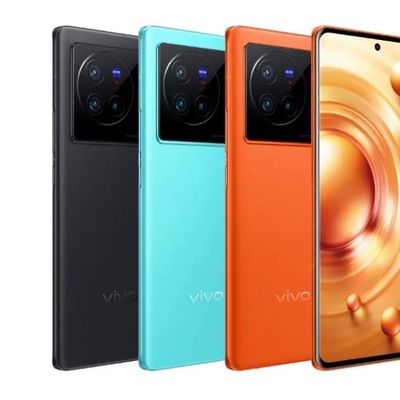 Chinese mobile maker Vivo has announced that its latest flagship X80 Pro smartphone is coming to international markets, and the device boasts some standout features that Apple is rumored to have explored for future iPhones at one point or another. The most notable of these features is a much larger in-display fingerprint sensor than seen on other Android phones. Vivo was one of the first...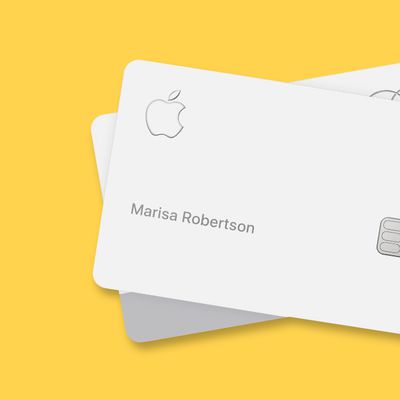 Chinese smartphone maker Vivo appears to be preparing "VivoCard" as a rival to Apple Card, following similar moves by Apple competitors Google, Samsung, Huawei, and Oppo. According to Chinese trademark filings from late last month seen by DroidMaze, Vivo is attempting to trademark "VivoCard." The trademark is filed under international classifications, meaning that the company hopes to use...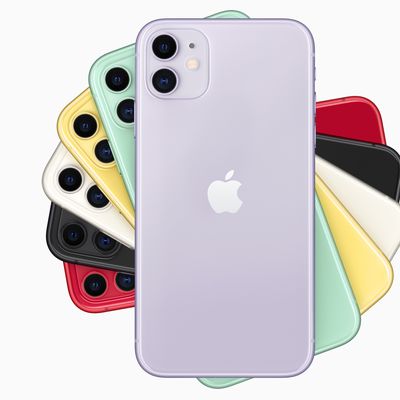 Apple has shipped 10.6 percent fewer iPhones year-on-year in the third quarter of 2020, meaning that it has been overtaken by Xiaomi for the first time, according to new data shared by IDC. The report details how Apple is now ranked as the fourth-largest smartphone manufacturer by market share. This is the first time that Apple has ranked fourth, with Xiaomi, Huawei, and Samsung exceeding...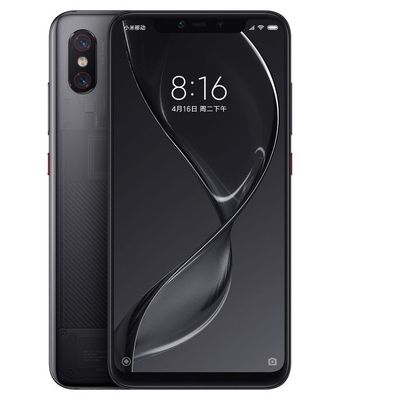 Global shipments of 3D sensing smartphones are expected to reach over 100 million units in 2018, according to China-based analyst Sigmaintell, as Android phone makers gradually adopt the technology that Apple introduced to market last year. China-based Xiaomi and Oppo have already unveiled phones featuring their own versions of the 3D scanning technology that Apple launched in the iPhone X...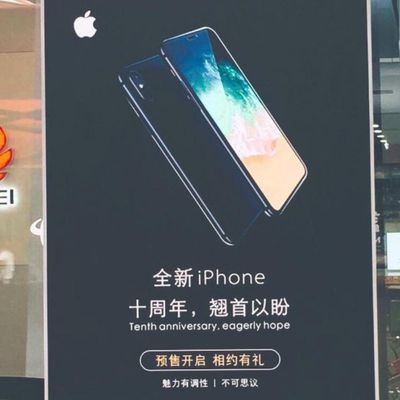 Apple is facing an uphill struggle in its attempts to wean Chinese smartphone users off cheaper rival devices in a saturated mobile market, according to a new Bloomberg report. With Apple gearing up to sell its most ambitious but most expensive iPhone yet, local competitors like Huawei, Oppo, and Xiaomi are already poised to compete by launching their own less expensive feature-packed devices...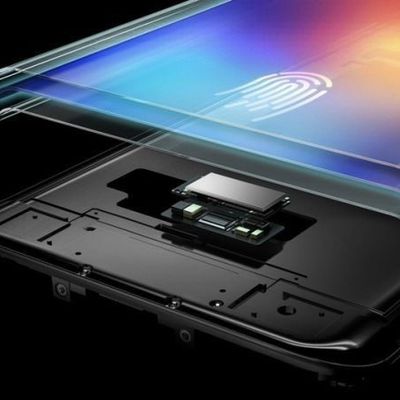 As predicted, Vivo showcased fingerprint sensor technology embedded in a smartphone screen on Wednesday at the Mobile World Congress 2017 in Shanghai. The 'Under Display Fingerprint Scanning Solution' is based on Qualcomm technology and was demonstrated running on prototype devices based on the existing Vivo Xplay 6 phone. Vivo claimed the under-display fingerprint solution, which doesn't...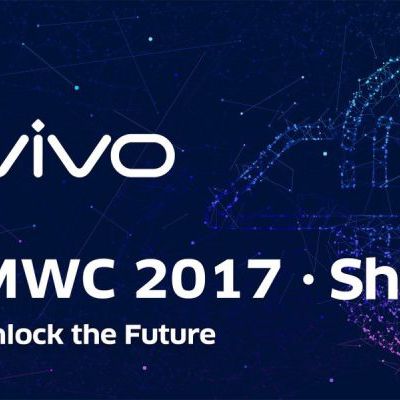 Chinese mobile maker Vivo could be set to beat both Apple and Samsung to the punch by announcing the first smartphone with a fingerprint sensor embedded in the screen, if an official company Mobile World Congress teaser is anything to go by. Last week a video began making the rounds online that purported to show a Vivo smartphone being unlocked using a fingerprint sensor integrated into the...