Viv Articles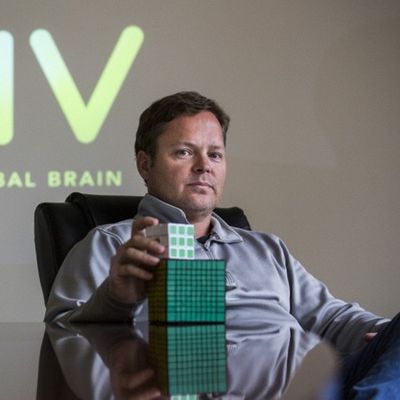 Samsung said on Sunday it will launch its first AI virtual assistant in next year's Galaxy S8 smartphone, based on technology gained through its acquisition of Viv. Viv is the AI firm run by Dag Kittlaus, co-creator of Apple's Siri. Last month, Samsung bought Viv with the intention of allowing it to operate as an independent company, while providing Samsung with a readymade AI solution that...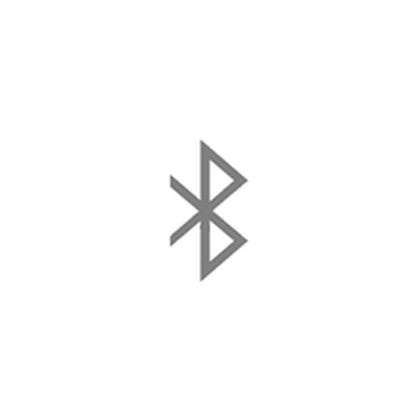 Samsung has acquired Viv, the AI assistant co-founded by Dag Kittlaus, Adam Cheyer and Chris Brigham, who created Siri, which was acquired by Apple in 2010, reports TechCrunch. The trio left Apple in 2012 and founded Viv. Viv will continue to operate as an independent company. Viv has enhanced contextual understanding thanks to "dynamic program generation," which means that Viv can...

Siri co-founders Dag Kittlaus and Adam Cheyer have offered their first public demonstration of Viv, the much-anticipated voice assistant that promises an advanced level of human-computer interaction. The demo took place yesterday at TechCrunch's Disrupt NY event, where Viv's creators wasted no time showing what the new AI bot is capable of. Kittlaus began by asking Viv what the weather was...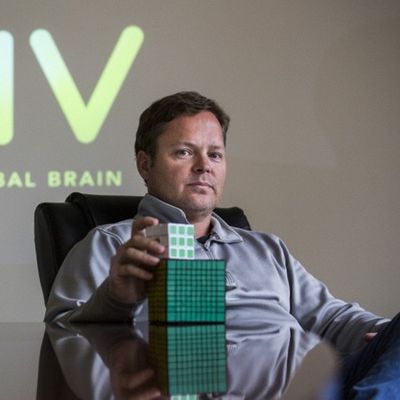 Dag Kittlaus and Adam Cheyer, co-founders of Siri, the virtual assistant now built into all of Apple's iOS devices, are set to demonstrate their newest artificial intelligence project on Monday, reports The Washington Post. Viv, the name of the AI bot, is more advanced than Siri and is able to carry out complex tasks by mimicking the "spontaneity and knowledge base" of a human assistant. Viv...