Ukraine
By MacRumors Staff
Ukraine Articles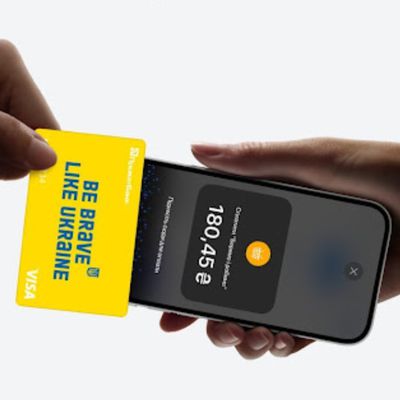 Apple has launched Tap to Pay on iPhone in Ukraine, allowing independent sellers, small merchants, and large retailers in the country to use ‌iPhones‌ as a payment terminal. Ukraine becomes the seventh region to support Tap to Pay, following similar rollouts in the U.K., Australia, Taiwan, Brazil, and the Netherlands earlier in the year. The feature was introduced in the United States in F...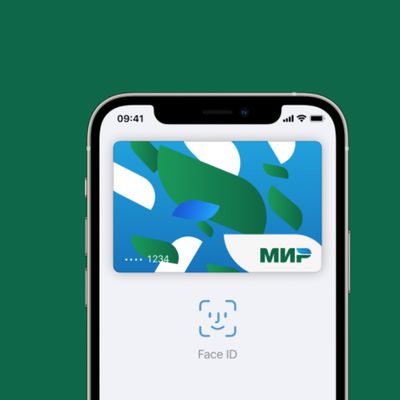 Apple this week suspended its Apple Pay service for the Mir card payment system in Russia, effectively closing a loophole that had allowed Russians to continue to use the ‌Apple Pay‌ service. According to Reuters, Mir had remained connected to ‌Apple Pay‌ even after Apple restricted the use of the payments service in Russia on March 1 for Mastercard and Visa cardholders. Russia's National ...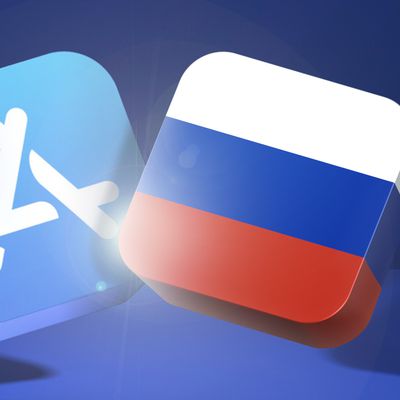 iPhones.ru is reporting that iTunes and App Store purchases can no longer be made by Apple device users located in Russia, leaving them unable to pay for apps, media, or Apple services. According to the Russia-based site, it is now impossible for users to add funds to their ‌App Store‌ or iTunes Store accounts using regional bank cards issued by Russian banks including Alfa-Bank, Sber, and...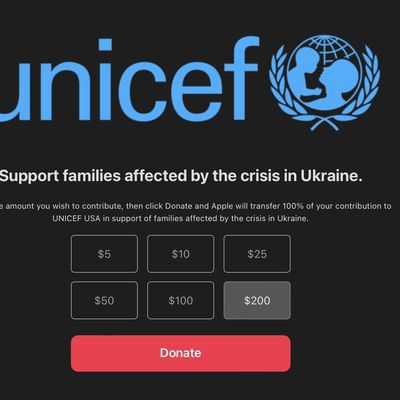 Apple is making it easier for customers to donate to the ongoing crisis in Ukraine through UNICEF by adding a banner on top of its website that directs users to an iTunes page that allows them to donate up to $200 using their Apple ID payment method. Apple says that all donations made through the iTunes portal will go directly to UNICEF USA and its ongoing efforts in Ukraine to support...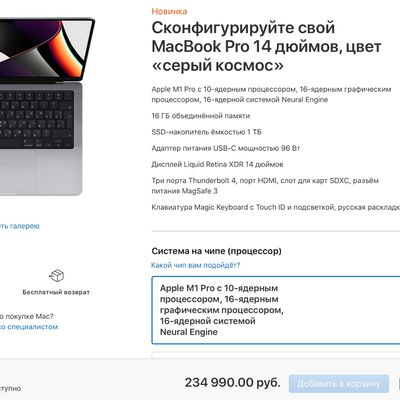 Apple today confirmed that it has stopped all product sales from its online website in Russia, which means customers in Russia can no longer purchase Macs, iPhones, iPads, and other Apple devices. Attempting to make a purchase from the Russia store results in a "delivery unavailable" result when trying to add a product to the online cart. Sales have been halted following a plea last week...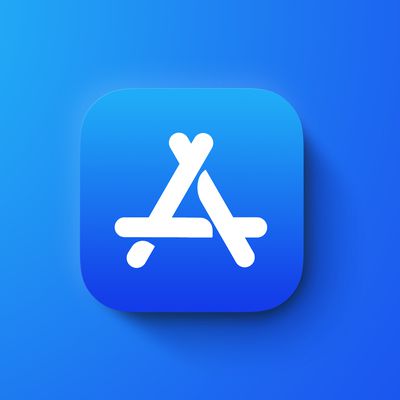 Ukrainian vice prime minister Mykhailo Fedorov today wrote a letter to Apple CEO Tim Cook calling on Apple to stop device sales and block App Store access in Russia. In the letter, Fedorov says that he is asking for Apple's support to stop supplying Apple services and products to users in Russia amid the Russian invasion of Ukraine.I appeal to you and I am sure you will not only hear, but...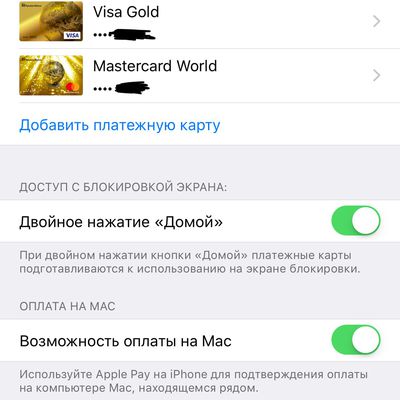 Apple Pay launched in Ukraine today. Owners of Apple devices in the country this morning found that they could add credit cards to the mobile payment system, including MasterCard and Visa (via Tehnot). Ukraine's finance minister Oleksandr Danyliuk took to Facebook to herald the launch, which initially supports cards issued by the country's nationalized PrivatBank, with Oschadbank expected to...