TouchArcade
By MacRumors Staff
TouchArcade Articles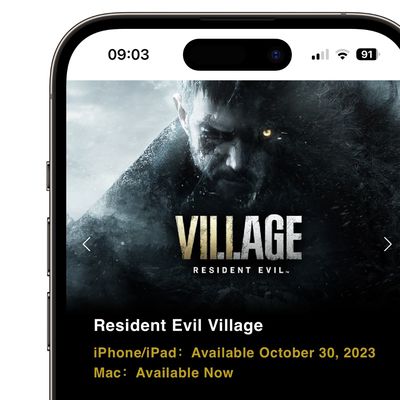 Resident Evil Village will be released for iPhone 15 Pro and iPad on October 30, Capcom announced during the Tokyo Game Show over the weekend (via TouchArcade). During the event, Capcom also revealed pricing for the mobile ports of Resident Evil 4 Remake and Resident Evil Village. While both games are free to start, they will require $59.99 and $39.99 in-app purchases, respectively, to...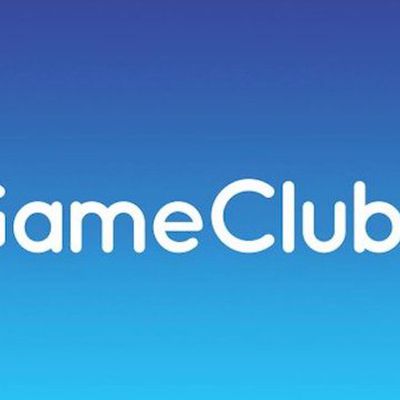 Last month, the editor-in-chief of MacRumors sister site TouchArcade, Eli Hodapp, announced that he planned to step down from overseeing the iOS gaming site to focus on a new venture. This week, Hodapp has provided more detail about his move to GameClub, a startup that plans to preserve premium mobile games in the wake of Apple's ongoing updates to the iPhone and iPad, which leave many classic...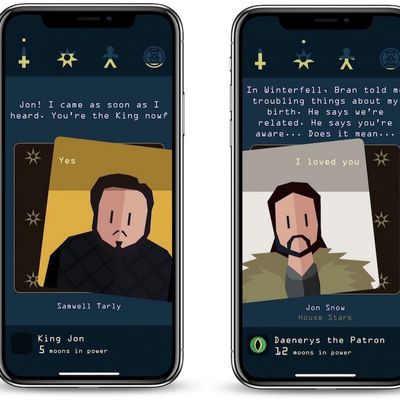 Our sister site TouchArcade this week went hands-on with the just-announced iOS game "Reigns: Game of Thrones." For those unaware, "Reigns" is a series of games created by Devolver Digital that tasks players with making important monarchical decisions using a simple left swipe and right swipe mechanic. The first two games in the series [Direct Links: Reigns and Reigns: Her Majesty] focused on...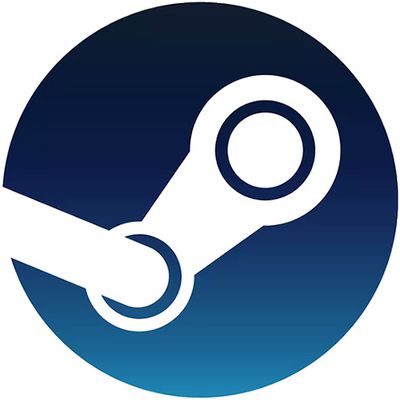 A few weeks after Apple rejected Valve's planned Steam Link app due to App Store review guideline violations related to in-app purchases, among other things, the company has made a key change to the app in hopes of getting it approved. Namely, in the latest beta version of Steam Link on TestFlight, Valve has removed the option to purchase games within the app. Instead, the app now informs...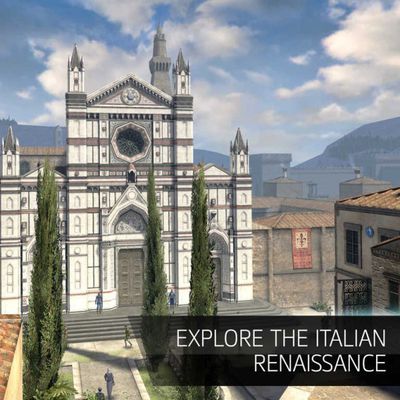 Ubisoft yesterday released Assassin's Creed Identity for iPhone and iPad worldwide, following news of its highly anticipated official launch earlier this month. The popular action role-playing game lets you create, customize, and play as Assassins during the Italian Renaissance, with story missions and quests set in the Coliseum, Florence, and other key locations of the era. The game features...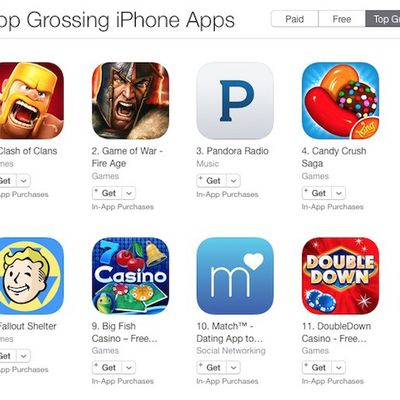 When the App Store launched in 2008, it provided an exciting new way for developers to distribute third-party apps and games on the iPhone. With the release of iPhone OS 2.0, developers were no longer constrained to web apps and could take advantage of the possibilities afforded through fully native apps. At the time, it was an exciting and opportunistic new chapter for iPhone users, developers...