TIME Articles
TIME has published a list of what it believes are the 10 most important gadgets introduced in the last decade, and three Apple products have made the cut, including the iPad, Apple Watch, and AirPods. The original iPad was unveiled by the late Steve Jobs in 2010, while the Apple Watch and AirPods were released in 2015 and 2016, respectively. "Before the iPad's introduction in 2010, the idea ...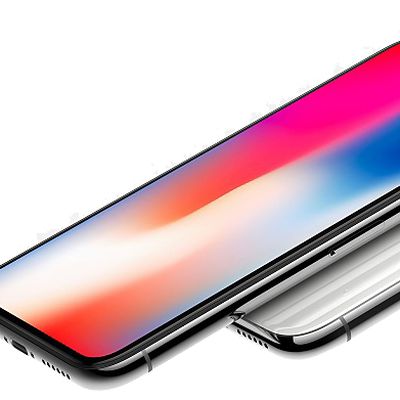 After previously earning the designation of one of the overall best inventions of 2017, the iPhone X has today been placed at the #2 spot on TIME's "Top 10 Gadgets of 2017" list. According to the magazine, Apple's new smartphone placed so highly because many of its features -- including Face ID and edge-to-edge display -- "will undoubtedly set a new standard for phones to come." Yes, it's...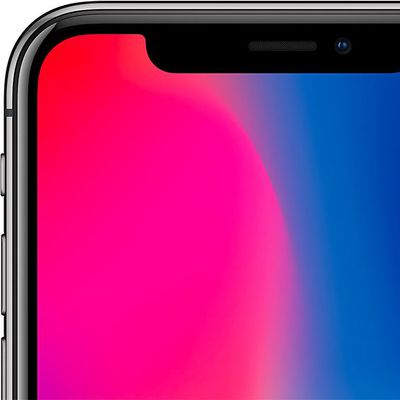 After naming the iPhone X as one of the 25 Best Inventions of the Year, TIME sat down for an interview about the smartphone with Apple's design chief Jony Ive and hardware engineering chief Dan Riccio. Riccio believes the iPhone X paves the way for the next 10 years of smartphones, given its radical redesign with a nearly edge to edge display, no home button, and advanced cameras for facial...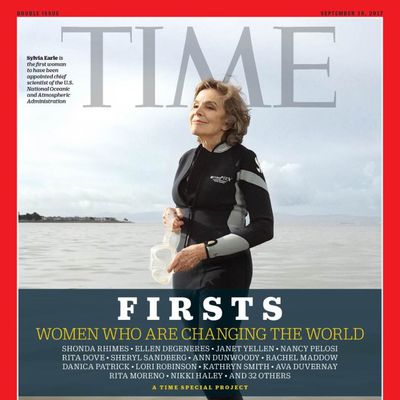 The iPhone offers a high-quality camera that Apple improves with every iteration, and the photos and videos that it takes have been used for fashion runways, feature films, and other professional applications. TIME Magazine is the latest publication to exclusively use the iPhone's camera for a photo shoot, with its new "Firsts: Women Who Are Changing The World" series, which features iPhone...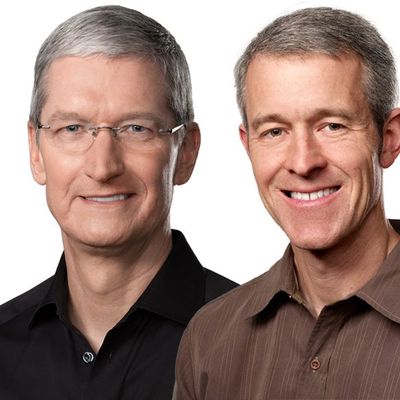 Apple CEO Tim Cook and COO Jeff Williams have been named to TIME's list of The 20 Most Influential People in Tech Right Now. Cook ranked fourth for his "nearly unmatched influence over the technology world" as head of the world's most valuable company.Anything Apple does is bound to be copied by a seemingly endless number of rivals, meaning his choices will reverberate far beyond One...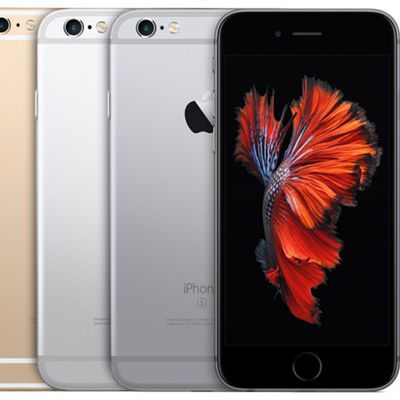 TIME Magazine today published a list ranking the 50 most influential gadgets of all time, from cameras and TVs to music players, smartphones, and drones. Unsurprisingly, Apple's iPhone was ranked as the number one most influential device on TIME's list, because it "fundamentally changed our relationship to computing and information," popularized mobile apps, and influenced the future of...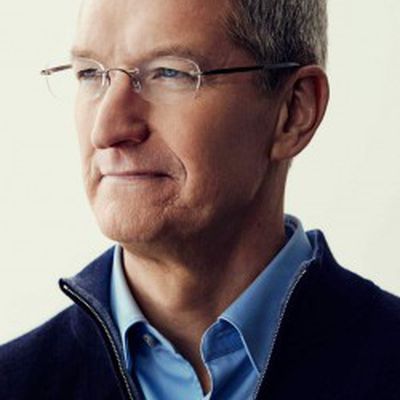 Apple CEO Tim Cook has made TIME's annual list of "the 100 most influential people" alongside several other notable celebrities, business executives, scientists, authors, healthcare professionals, iconic leaders and more. Cook's segment was written by John Lewis, a civil rights leader and Democratic Congressman from Georgia. The chief executive last made TIME's list in 2012, less than one...