'Coin Pocket' Becomes First Bitcoin Wallet App on iOS After App Store Policy Change
Earlier this month, Apple updated its App Store review guidelines to allow for "approved" virtual currencies in apps. Now, Coindesk (via The Next Web) reports that Bitcoin wallet app Coin Pocket has launched in the App Store, becoming the first app on iOS that allows users to send and receive the virtual currency.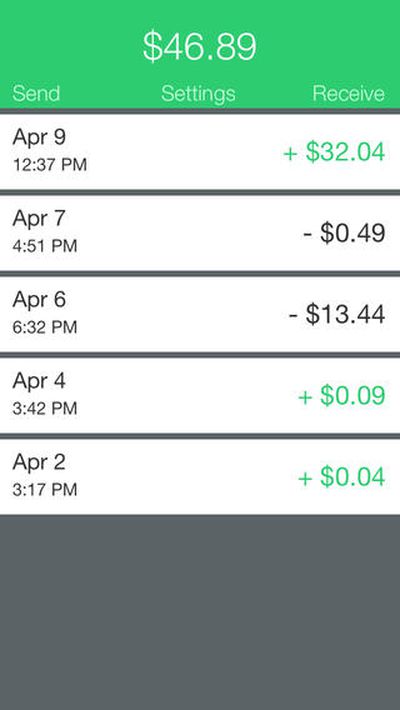 Bitcoin wallet app Coin Pocket


In addition to Coin Pocket, gift card purchasing app eGifter has also received an update to now accept Bitcoin as a form of payment. Earlier this month, betting app Betcoin also appeared on the App Store with in-app Bitcoin spending capabilities. Its developer, Omri Cohen, noted that the app was an experiment to test what Apple would allow ahead of the policy change on virtual currencies in apps.

Prior to its policy change, Apple displayed past tendencies to remove and deny apps that promoted virtual currencies, notably asking the developers behind private messaging app Gliph to remove the app's Bitcoin sending capabilities. With the launch of Coin Pocket however, it is now likely that users will be seeing many more Bitcoin-related apps in the App Store provided they follow Apple's guidelines.

Coin Pocket [Direct Link], eGifter [Direct Link], and Betcoin [Direct Link] are all free apps for iOS devices and can be downloaded through the App Store.