The Talk Show
By MacRumors Staff
The Talk Show Articles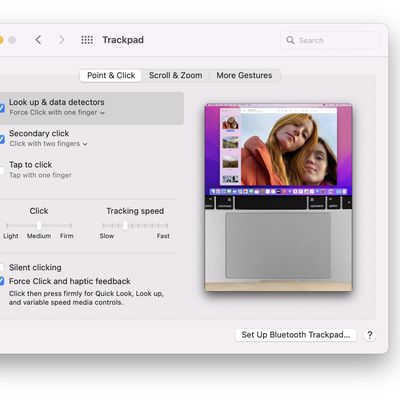 Apple's senior vice president of software engineering, Craig Federighi, joined by Apple's senior vice president of marketing, Greg Joswiak, have talked at length about iOS 16's lock screen redesign, iPadOS 16's and macOS Ventura's new "Stage Manager" feature, gaming on the Mac, and more with Daring Fireball's John Gruber. In this year's WWDC installment of The Talk Show, taped live from Apple...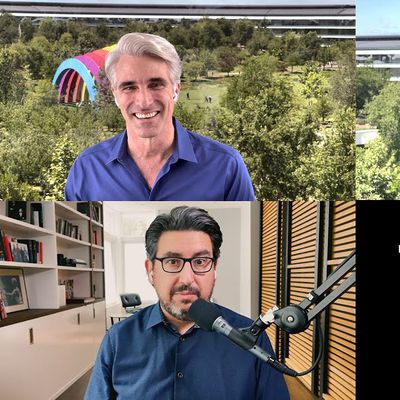 As is tradition, Apple executives Craig Federighi and Greg Joswiak joined Daring Fireball's John Gruber in an episode of The Talk Show to discuss several announcements that Apple made over this weeks WWDC, including iPadOS 15, macOS Monterey, and a large focus around privacy. Federighi kicks off the conversation discussing the common architecture, now thanks to Apple silicon, across all of...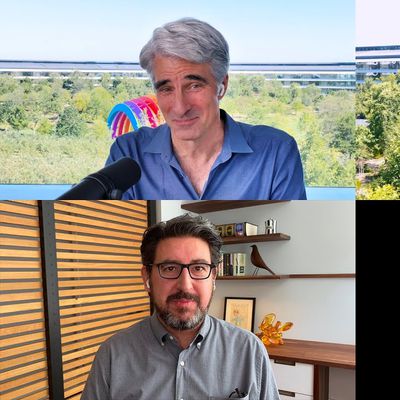 Daring Fireball's John Gruber typically hosts a live episode of his The Talk Show podcast during the week of WWDC, featuring high-level Apple executives to dig further into some of the details on Apple's major announcements, and while the all-online format of this year's conference changed things up a bit, Gruber was still able to get Craig Federighi and Greg Joswiak to participate in a video...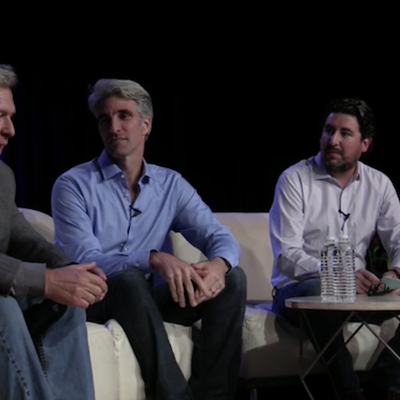 Earlier this week, Apple executives Phil Schiller and Craig Federighi appeared on a live episode of John Gruber's podcast, The Talk Show, touching on a number of topics and expanding on some of the announcements made the previous day at the Worldwide Developers Conference keynote. The full video and audio of the interview are now available from Daring Fireball for those interested in seeing...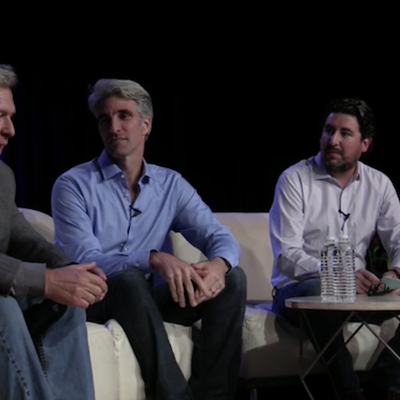 A day after Apple's WWDC keynote address, Apple SVP of Marketing Phil Schiller and SVP of Software Engineering Craig Federighi joined Daring Fireball's John Gruber on a special edition of his podcast, The Talk Show. The duo addressed many topics, including the emphasis on iMessage in iOS 10, opening up Siri and other parts of iOS up to developers and the Mac App Store. The bulk of Apple's...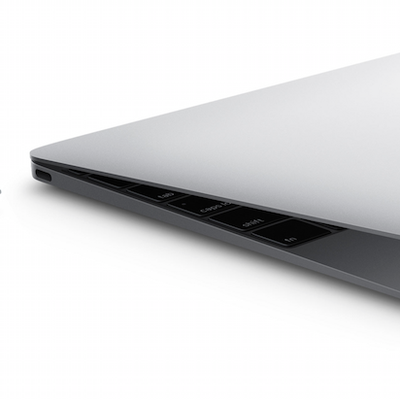 During its Spring Forward Apple media event, Apple announced that the new 12-inch MacBook would adopt the new USB standard USB Type C, which is a multifaceted port that can do multiple things like video and charging. In the newest episode of his podcast The Talk Show, John Gruber mentioned that Apple may have invented the new standard. The mention was first spotted by The Tech Block. I have...