Taptic Engine
By MacRumors Staff
Taptic Engine Articles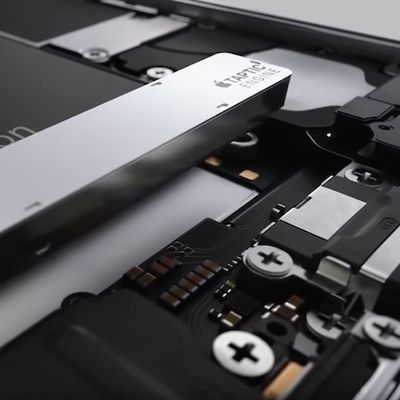 The iPhone 15 Pro models may feature solid-state volume and power buttons, according to Apple analyst Ming-Chi Kuo. The Taptic Engine in the iPhone 6S – the first ‌iPhone‌ model to feature the component. In a tweet, Kuo explained that the volume and power buttons on next year's two high-end ‌iPhone‌ models may adopt a solid-state design, similar to the ‌iPhone‌ 7's home button, replacing a...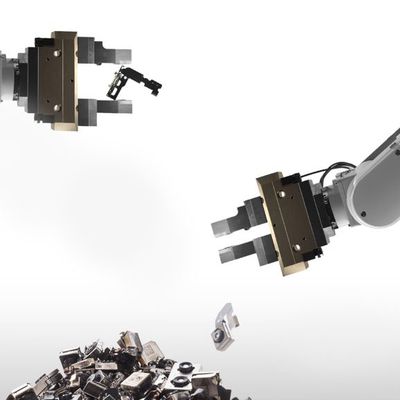 Apple this week published environmental reports for the new iPhone 11, iPhone 11 Pro, and iPhone 11 Pro Max, revealing that the Taptic Engine in all three devices is made of 100 percent recycled rare earth elements. The Taptic Engine, which powers haptic feedback, represents around 25 percent of the total rare earth elements used in each iPhone. "This is one of those happy coincidences...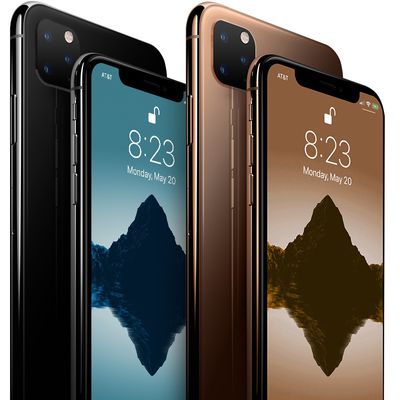 Apple is widely expected to unveil a trio of new iPhones in September, and 9to5Mac has revealed a few new features we can expect. First, the report claims all three models will feature a revamped Taptic Engine codenamed "leap haptics," but it is unknown what will be different. 2019 iPhones are expected to ship without 3D Touch, with Apple moving to long-press-based context menus in iOS 13,...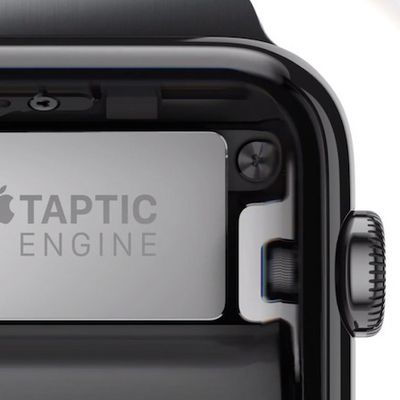 Immersion, a company that develops and licenses haptic feedback technologies, today announced it has reached a settlement and licensing agreement with Apple. The terms of the deal are confidential. Immersion describes itself as the leading innovator of haptic feedback systems, with more than 2,600 issued or pending patents. The company, headquartered in San Jose, California, says its...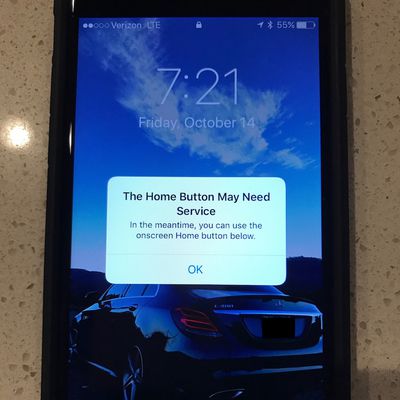 With the introduction of the iPhone 7, Apple did away with the classic click-mechanism home button in favor of a "solid-state" pressure sensitive one that uses haptic feedback to mimic traditional button presses. The programming that controls the Taptic Engine-powered feedback is deeply integrated into iOS 10, so much so that it appears Apple's latest iPhone is able to automatically offer a...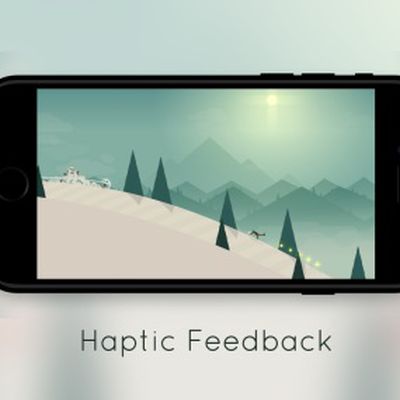 Snowman has announced that Alto's Adventure has been updated with in-game haptic feedback on iPhone 7 and iPhone 7 Plus, making it one of the first-ever iOS games to support the new Taptic Engine. Now, when playing the game, users will experience subtle vibrations when completing in-game tasks, such as collecting a wayward llama, sliding over an ice boost, or snapping a shot in Photo Mode....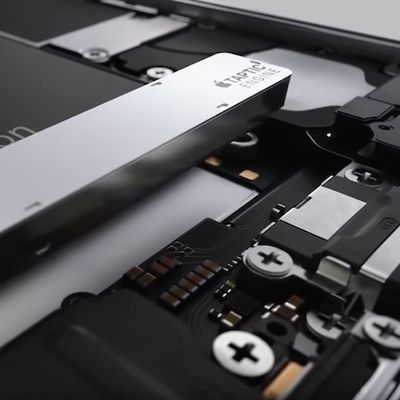 In a report corroborating details about Apple moving towards an elongated three-year period between major iPhone refreshes, or a tick-tock-tock cycle, Japanese website Nikkei claimed that 2017 models will be equipped with a "high-performance motor" able to "create more complex tactile vibrations." The report does not provide additional details about the new motor, but it is reasonable to...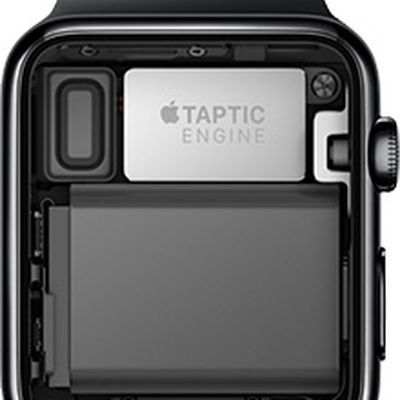 Apple identified a Taptic Engine defect affecting the Apple Watch before shipping the device to any customers, according to Re/code. The report, citing people with knowledge of the matter, claims that no faulty Apple Watches reached customers, and reiterates that Apple has shifted the majority of production to Japanese supplier Nidec, which has not encountered the same issue."I believe no...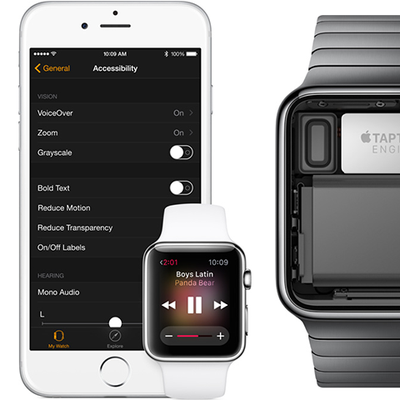 Apple has outlined the Apple Watch's built-in accessibility features for vision and hearing on its website, with four of the primary assisitive technologies being VoiceOver, font adjustment, mono audio and the Taptic Engine. The accessibility features can be accessed using the Apple Watch directly or through the Settings app on a paired iPhone. For the visually impaired, the Apple Watch...