Supplier Responsibility
By MacRumors Staff
Supplier Responsibility Articles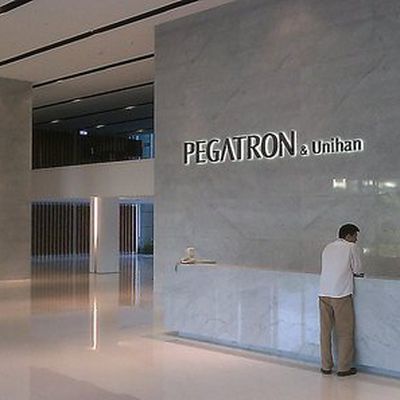 Pegatron, the factory that produces Apple's iPhone 5c, has implemented facial recognition technology to pre-screen potential employees ahead of hiring in order to prevent the company from hiring underage workers, reports The Wall Street Journal. Underage workers pose a serious threat to Apple suppliers as Apple has a strict policy against the hiring of workers under 16, China's legal working ...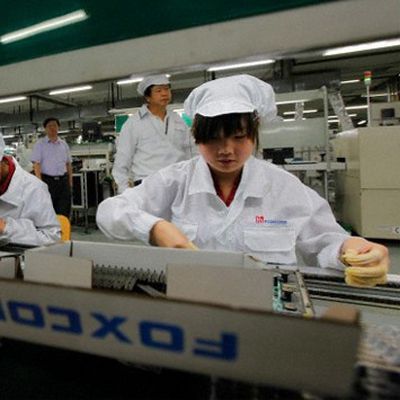 The Fair Labor Association has published a final status report on the working conditions at Apple supplier Foxconn, finding that Foxconn successfully reduced working hours to comply with the Fair Labor Association's standard 60 hour work week, but failed to meet the Chinese legal limit of 49 hours per week and at times, exceeded the legal limit of 36 hours of overtime per month. Today's report ...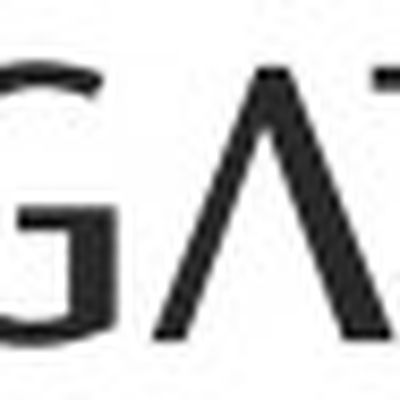 Chinese labor rights group China Labor Watch (CLW) is calling for answers from primary Apple supplier Pegatron after the death of five young workers in recent months, highlighted by the passing of a fifteen year old factory worker due to pneumonia related causes in October, reports The New York Times. The laborer, Shi Zhaokun, was able to secure a job at a Pegatron factory producing the iPhone 5c ...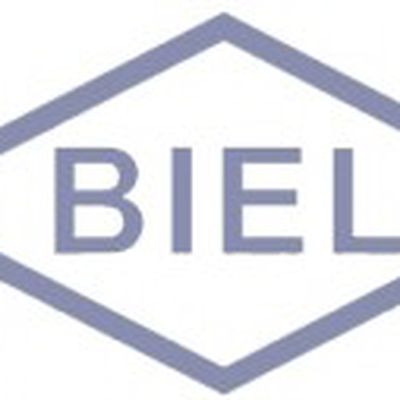 Hong Kong-based nonprofit Students & Scholars Against Corporate Misbehaviour (SACOM) has brought forth allegations (via Reuters) of major labor issues at Chinese factories belonging to Biel Crystal, a Hong-Kong based display supplier to Apple. The workers rights group accuses the company of labor violations, such as forced 11-hour shifts, seven days a week, with only one day off each each...

In a lengthy piece detailing the hardships that workers in Apple's supply chain can face, Bloomberg follows the story of a factory worker at Flextronics International, a contract manufacturer based in Singapore and Kuala Lumpur that produced camera parts for the iPhone 5. Ahead of the launch of the iPhone 5, Flextronics had to significantly ramp up production, hiring a 1,500 new employees via...

Apple has formed an academic advisory board for its Supplier Responsibility program to assist with the company's goals to provide "safe and ethical working conditions wherever its products are made."All research that is commissioned by the advisory board or done directly by its members will be subject to the highest academic standards. It is expected that that the new research will result in...

As we noted several weeks ago, Apple scheduled a meeting with members of its Made for iPod/iPhone/iPad (MFi) program for November 7-8 in Shenzhen, China to brief them on the latest developments with the new Lightning connector standard. With Apple having moved rather slowly to bring accessory manufacturers up to speed, Lightning-equipped accessories have been slow to appear and it was not until...

Earlier today, Apple released its 2012 Supplier Responsibility Progress Report, an annual report that was supplemented for the first time by a public list of over 150 companies that supply components and manufacturing services to the company. As related by French site MacGeneration, Apple CEO Tim Cook sent the following email to company employees today addressing the developments on the...

The stream of environmental and labor rights news from Apple continues today with the company's release of its annual Supplier Responsibility Progress Report for 2012. The report details efforts to oversee working conditions and environmental responsibility at its suppliers around the world, and notes that the company conducted 229 audits during 2011 for an 80% increase over 2010's auditing...

Apple yesterday began promoting on its home page the release of its annual Supplier Responsibility progress report, describing the company's commitment to responsible business practices on the part of its suppliers and other partners around the world. Apple requires suppliers to commit to our comprehensive Supplier Code of Conduct as a condition of their contracts with us. We drive compliance...