Strava Articles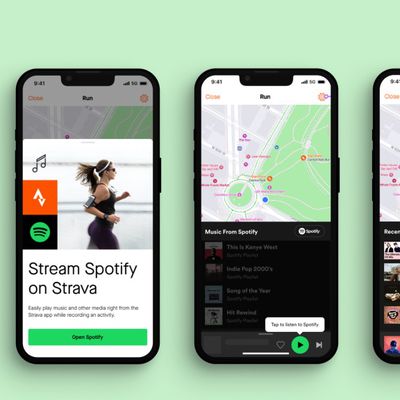 Popular fitness app Strava has launched long-awaited Spotify integration, allowing users to access favorite content on the audio streaming service while recording their activity. Up until now, Strava users wanting to listen to audio in Spotify while tracking a run or bike ride had to switch between apps to control their media. Now that's all a thing of the past, thanks to Strava's new in-app ...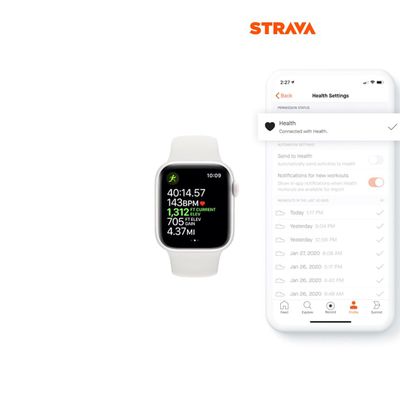 Strava for iOS was today updated with improved HealthKit integration, allowing users to import Apple Watch workouts into the Strava app. Prior to today's update, Strava users had to rely on third-party solutions like the Healthfit app to share workouts between the Apple's Health records and Strava. Now they can import workouts recorded on iPhone or Apple Watch directly into the app. To...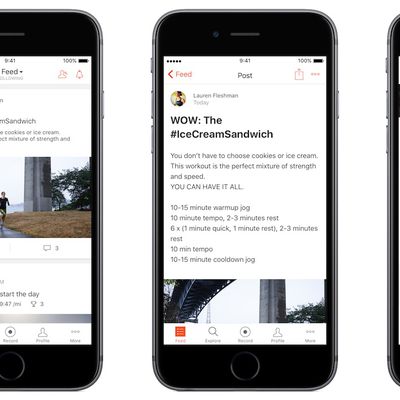 Running and cycling app Strava today announced a new update focused on expanding the social aspect of the app's toolset, launching first for 36 professional athletes and expanding to all users later this summer. Called "Athlete Posts," the new feature will let the group of athletes post personal stories, ask their fans questions, share gear tips and recommendations, detail their workout plans,...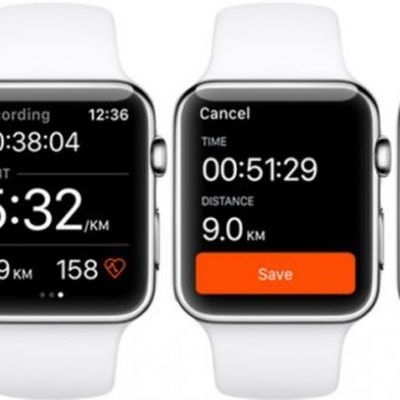 Popular running app Strava has been updated with support for the Apple Watch Series 2, enabling runners to use Strava on their wrist and leave their iPhone at home. The new support in version 5.13.0 makes full use of the built-in GPS found in the second-generation Apple Watch, meaning users of the app no longer have to be tethered to iOS to track their workouts. Strava Head of Integration...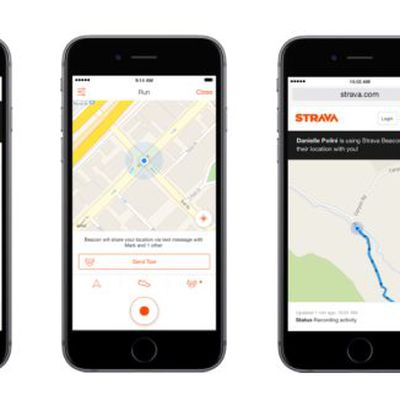 The developers of popular running and cycling app Strava have announced a new safety feature for premium members that lets users broadcast their location in real time to friends and family. The new feature, called Beacon, means runners and cyclists can now share their whereabouts with select contacts, who can then easily locate them if they don't return from their workout when expected or in...