Smartwatch
By MacRumors Staff
Smartwatch Articles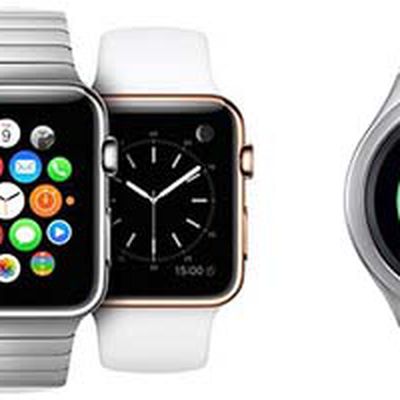 The latest data from market research firm IDC reveals that Apple Watch sales totaled an estimated 1.6 million units in the second quarter, for an industry leading 47 percent market share, compared to Samsung's estimated 600,000 smartwatch sales and 16 percent market share during the March-June period. The numbers suggest that the Apple Watch remains nearly three times as popular as Samsung...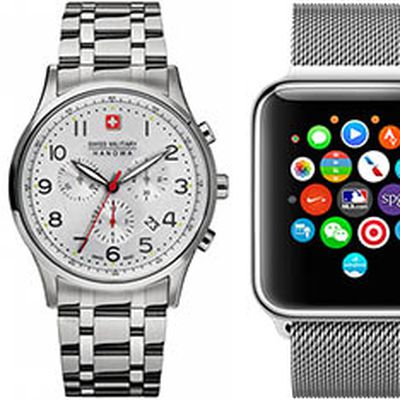 The latest data from Strategy Analytics reveals that the Apple Watch remained the most popular smartwatch through the fourth quarter of 2015, capturing 63 percent global market share based on an estimated 5.1 million sales in the three-month period. Samsung trailed in second place with 16 percent market share and an estimated 1.3 million sales. Apple and Samsung together accounted for 8 in 10...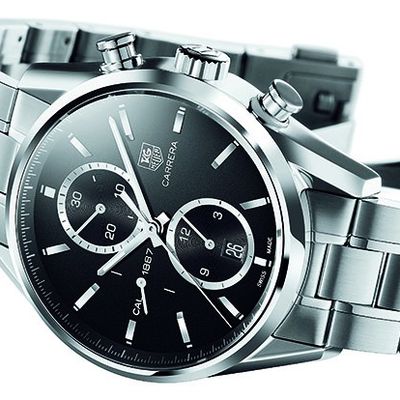 Swiss luxury watch maker TAG Heuer on Thursday at the Baselworld watch convention in Switzerland announced that it is partnering with Google and Intel to create a connected smartwatch. TAG Heuer will be responsible for designing and manufacturing the watch, which will have an Intel microprocessor and use Google's Android Wear platform. The smartwatch will be released later this year, at which...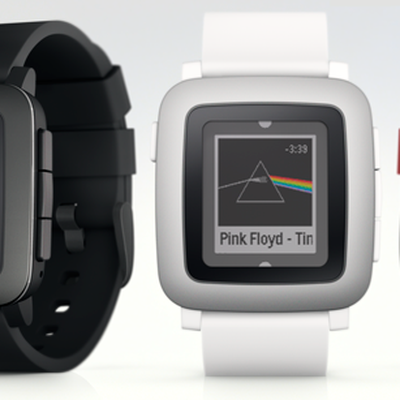 Pebble today revealed the Pebble Time, a new smartwatch in its line of smart wearable devices that includes the company's first color-based display and introduces a thinner, more ergonomic design than its predecessor. Launched on Kickstarter earlier this morning, Pebble promises that power consumption of the new device is greatly lowered thanks to the e-paper display, giving the Pebble Time a...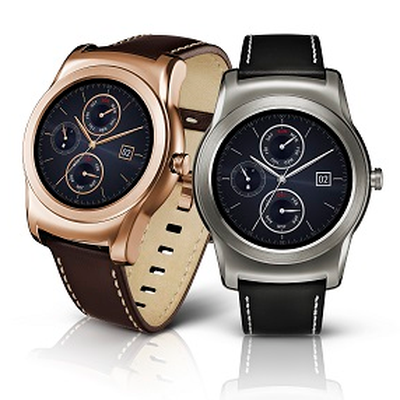 LG Electronics today announced a new device in the line of Android Wear smartwatch products, called the LG Watch Urbane. Planned for a full unveiling at Mobile World Congress next month, the watch is said to combine the traditional aspects of a luxury timepiece with the "high-tech flare" of a modern smartwatch. The LG Watch Urbane follows in the footsteps of LG's previous foray into the world...