Sky Articles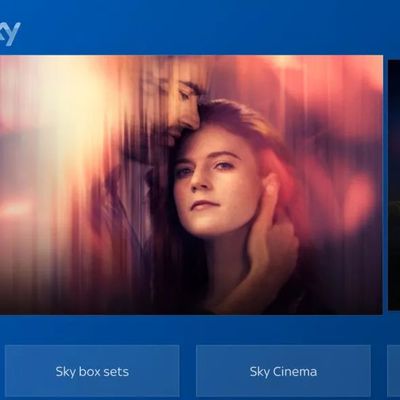 After what may have seemed like an endless wait for Sky customers in the U.K. and elsewhere across Europe, the Sky Go app is now available to download on Apple TV. The availability of the Sky Go app means that subscribers will be able to stream live Sky's broadcast content on their Apple TV HD and ‌Apple TV‌ 4K devices, rather than having to rely on Sky's set-top box or the equivalent app on ...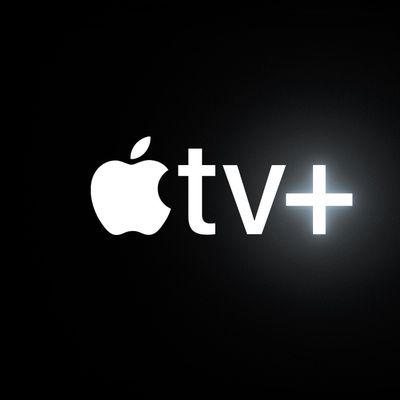 The Apple TV+ app is now rolling out to Sky Q and Sky Glass TV devices, following a deal between Apple and Comcast earlier this year. Users of the Sky Q set-top box and the new Sky Glass TV will see the ‌Apple TV+‌ automatically appear on their device, but it is possible to expedite the installation if it has not yet occurred by navigating to Settings, System Management, Resets & Updates,...

The UK mobile carrier Sky is today teasing the launch of "the next generation," in what may be a hint at the seemingly impending launch of the iPhone 13 lineup. The company's webpage says that "the next generation is about to land" in an "upcoming big announcement," and encourages customers to sign up before Tuesday, September 14, to get access to an exclusive Sky Mobile offer. The...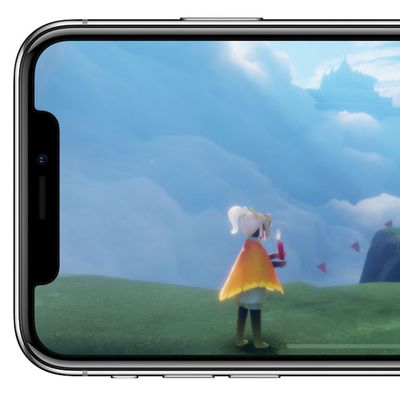 In a new episode of IGN's "Unfiltered" interview series, thatgamecompany co-founder Jenova Chen discussed a variety of topics, including the developer's upcoming iOS- and tvOS-only game "Sky," the "malicious" intent of some mobile games, and how Sky's payment model is its "biggest innovation." Specifically, Chen talked about how the iOS App Store and other mobile gaming platforms have affected ...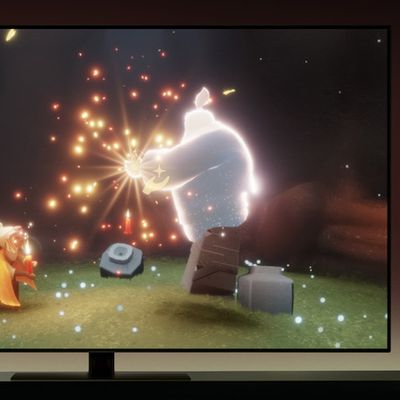 Apple today confirmed that the launch of Sky: Light Awaits for Apple TV, iPhone, and iPad has been delayed until March 2018 in the United States. The game was originally slated to launch in winter 2017, but that timeframe seemed increasingly unlikely as the end of the year drew near, and fine print at the bottom of Apple's iPhone X and Apple TV pages now reflects the delay. Sky soft...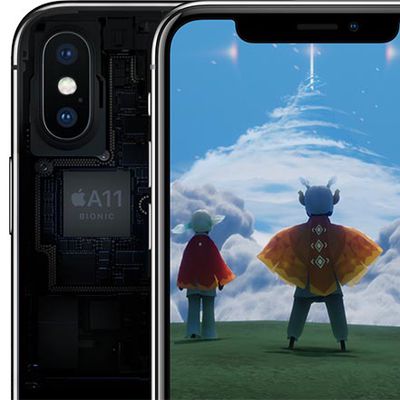 Game developer thatgamecompany appeared on stage at the Apple Event yesterday with a title that will be launching exclusively on the iPhone, iPad, and Apple TV soon, called Sky. The game is described as a "social adventure" where players navigate a world in the clouds alongside their friends, and marks thatgamecompany's first game in five years, since 2012's Journey. Journey was a game that...