Signal How Tos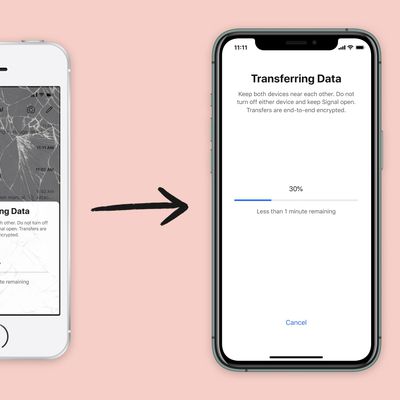 Encrypted messaging app Signal has introduced a new account transfer feature to make it easier for users to migrate their chat history to a new iPhone or iPad. The feature is part of Signal's version 3.9.1 update that was released last week, but the company officially announced it in a blog post on Tuesday. Signal iOS now includes a new feature that makes it possible to switch to a...
Signal Articles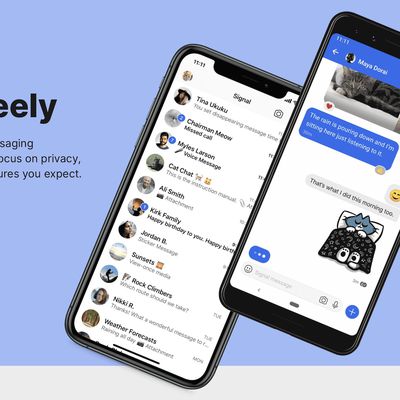 Encrypted messaging app Signal faced big delays in verifying the phone numbers of new accounts on Thursday because of a sudden surge in people trying to join the platform. In messages posted from its official Twitter account, the non-profit Signal Foundation said verification codes were delayed across several cellular networks, and that it was working through the backlog as quickly as it...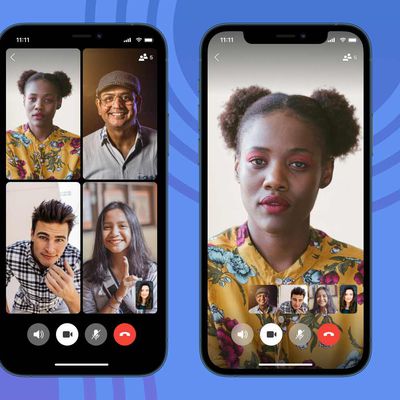 Encrypted messaging app Signal is rolling out support for encrypted group video calls with up to five participants in its latest update. In a blog post announcing the update, Signal developer Randall-Signal explained: Today, we're launching group calls in Signal with the latest versions of our apps. Group calls are free, private, and end-to-end encrypted — like everything else on Signal. ...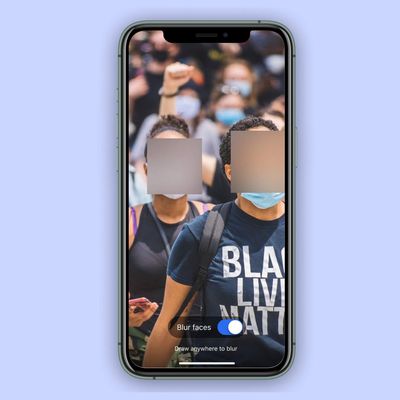 Encrypted messaging app Signal is rolling out a new face-blurring feature that automatically locates and blurs faces in images shared over the platform. In a blog post announcing the update, Signal co-founder Moxie Marlinspike explained that the tool was a response to a surge in traffic, spurred by ongoing protests around the world against racism and poice brutality. Many of the people and ...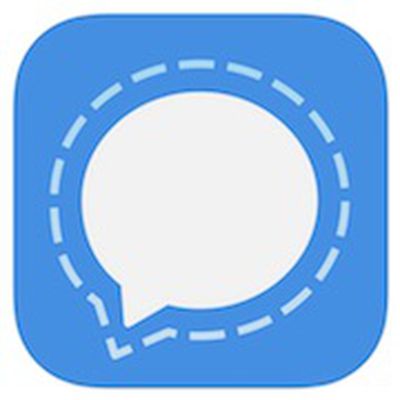 Signal's Mac app displays recently received messages in the Notification Center on macOS, and this feature could compromise a user's disappearing private messages, as discovered by security researcher Alec Muffett and reported by Motherboard. One of Signal's main advantages is its ability to send disappearing messages, so that after a predetermined amount of time the message is deleted from...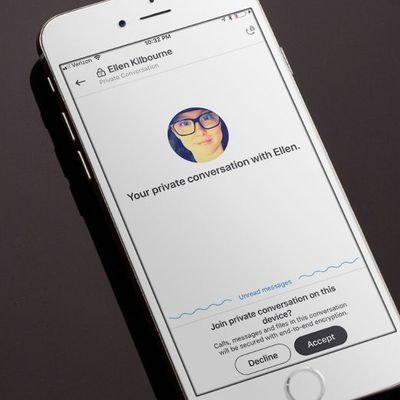 Microsoft is testing a new "Private Conversations" feature in Skype, which is being introduced through a partnership with Signal. Skype is using the Signal Protocol for the feature, allowing users to take advantage of strong end-to-end encryption for more secure communications. Private Conversations are available for one-on-one conversations on Skype, with users able to initiate a private ...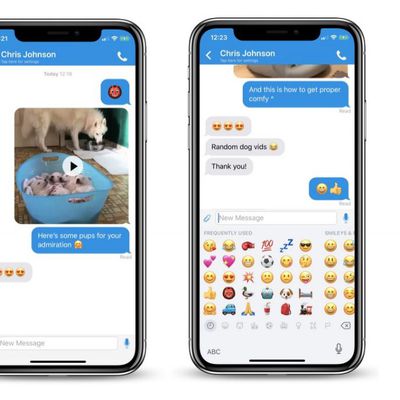 Encrypted messaging app Signal pushed out its v2.19 update late on Friday after a post-release 48-hour delay, owing to an App Store issue that Apple has now resolved. The update includes a number of new features and improvements, including full UI display support for iPhone X. After the update is applied, users will no longer see the "Load Earlier Messages" link within chat threads, because...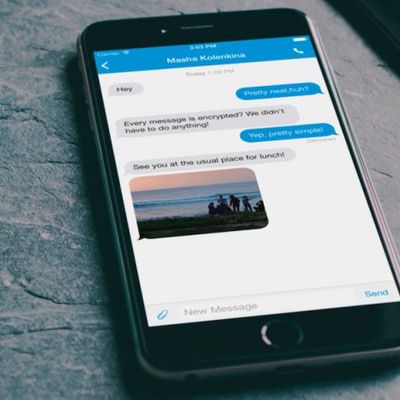 The U.S. Senate has approved popular encrypted messaging app Signal for official use by staffers in the chamber, it was revealed yesterday (via ZDNet). The news came in a letter sent on Tuesday by Senator Ron Wyden (D-OR), known to be a staunch privacy advocate, in which he underlined his belief that "backdoor-free" encryption should be embraced by the state at all levels rather than something ...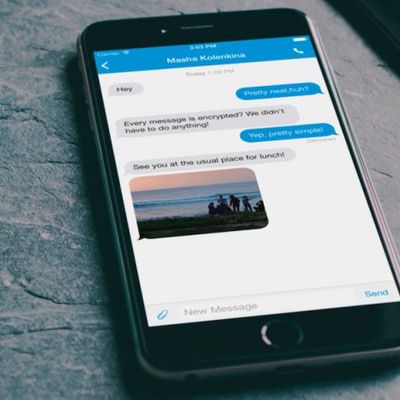 Encrypted communications app Signal received an update yesterday that enabled video calling for the first time, but the latest version also brings CallKit support to the platform, which may leave some privacy-conscious users wary. Introduced in iOS 10, the CallKit SDK allows incoming calls from third-party VoIP apps to appear on the iOS lock screen and recent calls list, just like standard...