Pokemon
By MacRumors Staff
Pokemon Articles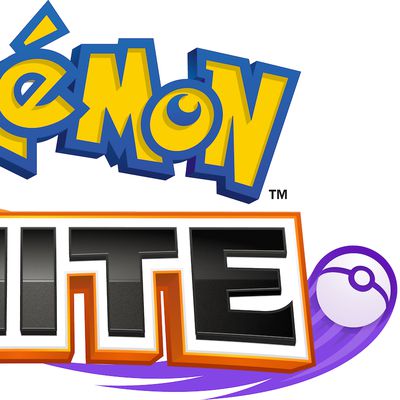 The battle arena game "Pokémon Unite," which has to date only been available on the Nintendo Switch, is set to come to iOS, iPadOS, and Android on September 22, Nintendo has today announced. Pokémon Unite is a free-to-play online multiplayer game that was first released for Nintendo Switch on July 21. In the game, players face off against each other in five-a-side battles. During battles,...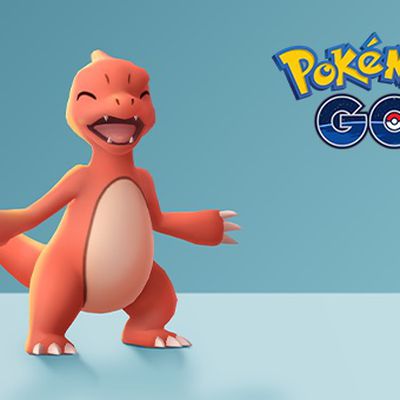 Today marks the fifth anniversary of Pokémon GO launching on iPhone, allowing people to get out in the world and catch Pokémon using augmented reality, and developer Niantic is celebrating with several in-app events over the next week and a bit. Between Tuesday, July 6 at 10:00 a.m. and Thursday, July 15 at 8:00 p.m. local time, players will have the chance to capture a Flying Pikachu with...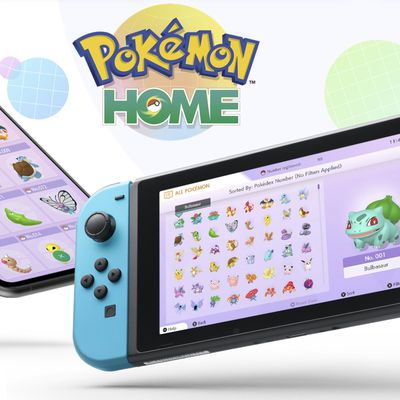 The Pokémon Company today announced the launch of its "Pokémon Home" cloud service, which is available on iOS, Android, and Nintendo Switch. Pokémon Home is designed to allow users to transfer a Pokémon from one game, upload it to a Pokémon Box in the cloud, and then send it to another compatible game. By linking the same Nintendo Account to Pokémon Home on the Nintendo Switch and an iOS...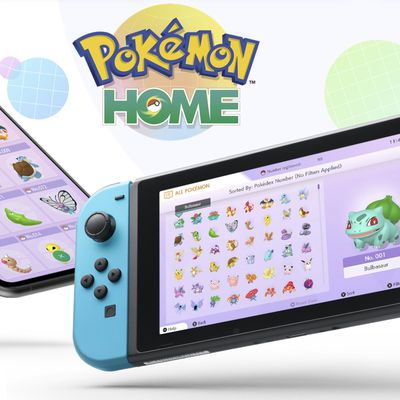 The Pokémon Company today provided a few new details on its upcoming "Pokémon Home" cloud service app for iOS, Android, and Nintendo Switch. The service will launch in February 2020 for $2.99 (1 month), $4.99 (3 months), or $15.99 (12 months). If you pay for the service, you'll be able to bring over your Pokémon from linked games and deposit them into the app or move them around to another ...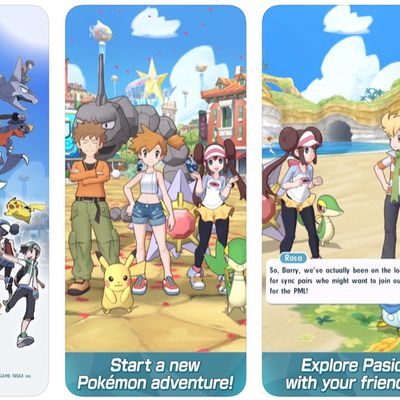 Japanese developer DeNA's latest free-to-play Pokémon game, Pokémon Masters, has just been released a day early on iOS and Android. Announced in June, the game is a collaboration between Pokémon Company and DeNA, the mobile game company also responsible for Super Mario Run and Fire Emblem Heroes. Pokémon Masters switches up the dynamic that Pokémon fans will be used to. The title has...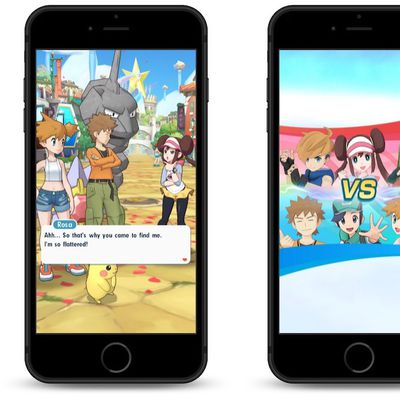 The Pokémon Company today unveiled new information about its upcoming mobile game, Pokémon Masters. The new game was created in partnership with DeNA, the mobile developer behind official Nintendo apps like Fire Emblem Heroes and Animal Crossing: Pocket Camp. In Pokémon Masters, players will be tasked with forming a team of Pokémon Trainers to engage in 3-on-3 real-time battles with other...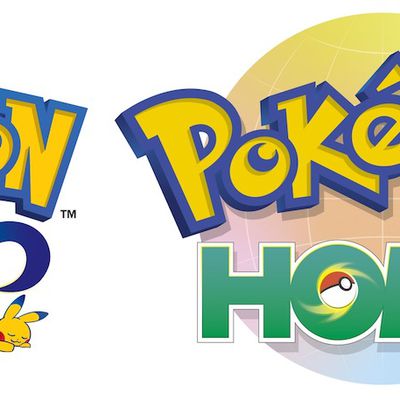 The Pokémon Company today announced a new cloud service app and two new mobile games, coming in 2020 and beyond. The news was shared during a press conference in Tokyo, alongside other announcements such as a new Detective Pikachu game for Nintendo Switch. To start, The Pokémon Company president and CEO Tsunekazu Ishihara revealed Pokémon Sleep is coming to iOS and Android in 2020. The app...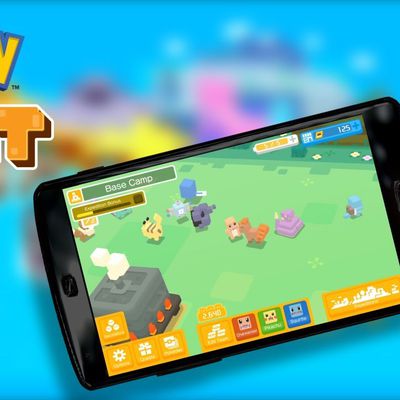 The Pokémon Company's latest mobile game, Pokémon Quest, is available starting today on iOS and Android devices after launching on the Nintendo Switch in late May. A free to play game with in-app purchases, Pokémon Quest takes place in Tumblecube Island, where everything, from the Pokémon to the environment, is cube shaped. The essentials of the game are still Pokémon-esque, and players are ...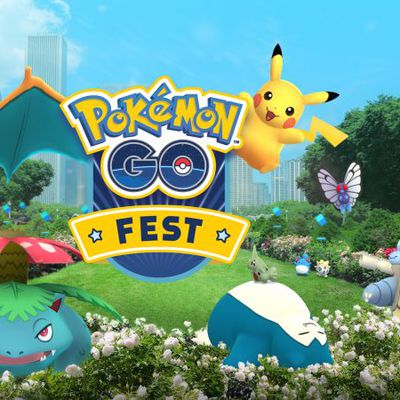 It's just under a month until the one year anniversary of Pokémon Go, which began appearing on the iOS App Store in the United States, United Kingdom, Australia, and New Zealand in early July of 2016. To celebrate the occasion, developer Niantic today revealed a few events coming to Pokémon trainers both inside of the game and outside, in the form of real-life Pokémon Go Festivals. Starting...

The Pokémon Company has launched a new iPhone and iPad game revolving around one of the weakest Pokémon ever, Magikarp. Magikarp Jump, available now on the App Store [Direct Link], tasks players with raising multiple generations of Magikarp by feeding and training them to increase their Jump Power and overall level. Players can then battle—try to jump higher than—other Magikarp in six...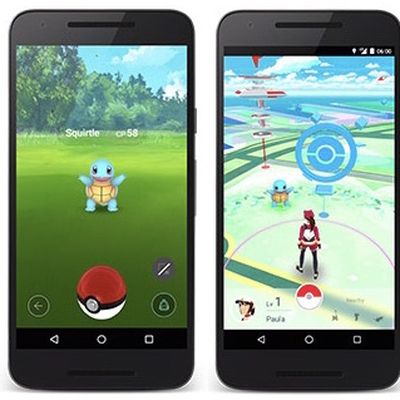 The Pokémon Company today released more information about its upcoming augmented reality mobile game Pokémon GO, which blends the series' trademarked collectible gameplay with location-based discovery thanks to the technology of modern smartphones. As in its original September announcement, the company reiterated that the app itself will be free at launch, with in-app purchases available to round ...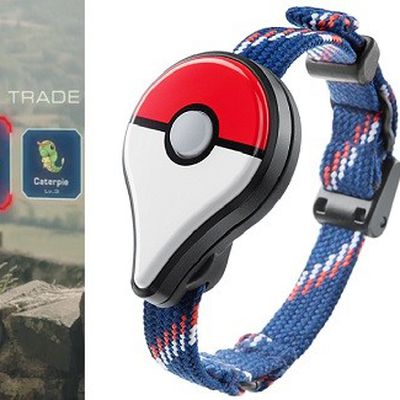 The Pokémon Company today announced a new app called Pokémon GO coming to iOS and Android, that will allow fans of the series to search real world locations to collect, battle, and trade Pokémon (via IGN). The company noted that the app itself will be free when it comes out, but gave no more specifics besides saying it'll be available for download sometime in 2016. Users will also be able to ...