Podcast
By MacRumors Staff
Podcast Articles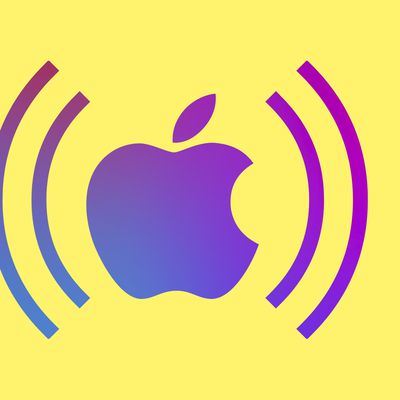 Apple has signed a deal for a podcast focusing on pop culture icons Siegfried & Roy, reports Deadline. This will be one of Apple's first exclusive, original podcast offerings. The Siegfried & Roy podcast will be exclusive to the Apple Podcasts app, and it comes as Apple is making a push into original podcast content. Apple recently announced plans to allow podcasters to collect subscription...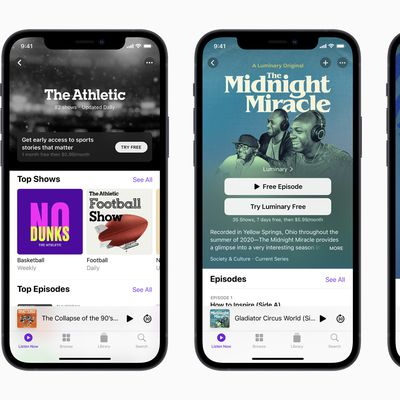 Apple today announced a new podcasts subscription feature that's coming to the Podcasts app. Podcast subscriptions will let podcast publishers sell subscriptions to an individual show or a group of shows, with pricing starting at 49 cents per month. Publishers will be able to set their own pricing, but according to Recode, Apple plans to take a cut. Apple will collect 30 percent of...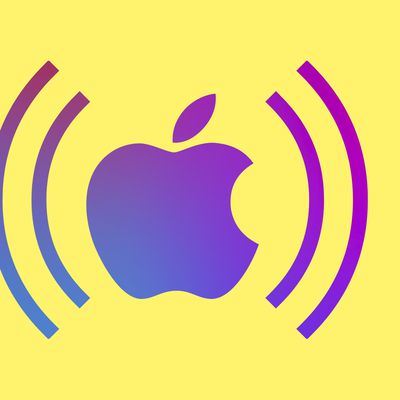 Apple today announced Apple Podcasts Subscriptions, allowing users to unlock additional podcast benefits such as ad-free listening, access to additional content, and early or exclusive access to new series. Apple says that users will be able to enjoy a range of premium subscriptions from NPR, the Los Angeles Times, Sony Music Entertainment, and more. Listeners will also be able to access...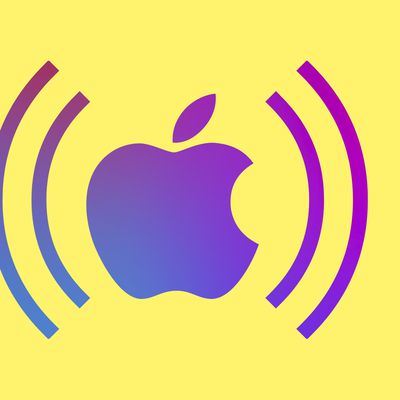 We're just hours away from Apple's first event of the year, and alongside widely reported updates to the iPad Pro and possibly the reveal of other new products, Apple will announce a new paid podcast subscription service, according to The Wall Street Journal. According to the Journal, this new service will be built into the Apple Podcasts app and will "allow listeners to compensate hosts...