Peacock
By MacRumors Staff
Peacock Articles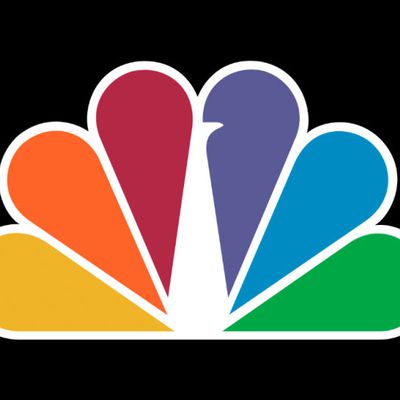 Two weeks after its nationwide launch, NBCUniversal's Peacock streaming service has accumulated 10 million free and paid users, reports The Verge. "NBCUniversal successfully launched Peacock in Cable's footprint in April, ahead of the streaming service's U.S. nationwide launch earlier this month, with 10 million sign-ups to date," Comcast chairman and CEO Brian Roberts stated during the...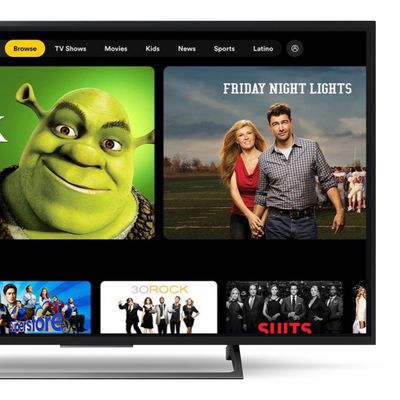 NBC Universal's Peacock streaming service launched nationally today, adding another competitor to the crowded streaming market that already includes Apple TV+, Netflix, Disney+, HBO Max, and Hulu. The service, which became available to some Comcast subscribers in April, is now available on iOS and Apple TV, and operates a free tier and a premium tier. The free tier includes 13,000 hours...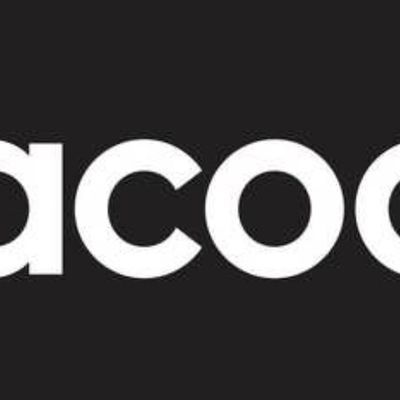 NBCUniversal's streaming service, Peacock, is launching for free to some Comcast customers tomorrow, reports Reuters. The service, which has been in the works for quite some time, will see a wide launch in July 2020 with upwards of 7,500 hours of programming that includes NBC shows and Universal movies, but it is launching early for some Comcast customers. Peacock will feature a library...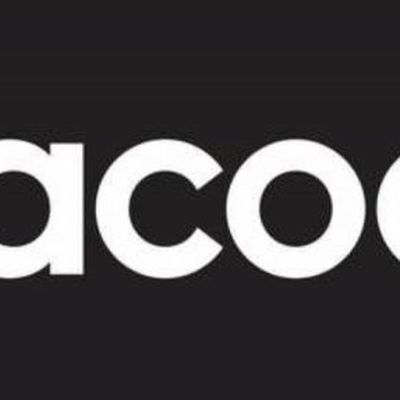 NBC today announced that its upcoming Peacock streaming video service is set to launch in the United States on July 15. The service, which will offer upwards 7,500 hours of programming including NBC shows and Universal movies, will features three subscription tiers. NBC will offer an ad-supported tier that people can watch for free, and there will be two premium paid tiers that include...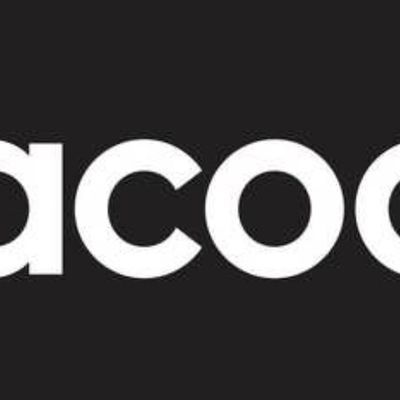 NBCUniversal today revealed that the name of its upcoming streaming television service is "Peacock," a reference to the company's logo. The service is still set to launch in April 2020, and NBC also provided more information on the content users will see at launch and beyond (via Vulture). We knew that Peacock would be getting The Office to stream exclusively, but NBC today revealed that its ...