Parallels Desktop
By MacRumors Staff
Parallels Desktop Articles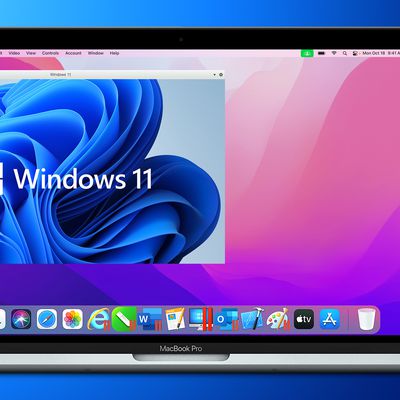 Parallels for Mac has announced Parallels Desktop 18, a new update that brings full support for the ProMotion displays in the 14-inch and 16-inch MacBook Pros, improved performance on the M1 Ultra chip, easier Windows 11 setup, and more. Parallels Desktop 18 is designed to take full advantage of the latest Mac hardware, including the highest-end ‌M1 Ultra‌ Apple silicon chip. With the ‌M1...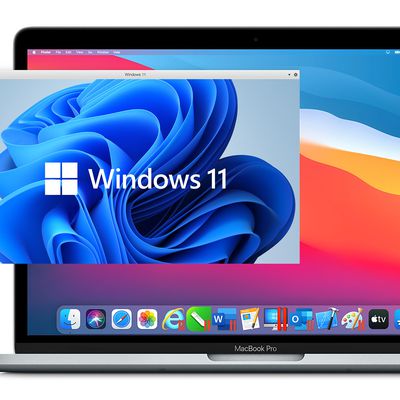 Parallels Desktop 17.1 for Mac has ">just been released, offering improved support for Windows 11 virtual machines and added stability via the default implementation of Virtual Trusted Platform Modules (vTPMs) for "all future and past Windows 11 VMs." Parallels 17.1 also fully supports macOS Monterey as a host OS and improves the user experience when running macOS Monterey in a VM on M1 Macs. ...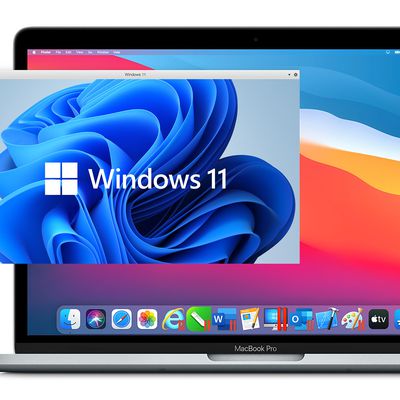 Macs powered by ‌Apple silicon do not support Windows and there is no Boot Camp feature like there is on Intel Macs, but support for Windows is a feature that many users would like to see. However, Microsoft has dampened hopes that Windows will ever work on Apple silicon, saying that running an Arm version of Windows 11 on M1 Macs, via virtualization or otherwise, is not "a supported...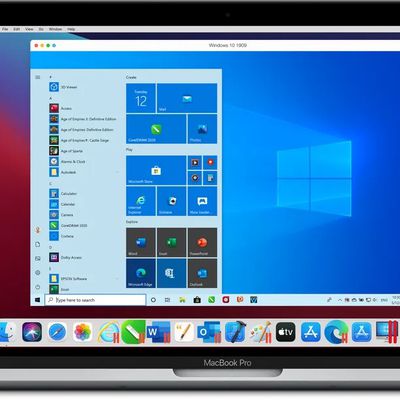 Parallels Desktop 17 was released today, bringing native support for Windows 11 and macOS Monterey to both Intel and Apple silicon Macs, as well as a range of performance and compatibility improvements. It's worth noting from the off that the versions of Windows that Parallels 17 can run on an M1 Mac are currently limited to the Insider Previews for Windows 10 and Windows 11, due to their...