O2 Articles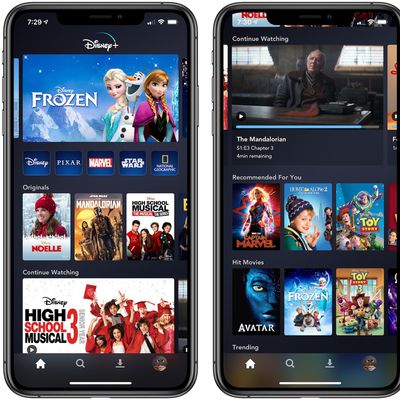 With a week to go before Disney+ launches in the U.K., the streaming giant has partnered with mobile provider O2 to offer two exclusive deals to customers on the network. New and upgrading O2 monthly customers can get six months of free access to Disney+ when it launches in the U.K. on March 24. The offer is open to anyone who orders a new (or upgrades to a new) handset, tablet, or SIM-only...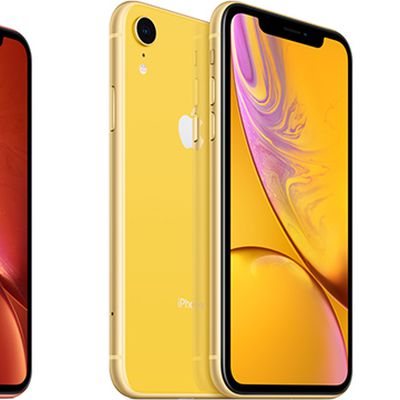 Apple has confirmed that the iPhone XR is not working as it should on the O2 network in the U.K., reports BBC News. "We are aware of an issue causing intermittent network connectivity effecting [sic] some O2 customers, and we will have a fix in an upcoming software release," the company said.The statement from Apple comes after reports emerged yesterday of multiple ‌iPhone‌ XR users who have...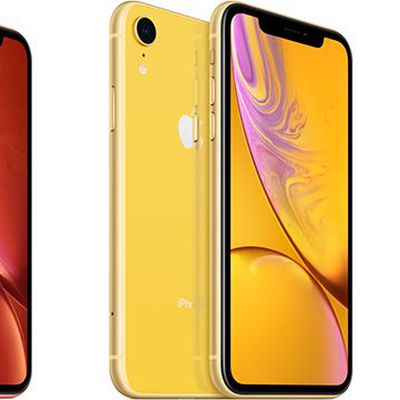 The iPhone XR is not properly functioning on the O2 network in the UK, according to the BBC. Based on multiple reports on Twitter, XR users who have O2 as a mobile provider have been experiencing multiple signal outages per day. Customers have been unable to make and receive calls and send and receive text messages, as well as maintain a reliable LTE connection for using apps. An O2...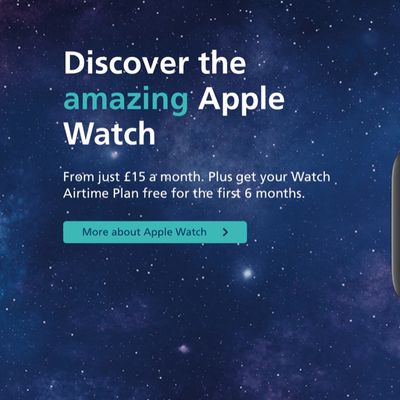 O2 has became the latest network carrier in the United Kingdom to offer the cellular version of the Apple Watch Series 4. iPhone users can now order the LTE-enabled smartwatch through the O2 website, which is offering several personal pay-monthly plans that let users make calls and use a data connection from their wrist, even if they're untethered from their smartphone. O2 has launched plans ...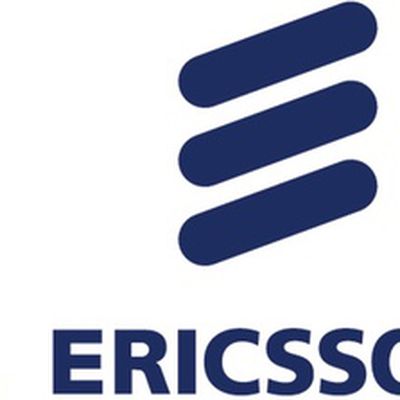 Cellular network operator O2 on Friday said its data networks had been restored after millions of smartphones across the UK and Japan were taken offline yesterday (via BBC). A statement on its website said the 4G network was finally working again, after having been affected from about 05:30 GMT on Thursday. Earlier, mobile network equipment supplier Ericsson said that an expired...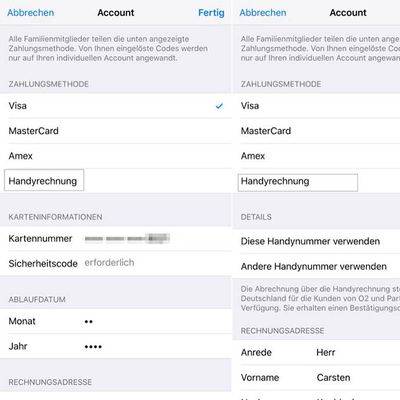 For the first time since the iTunes Store launched in 2003, Apple has added a way for customers to pay for purchases without using a credit, debit or iTunes gift card. Starting with German carrier O2, customers can now link a phone number to their iTunes account and use carrier billing for purchases, per TechCrunch. Apple's new mobile phone bill option for iTunes accounts (Image: Carsten ...