Minecraft
By MacRumors Staff
Minecraft Articles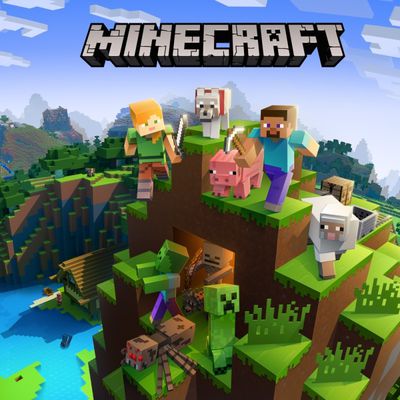 The latest release of Minecraft for iPhone and iPad introduces Bluetooth mouse and keyboard support for in-game controls. To use a Bluetooth mouse or keyboard, update to version 1.19.10 of Minecraft for iOS and iPadOS, released on the App Store on July 12. As noted on Reddit, keys can be remapped in the Settings app under General → Keyboard → Hardware Keyboard → Modifier Keys. The...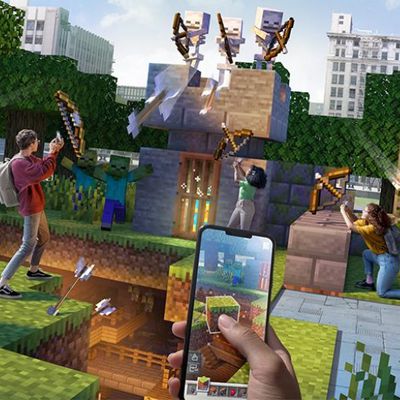 Microsoft says it is shutting down augmented reality game "Minecraft Earth" in June 2021 due to the restricted movement and lack of social mingling brought about by the global health crisis. First demoed at WWDC 2019 before launching in November the same year, "Minecraft Earth" gained plaudits for its use of AR to superimpose the game's collaborative creations onto the real world. On...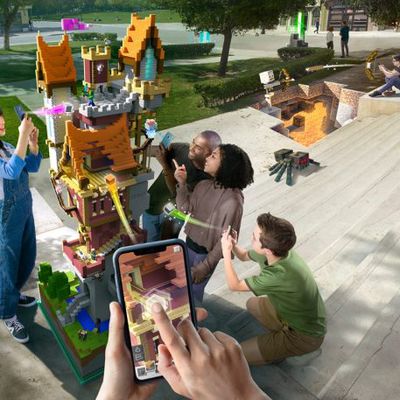 Minecraft Earth, Microsoft's new augmented reality Minecraft game, is now available on iOS and Android devices in the United States. Microsoft has been testing Minecraft Earth in other countries like the UK, Australia, Canada, Iceland, Mexico, New Zealand, Philippines, Sweden and South Korea, but now it is also available in an early access capacity in the U.S. Minecraft Earth is designed...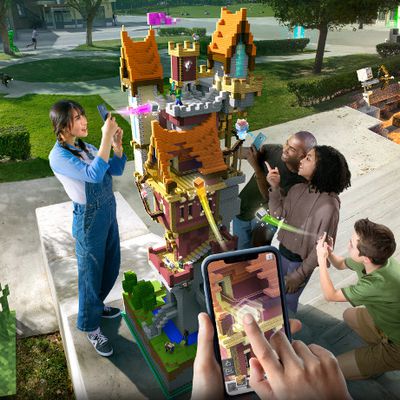 Microsoft today announced "Minecraft Earth," a new game coming to iOS and Android in beta this summer that uses augmented reality to place virtual Minecraft blocks and characters into the real world. Similar to Pokémon Go, Minecraft World requires players to venture outside to collect resources for building and to see what their friends have created around the neighborhood. Game director...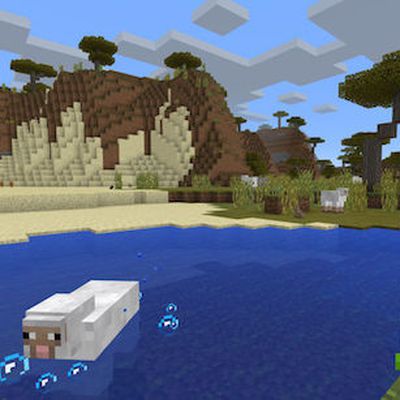 Minecraft has reached its end of life on Apple TV. The game has been removed from the tvOS App Store through lack of sales, while existing owners of the near two-year-old title for Apple's set-top box are met with the following announcement upon launch: Effective from Monday, 24 September, the Apple TV version of Minecraft will no longer be updated or supported. We're grateful to the Apple TV...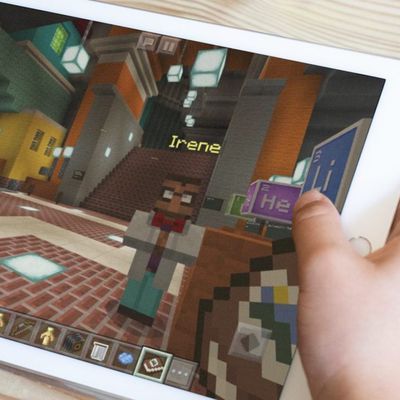 Mojang's classroom-focused "Minecraft: Education Edition" will launch on the iPad in September, allowing teachers to incorporate the game into their lesson plans for the new school year (via GeekWire). Minecraft: Education Edition first launched in November 2016 on macOS and Windows platforms, and since then teachers have used the game as a tool to teach students science, engineering, math,...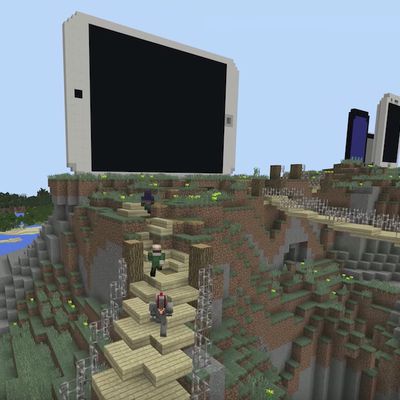 This summer, Minecraft: Pocket Edition on iOS [Direct Link] will gain a free update that plans to introduce cross-platform play between most devices that the popular survival crafting game is available on, including iOS and Android smartphones, Xbox One, Nintendo Switch, Windows 10 PC, and VR. So if you're playing on iPhone or iPad, you can still join in with a friend who only owns the game on...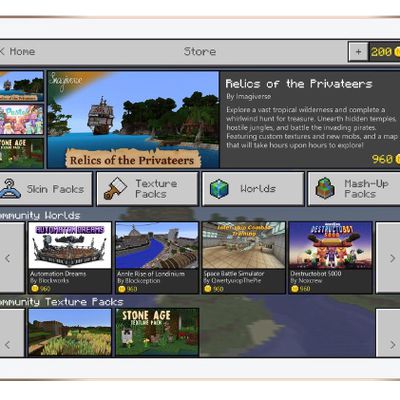 Developer Mojang today announced that Minecraft players on iOS, Android, and Windows 10 will soon be able to browse an all-new "Marketplace," where they'll find skins, mini-games, textures, and worlds designed by other players, creators, and community members. The company said this marks the first time players will be able to download and play community creations directly from within Minecraft...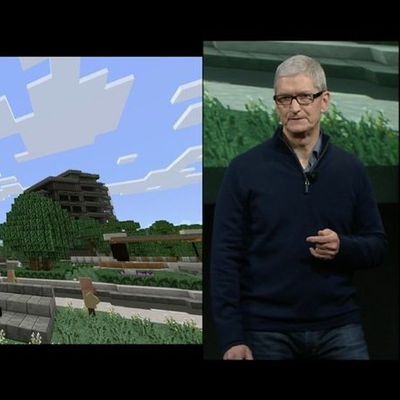 Following a reveal during the "Hello Again" event in October, Mojang has now announced that Minecraft will officially launch today for the fourth-generation Apple TV. The exploration and crafting game is said to be "rolling out in all regions" throughout the day. Minecraft for Apple TV will also come with seven pieces of DLC, including Holiday 2015, Town Folk, and City Folk skin packs, along ...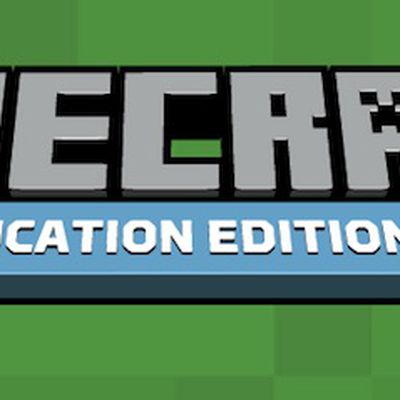 Mojang today launched "Minecraft: Education Edition" for macOS and Windows platforms, allowing educators and administrators to begin introducing the game to students and use its copious tools and in-game systems to teach lessons in science, technology, engineering, math, history, language, art, and more (via TechCrunch). The game will come with a "Classroom Mode" companion app so teachers can...