Mazda Reviews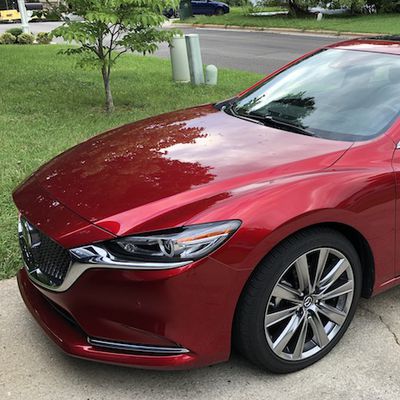 Back in March, Mazda became one of the last major car manufacturers to announce launch plans for CarPlay support. Mazda's first announced vehicle with CarPlay is the 2018 Mazda6, with owners of Touring trim and above able to bring their vehicles to a Mazda dealer for a free upgrade starting this month. CarPlay will be available pre-installed in Mazda6 vehicles with Touring trim and above as of...
Mazda Articles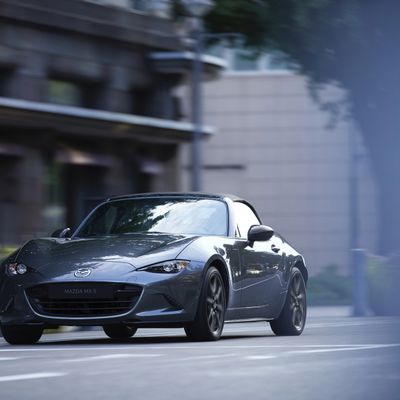 Mazda this week announced that its new 2020 MX-5 Miata comes with factory-installed CarPlay and Android Auto. The new Miata features a seven-inch touchscreen display with dual USB ports. CarPlay can be accessed through Mazda Connect once an iPhone is connected to the infotainment system with a Lightning cable. Now available in over 500 vehicle models, CarPlay‌ provides convenient access ...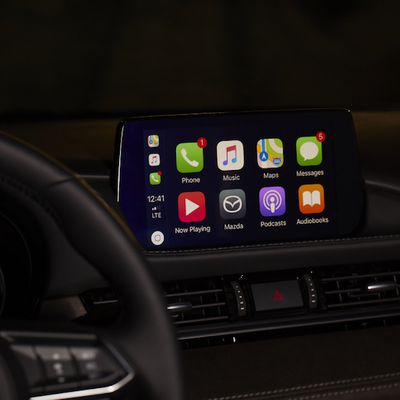 CarPlay will be a standard feature in the all-new 2019 Mazda3, excluding the base model, according to a company spokesperson. The vehicle is making its worldwide debut at the Los Angeles Auto Show this week and will be rolled out to global markets over the coming months, starting with North America in early 2019. CarPlay in a Mazda vehicle The 2019 model will be the first Mazda3 with CarPlay, ...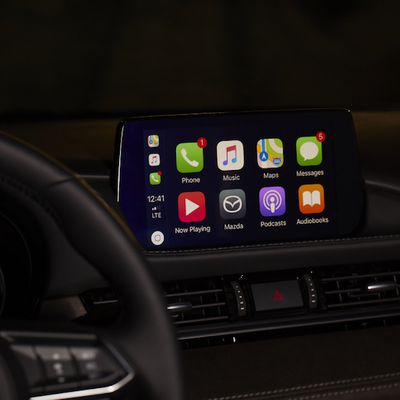 Mazda today announced that CarPlay and Android Auto are now available as part of a dealer-installed upgrade in select 2014 model year and newer Mazda vehicles equipped with the Mazda Connect infotainment system in the United States. The dealer-installed upgrade has a suggested price of $199 plus the cost of labor and includes both hardware and software components. Eligible vehicles will be...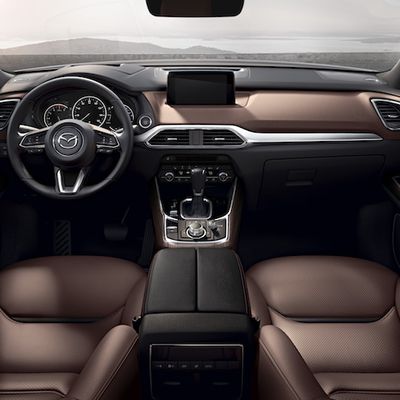 Mazda this week introduced the 2019 CX-9, its second vehicle to be equipped with CarPlay in the United States, alongside the 2018 Mazda6. CarPlay and Android Auto come factory installed in Touring, Touring Premium, Grand Touring, and Signature trims of the 2019 CX-9, as part of the MAZDA CONNECT infotainment system with an eight-inch display. The software platforms do not appear to be an...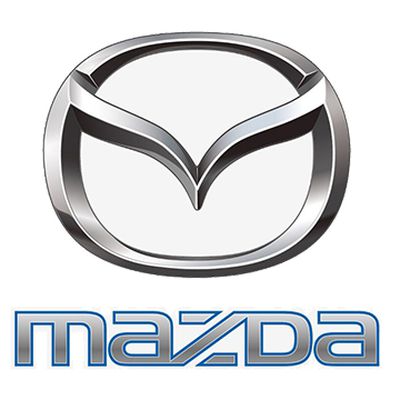 Mazda today detailed long-awaited availability of its first vehicle with Apple CarPlay and Android Auto in the United States. Starting in September, existing owners of the 2018 Mazda6, excluding the Sport base model, will be able to book an appointment with a Mazda dealership to have CarPlay and Android Auto installed at no extra cost. Mazda says the hardware and software updates take...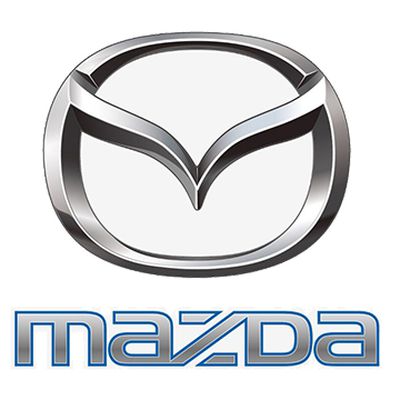 Toyota and Lexus today confirmed that CarPlay will be available in select 2019-and-later vehicles, making Mazda one of the only recognizable automakers without support for Apple's in-car software platform in the United States. Many of our readers commented or tweeted to ask if and when Mazda will ever support CarPlay, so we reached out to the company for an update. MacRumors received the...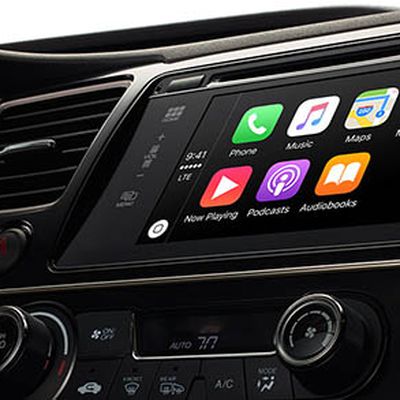 Mazda is planning to add CarPlay and Android Auto support to its lineup of cars and SUVs according to an announcement made at a launch for its upcoming 2017 CX-5 (via Cars.com). There's no word on when CarPlay will be added to Mazda vehicles, nor is there info on which vehicles will be the first to support CarPlay, but Mazda spokesperson Jacob Brown said the feature "should be retroactively...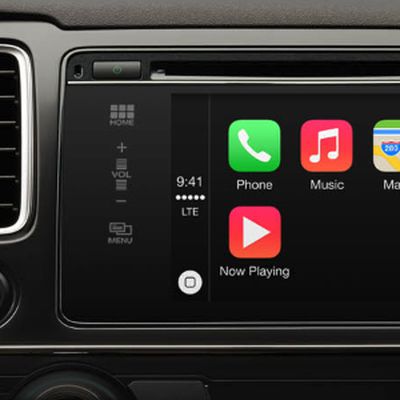 Apple today expanded its list of automobile manufacturer partners that plan to support CarPlay in future models, adding a number of brands from the Fiat Chrysler group: Abarth, Alfa Romeo, Chrysler, Dodge, Fiat, Jeep, and Ram. Also officially joining the list of CarPlay partners today is Mazda (via Wired). These additions follow a recent announcement by Audi, which plans to integrate Apple's...