Mark Moskowitz
By MacRumors Staff
Mark Moskowitz Articles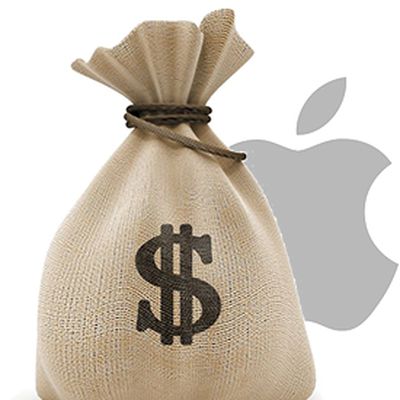 Barclays estimates that Apple will report a record-breaking $76.6 billion in revenue when it announces its earnings results for the first quarter of fiscal 2017 on January 31. Apple reported revenue of $75.9 billion in the year-ago quarter, and offers guidance of $76 billion to $78 billion for this quarter. UBS estimates Apple will report revenue of $77.8 billion next week, which falls on...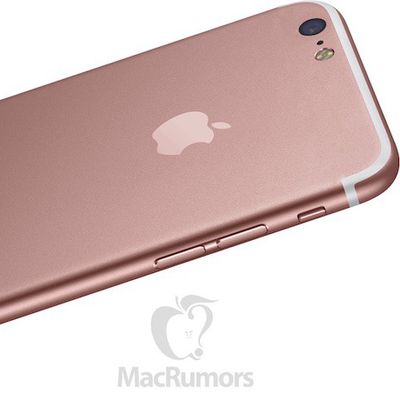 Rumors surrounding this year's iPhone 7 have focused on its removal of the 3.5mm headphone jack, and its 2017 successor has even been the center of a few reports, but this week Barclays analyst Mark Moskowitz has speculated Apple will skip its traditional "S" upgrade cycle next year altogether. Citing industry sources, Moskowitz says the Cupertino company won't debut a spec-bumped, internally...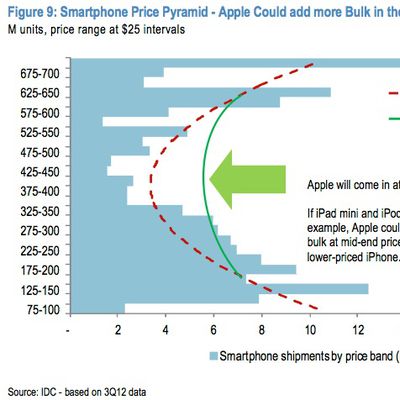 AllThingsD shares details on a new report from J.P. Morgan analysts Gokul Hariharan and Mark Moskowitz, who unsurprisingly argue that Apple's rumored lower-cost iPhone will still be a "mid-end" device rather than competing against the true low end of the smartphone market. The analysts point to Apple's previous introductions of the iPod nano and iPad mini as cheaper versions of their parent...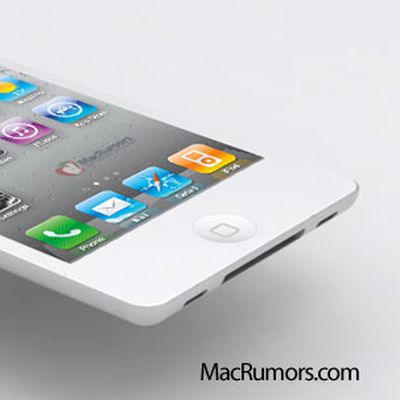 The debate over just what Apple will be introducing for its revamped iPhone lineup over the coming weeks is continuing to rage, and J.P. Morgan analyst Mark Moskowitz has weighed in claiming that the company will indeed be introducing two models: a redesigned iPhone 5 and a cheaper "iPhone 4-plus" focused on the Chinese market but also available elsewhere.J.P.Morgan's research suggests the...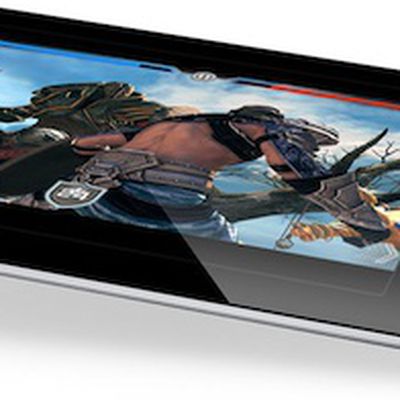 According to a new research note from J.P. Morgan's Mark Moskowitz summarized by AppleInsider, Apple is unsurprisingly working on prototypes for the iPad 3, but should be in "no rush" to release the device as competitors have yet to put forward compelling alternative devices.Analyst Mark Moskowitz with J.P. Morgan revealed on Friday that his conversations with industry insiders have revealed that ...