Macerkopf
By MacRumors Staff
Macerkopf Articles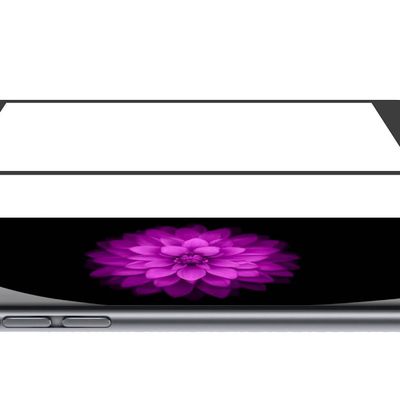 Two of the three major mobile providers in Germany are said to be preparing for an iPhone 6s launch on Friday, September 18, reports German Apple news site Macerkopf [Google Translate]. Carriers expect the iPhone 6s to be available for purchase beginning on that date, which is in line with previous rumors and past launch timelines. Earlier this month, BuzzFeed's John Packzkowski, who has...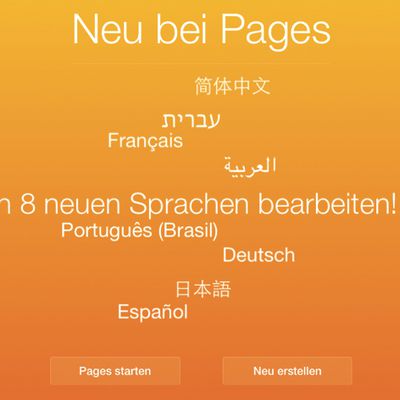 Apple today updated iWork for iCloud with support for up to eight new languages and more than 50 new fonts. The changes were added to the cloud-based versions of Pages, Numbers and Keynote and were first reported by German blog Macerkopf. New iCloud languages include French, German, Spanish, Portuguese (Brazil), Chinese, Arabic (Pages only) and Hebrew (Pages only) with Pages receiving 8 new ...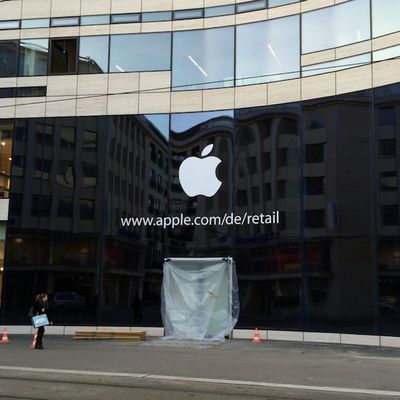 An Apple Retail Store is set to open in Düsseldorf, Germany this Saturday, December 14 reports Macerkopf [Google Translate]. The company originally posted job listings for the new location this past March. Düsseldorf is best known as an international business hub, playing host to around 20% of the world's major trade fairs. Notably, Apple also opened a stunning new store in the German...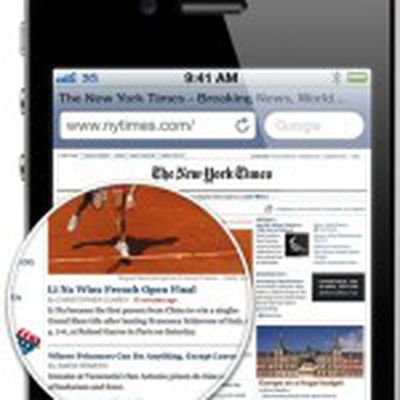 Macerkopf.de reports [Google translation] that it has learned from an Apple software engineer that the company is currently testing fourteen different GPU drivers for iPhone hardware, including several drivers for running displays at higher resolutions of 1280 x 720 and 1440 x 800. The iPhone 4 and 4S currently utilize a 960 x 640 display. According to the report, Apple is testing two sets of ...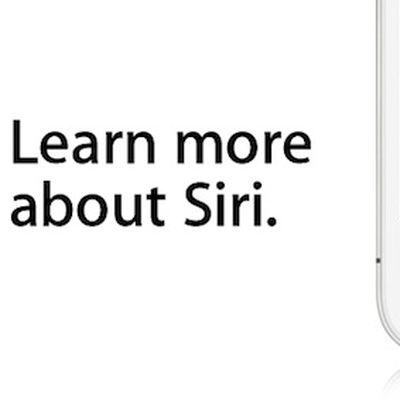 German site Macerkopf reports [Google translation] that Apple is working on two separate software updates for iOS 5, looking at both near-term battery fixes and longer-term improvements to Siri. Macerkopf tells us:iOS 5.0.2 coming very soon, solving the battery bugs. Should arrive before the end of next week. Apple is working hard on the update. In addition Apple ist working on the first big iOS ...

Attendees waiting outside Apple's iOS 4 event on April 8th, 2010 German site Macerkopf.de claims [Google translation] to have received word from a source that Apple is planning an early April media event to introduce iOS 5 and revamped MobileMe services. The report seems to indicate that the event would take place on Apple's campus in the 14th or 15th week of the year, which would be the...