LastPass
By MacRumors Staff
LastPass Articles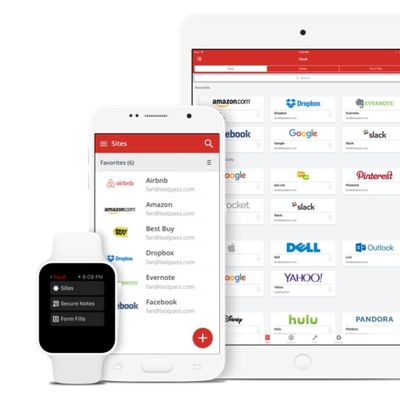 Password management app LastPass says it is investigating a security incident after an "unauthorized party" compromised its systems on Wednesday and gained access to some customer information. The information was stored in a third-party cloud service shared by LastPass and parent company GoTo, said LastPass CEO Karim Toubba in a blog post. Toubba said the hackers used information stolen from ...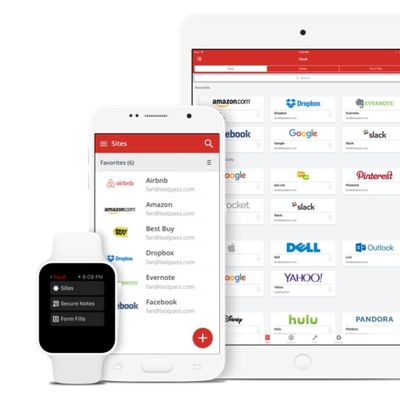 Password management software LastPass is changing for free users, with the company today announcing that it no longer plans to provide free access on both computers and mobile devices. Instead, those using the free plan must choose a device type to use the service with. Starting on March 16, 2021, those who do not pay for LastPass will need to decide if they want to use LastPass on mobile...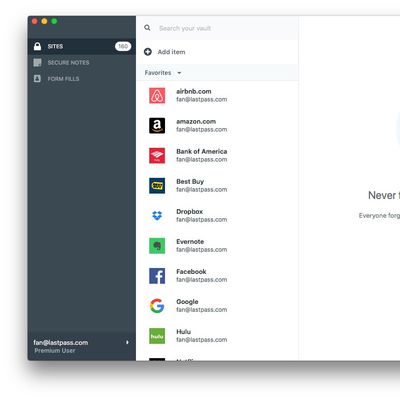 Password management app LastPass will officially drop support and updates for its native Mac app from February 29. LastPass users are being advised to switch over to the new web-based version of the app that will replace it. The old LastPass app for macOS The announcement was made in an email to users, explaining that the change was being made to "provide the best experience to our...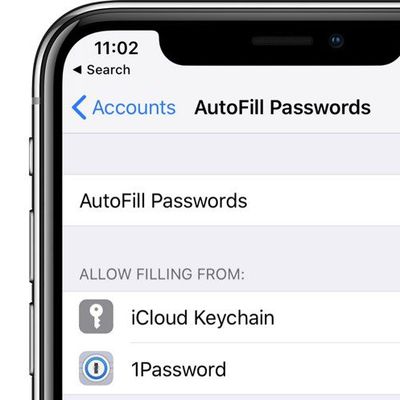 Multiple popular password management apps for iOS devices have been updated with support for a convenient new iOS 12 feature, Password AutoFill. With Password AutoFill, logins and passwords stored in third-party password management apps will be available throughout the iOS 12 operating system right alongside iCloud Keychain, letting you log into websites, apps, and more much more quickly. 1P...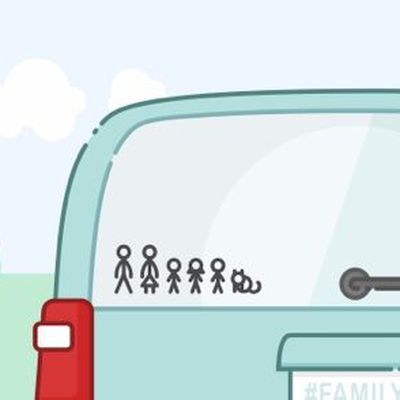 Popular password management LastPass today announced plans to introduce a new family plan, LastPass Families. The new plan is designed to allow up to six family members to store and access all of their passwords and documents from any device. With LastPass Families, family members can share access to bank accounts, credit cards, and more, for every day use or in case of an emergency. According ...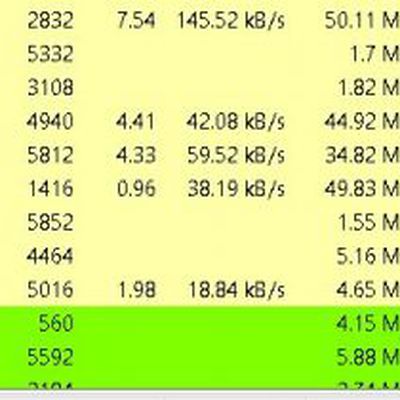 LastPass has advised all users of the password manager to launch sites directly from the LastPass vault and enable two-factor authentication wherever possible, until it addresses a vulnerability discovered in LastPass browser extensions. The client-side vulnerability, discovered by Google security researcher Tavis Ormandy, allows for an attack that is "unique and highly sophisticated", said...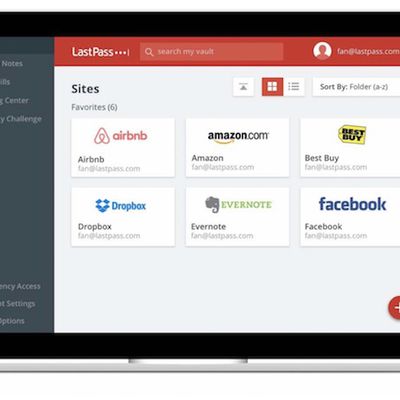 Password manager LastPass today announced that all users are now able to sync their passwords across multiple devices for free, whereas previously the service's multi-device feature was locked behind its $1 per month subscription service. Now, users can gain access to their most secure sign-in information on a smartphone, tablet, desktop, or laptop using any of the company's free mobile and...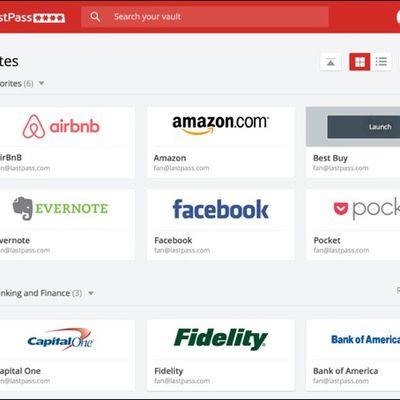 Password management app LastPass was today updated to version 4.0, introducing an entirely new design and a range of new features across the company's Mac/PC apps, mobile apps, and browser extensions. The new LastPass 4.0 update introduces a revamped user interface that focuses on a more intuitive layout and a streamlined look and feel across multiple platforms. There's a redesigned password ...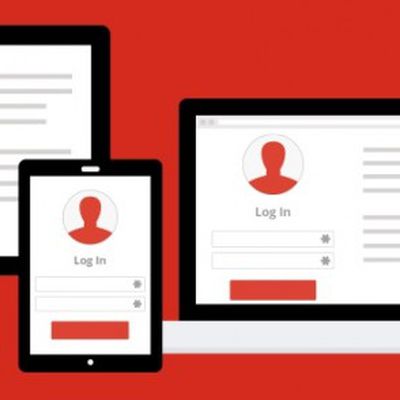 Password management app LastPass [Direct Link] today announced that new users joining the service will be able to sign up for free without having to pay for a LastPass Premium or Enterprise subscription on mobile devices. Those users who get started on iOS, Android, or Windows will be able to use the service and even sync passwords amongst other smartphones for free. Now, if you get started...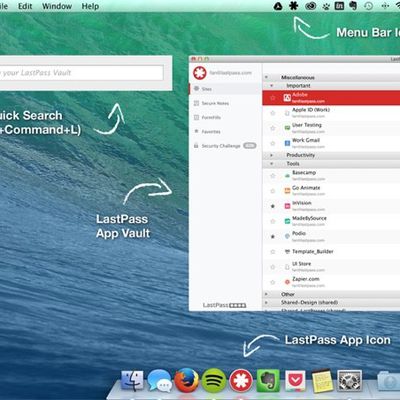 Popular free password management service LastPass today is launching a new Mac app to make it easier for Mac users to access their passwords on their laptop and desktop computers. The new LastPass Mac app offers a full-featured vault for storing login information, passwords, credit cards, and more, and it comes equipped with several other useful tools such as Quick Search and Security Check....