Jawbone
By MacRumors Staff
Jawbone Articles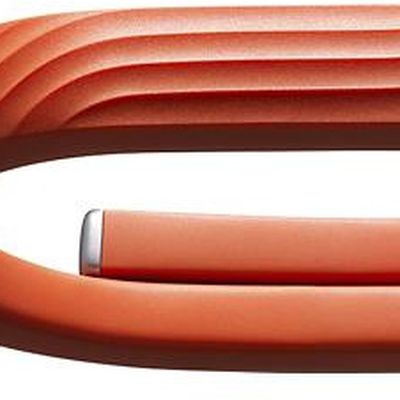 In May of last year, speaker and fitness tracker company Jawbone ended production of its fitness trackers and started seeking a buyer for its speaker business, leading to speculation that the company was going out of business. Jawbone denied claims that it was shutting down and planned to pivot to medical products for direct sale to clinical practitioners, but that may not have panned out, as T...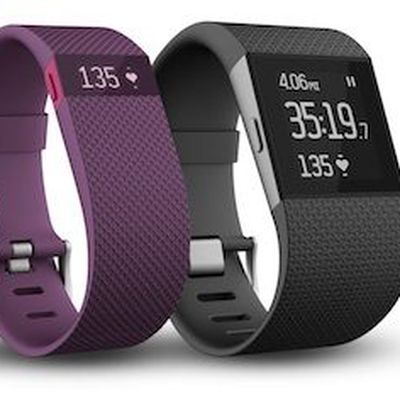 Even though Jawbone has confirmed that it's leaving the consumer wearables market to focus on clinical health products, the company has doubled down on its legal battle with former rival Fitbit, concerning the latter company's alleged theft of trade secrets (via TechCrunch). The U.S. International Trade Commission has already let Fitbit off the hook for the original claims, but Jawbone is now ...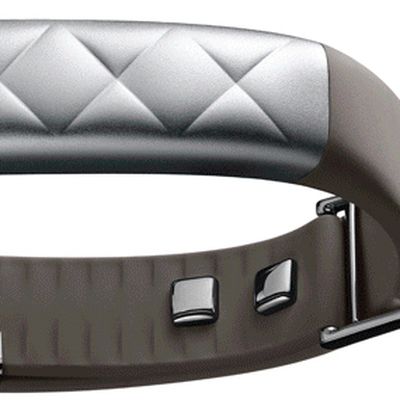 Jawbone is officially exiting the consumer wearables market to focus on developing medical products for direct sale to clinical practitioners, according to a new report. Speaking to TechCrunch on Friday, sources familiar with the matter said Jawbone's latest pivot away from its fitness tracker and Bluetooth speaker business involved working on a health product for the medical sector, including ...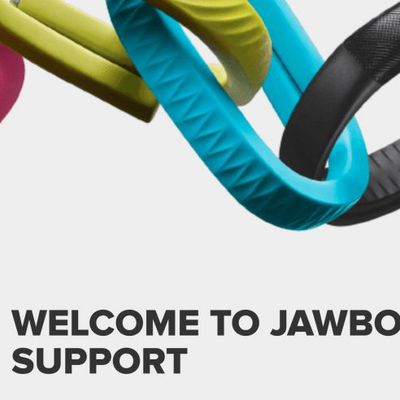 Owners of Jawbone products have been met with a wall of silence from the speaker and activity tracker company's customer support, it was reported on Wednesday. Customers told The Verge they had contacted Jawbone in recent months or weeks about faulty products and had not received any response, while calls to the company's support number are being continually met with automated messages about...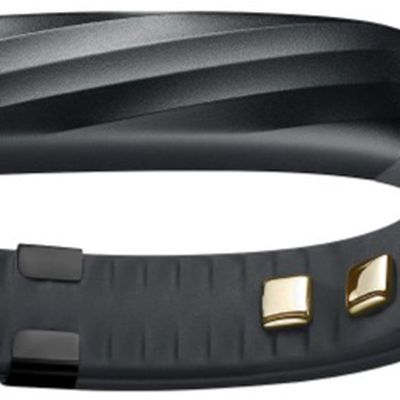 Back in 2015, Jawbone sued Fitbit for "systematically plundering" confidential information, stealing patented technology, and acquiring trade secrets from former Jawbone employees, and since then, the two have been embroiled in an ongoing legal dispute. It looks like Fitbit is temporarily off the hook, though, as the United States International Trade Commission today said Fitbit did not steal...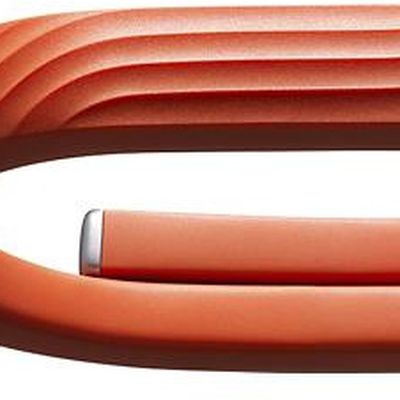 It appears speaker and fitness tracker company Jawbone is struggling and could be on the verge of going out of business, with news today suggesting production has ceased on all of its current products. According to a report from Tech Insider, Jawbone has fully ended production on its line of fitness trackers and has sold the remaining inventory to a third-party reseller, and a report from Fortu...