iWork Articles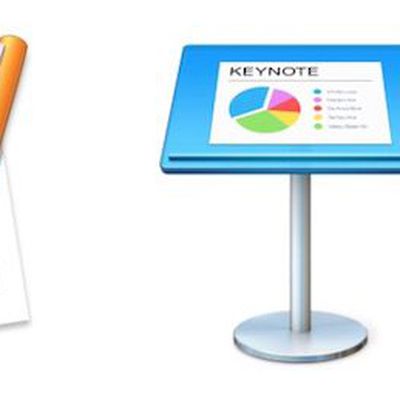 With the release of macOS Sierra today, Apple also updated its line of iWork apps, including Pages, Keynote, and Numbers. The new update for each app introduces the same real-time collaboration feature, in beta form, brought to the iOS versions of each app last week. Using real-time collaboration, users are able to edit one document in any iWork app simultaneously, no matter if they're using a ...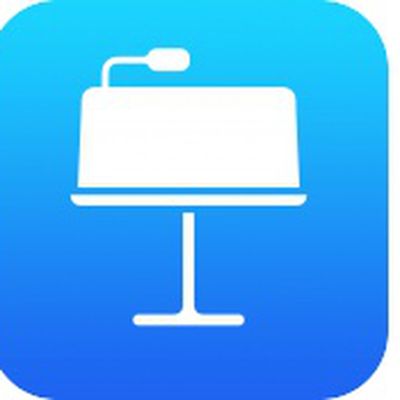 Apple today updated its three iWork apps for the Mac, adding new features and OS X El Capitan support to Keynote, Numbers, and Pages. All three apps now support the new Split View multitasking feature in OS X El Capitan, allowing them to be used side-by-side with another app while in fullscreen mode. There are also new Force Touch gestures in each of the apps, which work with the new Force...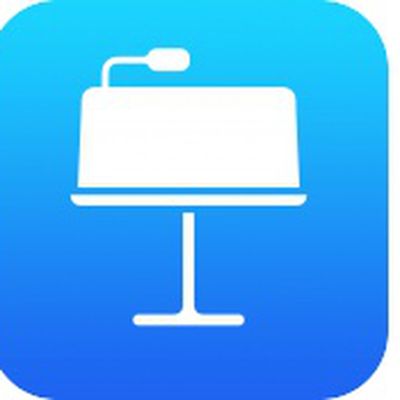 Apple today updated a number of its iOS and Mac apps, bringing bug fixes and performance improvements to Beats Music, Remote, Xcode, Keynote for Mac, Pages for Mac, Numbers for Mac, Pages for iOS, Numbers for iOS, and Keynote for iOS. Keynote for iOS was the only app to receive an update introducing new features, gaining support for the Keynote Remote Apple Watch app that will let Keynote...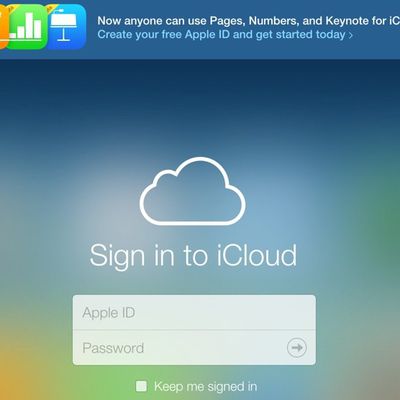 Following a short beta testing period, Apple's iCloud.com website has been updated to make its iWork suite of apps accessible to all users, even those without an Apple device. As of today, anyone can sign up for an Apple ID to access Pages, Numbers, and Keynote for free. The software suite lets users create and edit text documents, presentations, and spreadsheets from their browsers. Signing ...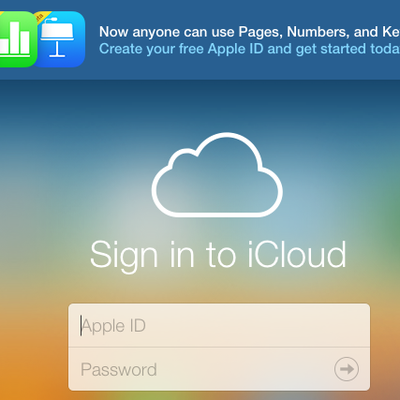 Apple on Thursday made Pages, Numbers and Keynote accessible to users without an Apple device through iCloud Beta. Starting last night, anyone can sign up for an Apple ID to access the trio of iWork for iCloud beta apps for free. Each account comes with 1GB of complimentary iCloud storage for use with the productivity software. While the offer is currently limited to the iCloud Beta website, ...