iPhone Cases
By MacRumors Staff
iPhone Cases Articles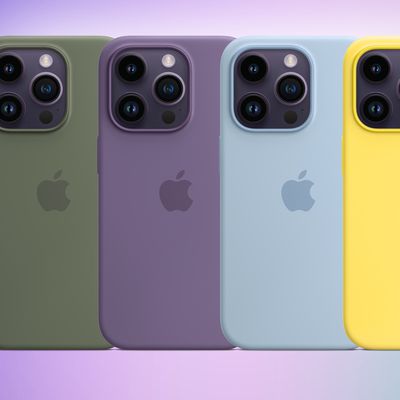 Apple may be planning to discontinue its silicone rubber and fluoroelastomer accessories, replacing them with ones made of more eco-friendly next-generation materials, MacRumors has been told. The move is expected to include accessories such as the iPhone Silicone Case with MagSafe, Sport Band, Solo Loop, and AirTag Loop. The rumor comes from Apple device collector and leaker known as "Kosuta...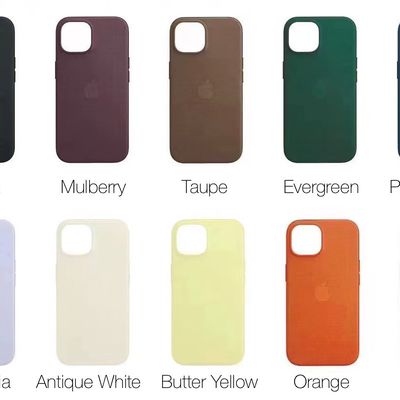 Apple's upcoming "FineWoven" cases for the iPhone 15 lineup, designed to be a replacement for its leather cases, will match a new Apple Watch band and be available in ten different color options, according to the device collector and leaker known as "Kosutami." In a recent tweet, Kosutami explained that the new line of cases will be available in Black, Mulberry, Taupe, Evergreen, Pacific...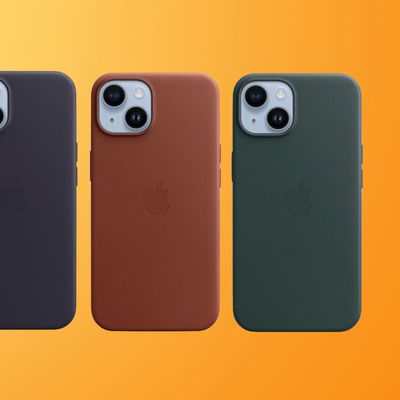 Apple may not release any leather cases for the iPhone 15 lineup, according to the Twitter leaker known as "DuanRui." DuanRui sources information from Chinese social media platforms, often revealing accurate insights into Apple's plans in the process. There is little other information about Apple's apparent move to discontinue leather cases at the current time, but "ShrimpApplePro" and 9to5Ma...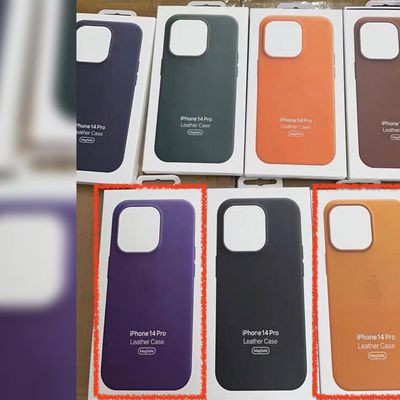 iPhone case and Apple Watch band color options are often refreshed on a seasonal basis, and it appears that trend will continue this spring. Twitter account Majin Bu today claimed that Apple plans to make its Leather Case available in two additional colors for the iPhone 14, iPhone 14 Plus, iPhone 14 Pro, and iPhone 14 Pro Max, as part of an upcoming spring collection. The added colors would ...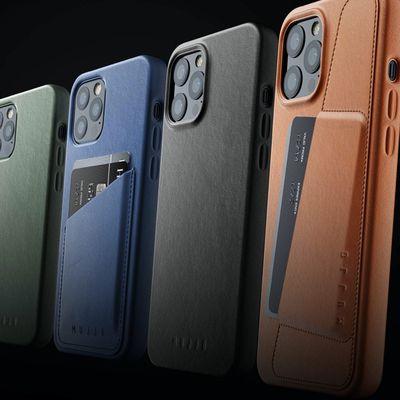 When Apple unveiled the iPhone 12, it also announced a range of new cases, including a leather case with MagSafe that won't be available until Friday, November 6. If you're hankering after a leather case for your ‌iPhone‌ 12 but have no intention of using ‌MagSafe‌, which incidentally can cause cosmetic damage to leather, Dutch accessory maker Mujjo recently announced its latest leather case...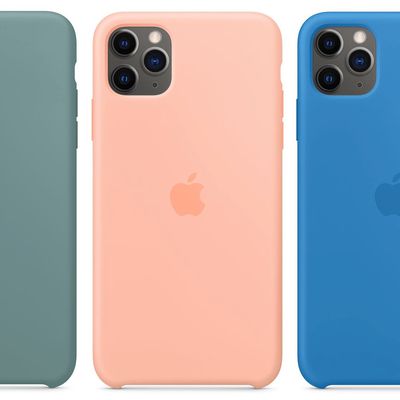 Alongside big new product releases, Apple today refreshed its online storefront with a wide variety of fresh accessories for the spring. This includes new colors for iPhone cases and Apple Watch bands, and updated versions of Apple's Smart Keyboard Folio for iPad. Starting with iPhone, the iPhone 11, iPhone 11 Pro, and iPhone 11 Pro Max Silicone Cases now have new colors. This includes Cactus, ...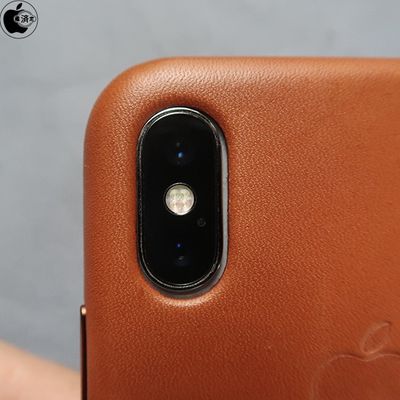 While the iPhone X and iPhone XS have identical overall dimensions, a new report suggests that iPhone X cases may have a slightly imperfect fit on the iPhone XS due to very slight changes to the camera bump dimensions. iPhone X in Apple's new iPhone XS Leather Case No, the camera bump is not any thicker, as Daring Fireball's John Gruber confirmed in his iPhones XS review on Wednesday....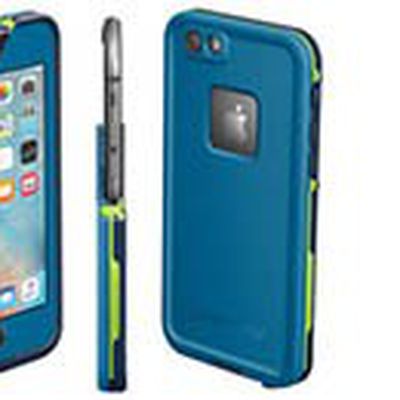 LifeProof has announced that its popular waterproof FRĒ case is now available for the iPhone 6s Plus and iPhone 6 Plus. The case retails for $89.99 and is available in six colors: Black, Avalanche, Bonzai Blue, Sunset Pink and Crushed Purple. LifeProof is accepting pre-orders now for the black version, with an estimated in-stock date of December 11. LifeProof's FRĒ is a rugged case that is...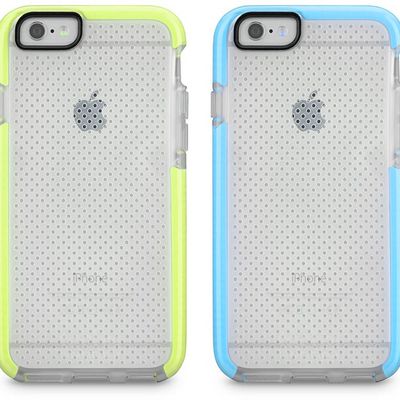 Tech21 today announced that its Evo Mesh Sport and Evo Elite case lineup for the iPhone 6 and iPhone 6 Plus are now available exclusively through the Apple Store and Apple Online Store. The new Evo Mesh Sport is the first iPhone case to identically match the Apple Watch sport band colors, in blue, green, pink, smokey black and white, while the new Evo Elite has a scratch-resistant aluminum...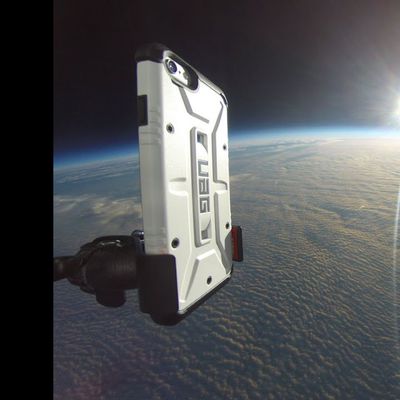 Back in late November, iPhone case maker Urban Armor Gear sent an iPhone into space using a weather balloon, and in early January, the site shared a video depicting the iPhone's journey to the stratosphere in an Urban Armor Gear case. The iPhone soared 101,000 feet into the atmosphere, and was subjected to 70 mile per hour winds and temperatures that dropped to -79 degrees Fahrenheit. Though ...