Indonesia
By MacRumors Staff
Indonesia Articles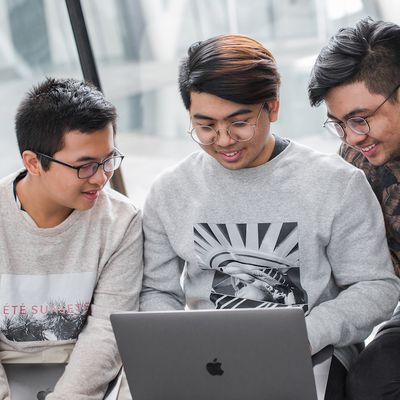 Apple this week announced an increased commitment to coding and education in Southeast Asia through the expansion of its App Development with Swift curriculum at partner schools in Singapore. The company also announced the opening of Indonesia's second Apple Developer Academy in Surabaya. In Singapore, the Singapore University of Technology and Design and RMIT Online have each launched app...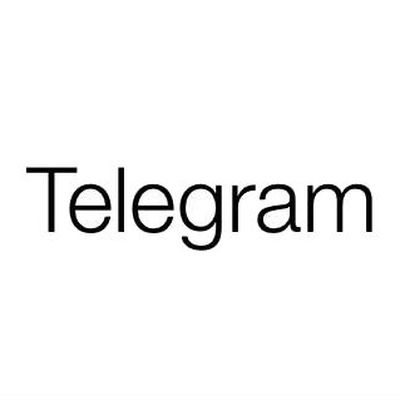 Telegram is to form a team of moderators to remove terrorist-related content from the encrypted messaging platform in Indonesia, after the country's government threatened to ban the app. Indonesia's Ministry of Communications and Information Technology has already blocked access to the web version of the chat platform, citing concerns that it was being used to spread "radical and terrorist...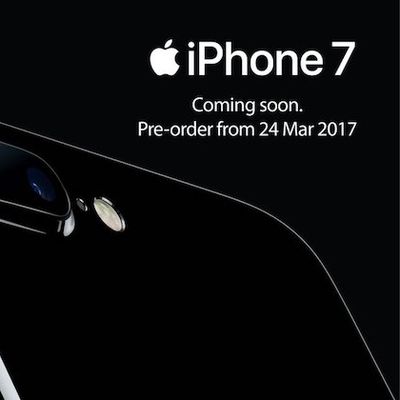 Indonesian carrier Smartfren has announced it will begin accepting iPhone 7 pre-orders on Friday, March 24. Pricing has not been disclosed, but customers can sign up on Smartfren's website to receive more information. In-store sales at select authorized resellers will begin on Friday, March 31. While the iPhone 7 has been available in many other countries since September, the Indonesian...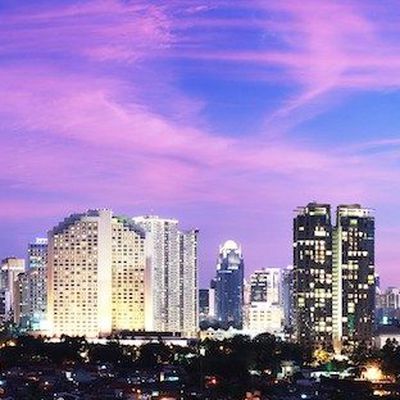 A $44 million investment pledge in an Indonesian R&D center has paved the way for Apple to be able to sell the iPhone 7 in the country, according to one of the country's senior government officials. A director-general overseeing electronics told Reuters that as a result of the three-year investment commitment, Apple had received a "local content certification" last month which would allow it...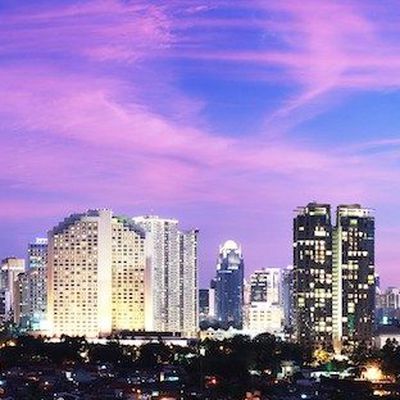 Apple will continue to expand the reach of its research and development centers around the world with a new location in Jakarta, the capital of Indonesia, sometime in 2017. The news comes from Indonesian Communication and Information Minister Rudiantara, who mentioned that the project's preparation has now progressed to "the final stage" (via Tempo). Additionally, the Minister added that Apple ...