ifoAppleStore
By MacRumors Staff
ifoAppleStore Articles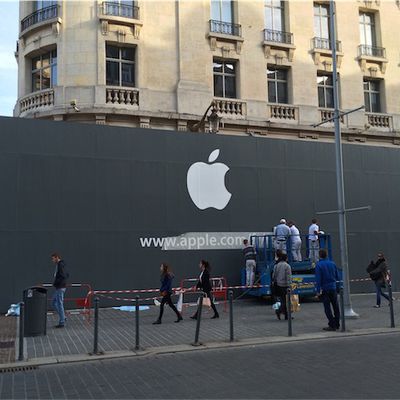 Apple today announced on its website (via ifoAppleStore) that it will be opening its store in Lille, France on Saturday, November 15. The store will be located on 1 Rue Faidherbe, which also hosts a number of other luxury retailers and outlets. The store itself will contain two levels and span 1400 square meters (15000 square feet) and wrap around the city block, offering a wide amount of space...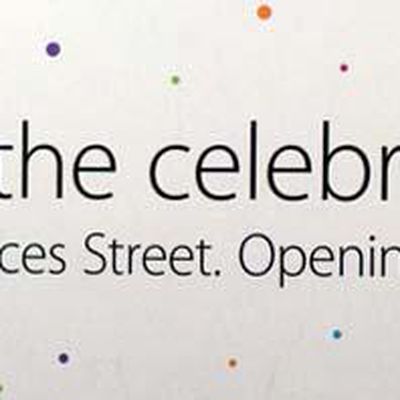 Apple today announced (via ifoAppleStore) that its new Princes Street retail store in Edinburgh, Scotland will open next Saturday, October 18. The date was revealed this morning on the multi-colored banner that has been surrounding the location since July. Apple spent over a year constructing the store, which was followed by nine months of delays as it attempted to finalize its design. Image ...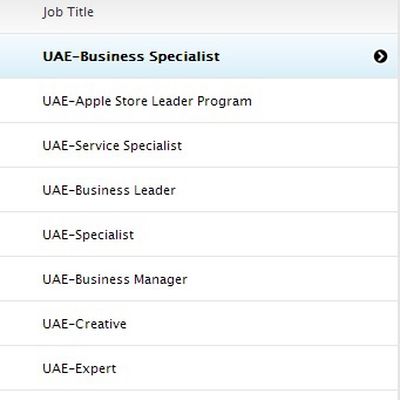 Apple today posted retail job listings for a future store to be located in the United Arab Emirates, indicating that the company may be soon opening its first store in the Middle East. The postings were initially spotted by ifoAppleStore and show typical openings for Specialists, Creatives, and Experts, as well as managerial positions for Store Leader and Market Leader. The report speculates that ...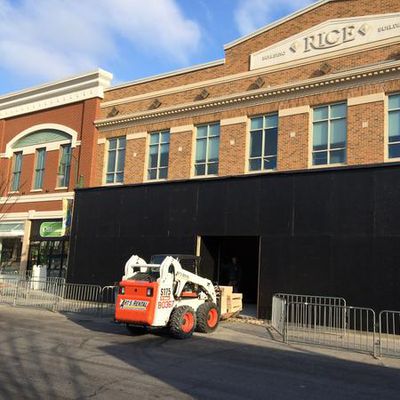 Apple is preparing to open a new retail store in Dayton, Ohio by the end of the year, according to the Dayton Business Journal and ifoAppleStore. The company is expected to occupy a space formerly held by women's clothing retailer Lane Bryant at The Greene outdoor shopping center, as a black construction barricade was recently spotted at the location. Apple also posted 12 job listings for the...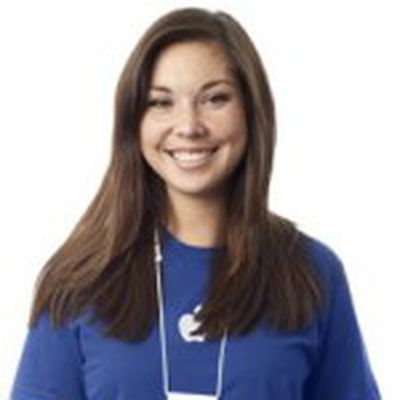 Earlier this month, we reported on several changes at Apple retail stores that were reportedly seeing some employees being laid off or seeing recent promotions being retracted, while other part-time employees were seeing their hours reduced significantly, in some cases to zero. Our report was followed several days later by an acknowledgement from Apple that the company had "messed up" in...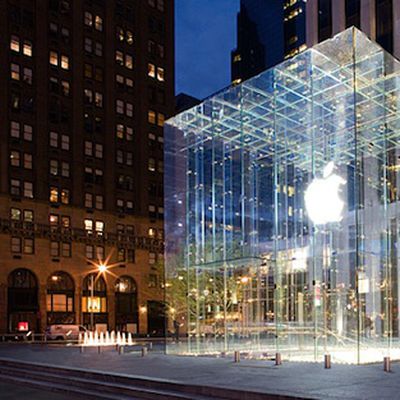 ifoAppleStore reports that Apple has begun work on a $6.6 million project to revamp the plaza at its flagship Fifth Avenue retail store in Manhattan, home of the iconic glass cube entrance leading to the underground retail space. As part of the project, Apple will be temporarily removing the glass cube to install new pavers on the plaza. Workers reportedly appeared on site last night and...