iCloud Keychain
By MacRumors Staff
iCloud Keychain How Tos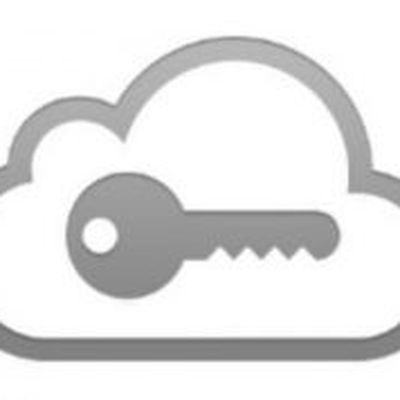 iCloud Keychain is a feature of your Apple account that you can use to keep your website login credentials, personal details, credit card details, and wireless network information up to date and available across all your Apple devices. With so many usernames and passwords to remember these days, iCloud Keychain provides a convenient way of always having this information at hand. And with its...
iCloud Keychain Articles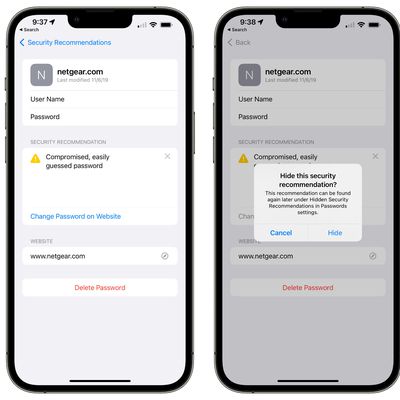 For iCloud Keychain passwords, Apple has long offered security recommendations for weak, compromised, or repeated passwords that need updating for maximum protection, but in some situations, you might have passwords that you can't change and annoying alerts you can't get rid of. That's changing in iOS 15.4, which is currently in beta testing. In the iOS 15.4 update, any security...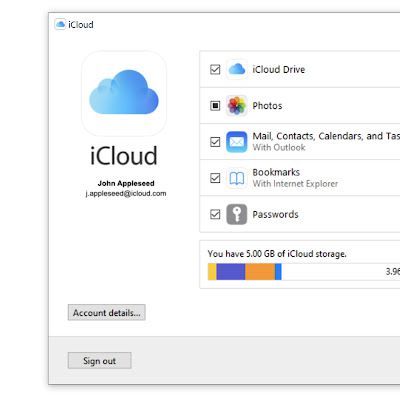 Apple has released an iCloud password extension for Google's Chrome browser on Windows that allows ‌iCloud‌ Keychain passwords to be used on PCs. Called simply "‌iCloud‌ Passwords," the extension allows users to access passwords in Google Chrome that have been generated in Apple's Safari browser. It also enables ‌iCloud‌ syncing of passwords generated in Chrome, making them available on...

A team of six researchers from Indiana University, Georgia Tech and Peking University have published an in-depth report exposing a series of security vulnerabilities that enable sandboxed malicious apps, approved on the App Store, to gain unauthorized access to sensitive data stored in other apps, including iCloud passwords and authentication tokens, Google Chrome saved web passwords and more. ...