Hungary
By MacRumors Staff
Hungary Articles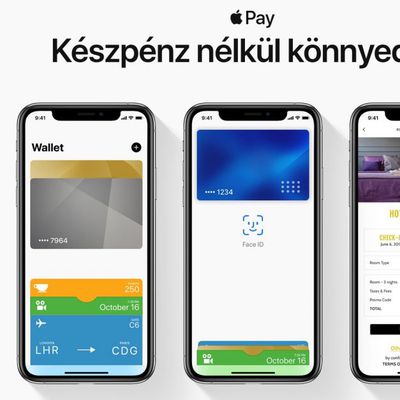 Apple Pay officially launched in Hungary and Luxembourg today, enabling bank card holders there to use Apple's mobile payment system for iPhone, iPad, Mac, and Apple Watch wherever they see the contactless logo. In Luxembourg, BGL BNP Paribas is currently the sole bank supporting Apple's digital wallet, while OTP Bank is supporting ‌Apple Pay‌ in Hungary. Apple's regional websites for Luxemb...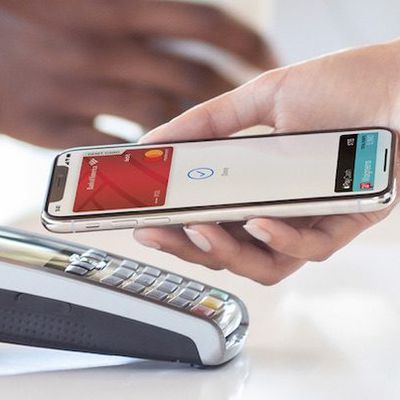 Apple Pay has been gradually expanding across Europe and the Middle East, launching in Poland, Norway, Kazakhstan, Belgium, Germany, Czech Republic, Saudi Arabia, Austria, and Iceland over the last year. Now, we have learned that the service will likely roll out in Hungary and Luxembourg in the near future. MacRumors has spotted the usual server-side changes that Apple makes shortly before...

Apple Maps has been updated with transit data in Hungary, enabling iPhone users to navigate with public transportation directions in Budapest, Debrecen, Szeged, Miskolc, Győr, Pécs, and other regions of the country. In the Budapest metropolitan area, supported vehicles include the Budapest Metro, BKV buses and trams, and BHÉV trains. MÁV-START trains are also supported throughout Hungary ...