Gorilla Glass
By MacRumors Staff
Gorilla Glass Articles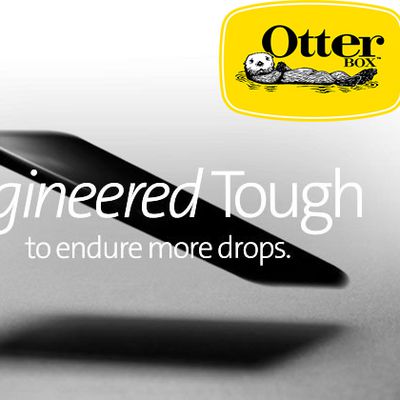 OtterBox today announced that it's teaming up with Corning for a new line of Amplify screen protectors for smartphones. For those unfamiliar with Corning, Corning is the company that creates the super strong Gorilla Glass that's used in Apple's iOS devices and other electronics. OtterBox and Corning plan to create a "full portfolio" of "innovative glass solutions" to provide additional...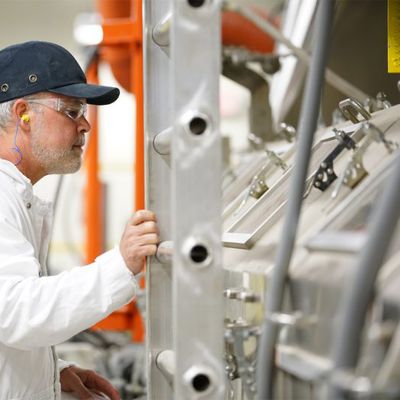 Apple today announced that Corning, the makers of Gorilla Glass, will be the first major benefactor of its $1 billion Advanced Manufacturing Fund, which was announced by Apple CEO Tim Cook earlier this month. Corning is a long-time Apple Supplier, and its Gorilla Glass products have been used in the iPhone and the iPad for several years. Corning Incorporated will receive $200 million from...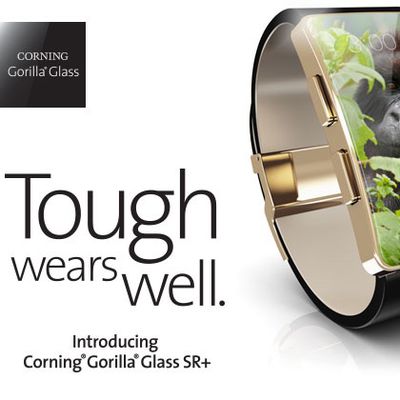 In 2015, Corning announced "Project Phire," a new material that combines the strength of Gorilla Glass with the scratch-resistance of sapphire, and as of today, the result of that project is ready to launch. Now called "Gorilla Glass SR+," Corning's latest product is a composite material for wearable devices. It's been designed to cut down on visible scratches while continuing to deliver all...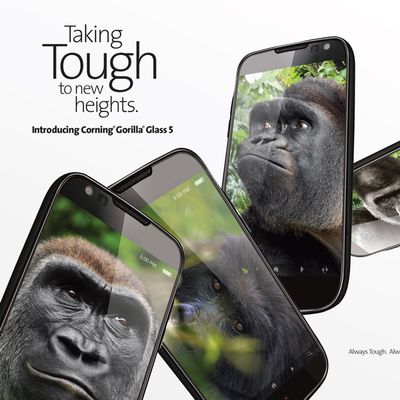 Corning today unveiled its next-generation Gorilla Glass product, Gorilla Glass 5. The new glass, designed to be used in mobile device displays, offers improved protection against breakage from accidental drops. Building on previous generations of Gorilla Glass, Corning's latest product survives 80 percent of the time when dropped face-down from 1.6 meters (5.2 feet) onto a rough surface...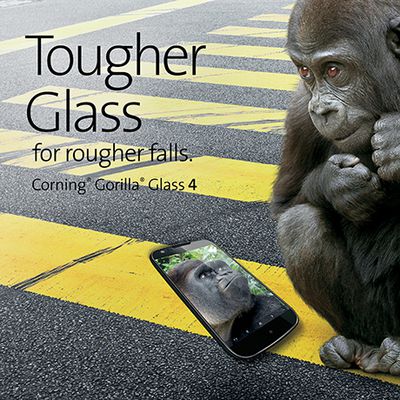 Corning today unveiled a new material that it's been working on, which combines the strength of its existing Gorilla Glass with ultra scratch-resistance like that of sapphire, reports CNET. The material, which goes by the name "Project Phire," was shown off during an investor meeting by Corning Glass president James Clappin."We told you last year that sapphire was great for scratch performance...