Firefox
By MacRumors Staff
Firefox How Tos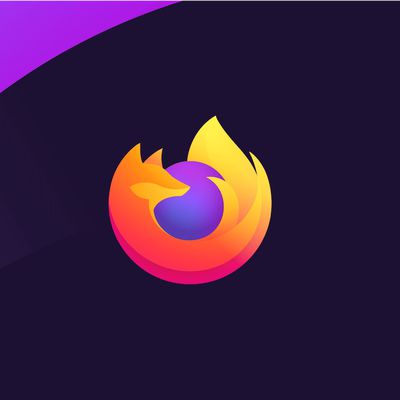 Whenever you browse the web in Firefox, the browser stores website data including cookies so that it doesn't have to do so again each time you revisit a site. In theory this should speed up your browsing experience, but there are some scenarios where you might want to clear the cache and start anew. Keep reading to learn how it's done on Mac, iPhone, and iPad. There are a couple of...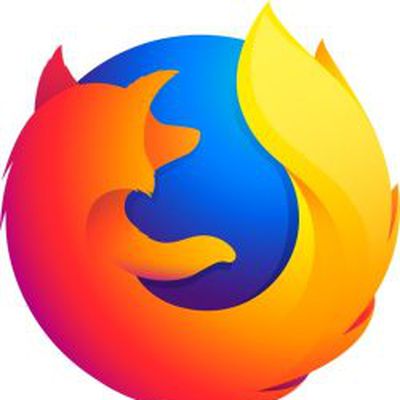 Mozilla this week began piloting its own browser-based VPN service, and if you're located in the U.S. you can start testing it for free right away. Called the Firefox Private Network, the service promises Firefox users a more secure, encrypted path to the web that prevents eavesdroppers from spying on your browsing activity and hides your location from websites and ad trackers. In that...
Firefox Articles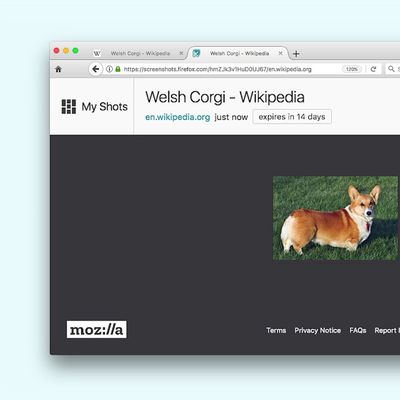 Earlier this week Firefox announced its upcoming "Quantum" browser that will bring twice the internet browsing speeds when it launches on November 14. Ahead of that major update, the company is now releasing a few minor additions to Firefox on desktop that will let you save screenshots, share content more easily between your computer and smartphone, and more. Screenshots allow you to capture...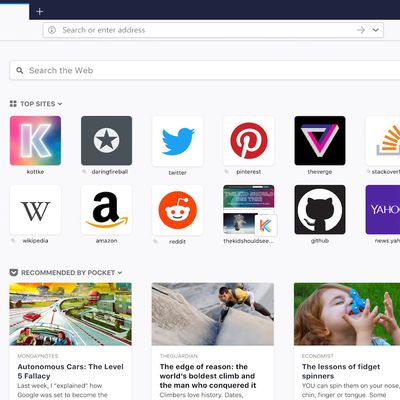 Firefox today announced that the latest version of its web browsing software -- which it's calling "Firefox Quantum" instead of "Firefox 57" -- will be available as an update for users beginning November 14, with a beta of the browser hitting iOS, Android, and desktop today. The company said that the biggest advantage of Quantum is its speed, which is twice as fast as Firefox 52 when measure...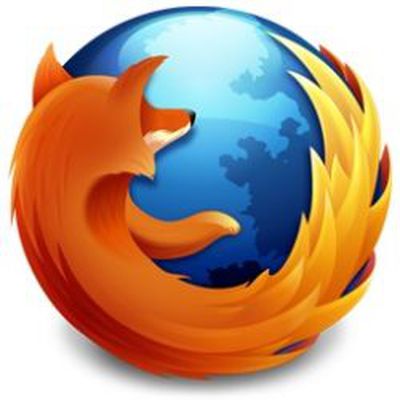 Mozilla released Firefox 55 for macOS on Wednesday, touting new performance settings, faster speeds, several new features including a screenshot utility, and the addition of WebVR support. Firefox 55's major front end feature is Firefox Screenshots, accessed via a new screenshots icon on the toolbar. The feature allows users to capture a region of a web page by clicking and dragging a...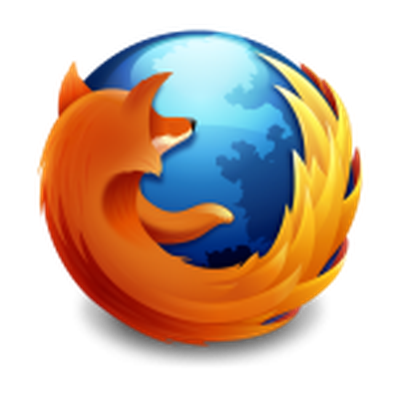 Mozilla yesterday announced the release of Firefox 54 web browser with new multi-process architecture that promises to make browsing with multiple tabs open faster and more stable, especially on computers with 8GB of memory or less. With the latest release, Firefox uses up to four processes to run web page content across all open tabs. This means that a heavy, complex web page in one tab has...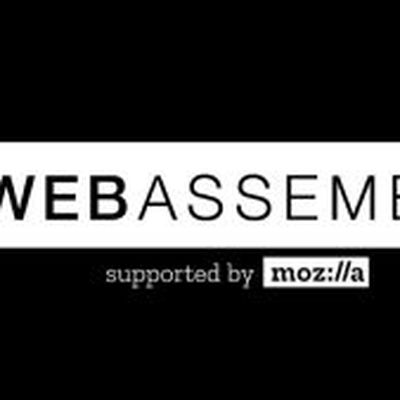 Mozilla has heralded the release of a new version of Firefox that it says enables resource-intensive web content like games, apps, and image-editors to run in a browser window at previously unachievable native speeds. To accomplish the feat, Firefox 52 supports Web Assembly, a new standard developed by Mozilla, which it calls "a game changer for the web". WebAssembly allows complex apps,...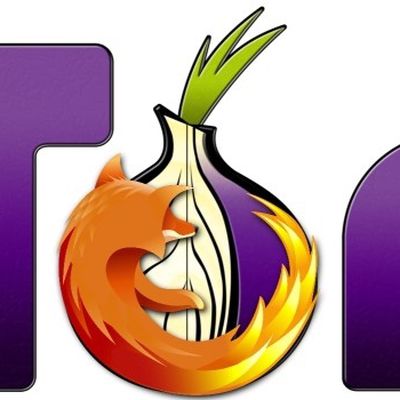 Mozilla and Tor have published browser updates to patch a critical Firefox vulnerability used to deanonymize users (via ArsTechnica). Privacy tool Tor is based on the open-source Firefox browser developed by Mozilla, which received a copy of the previously unknown JavaScript-based attack code yesterday. Mozilla said in a blog post that the vulnerability had been fixed in a just-released...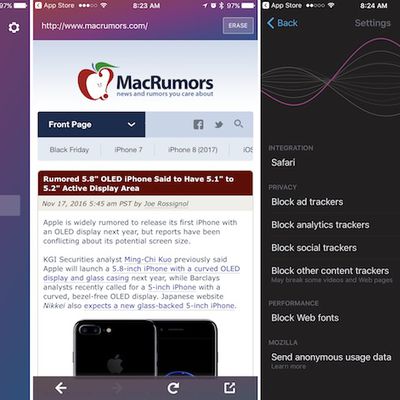 Mozilla today launched a new app called "Firefox Focus," which automatically blocks advertisements as well as online trackers. The company said that due to the new app's removal of heavy ads and tracking software by other companies, "web pages may require less data and load faster." The privacy-focused web browser also comes with an easily accessible "Erase" button at the top of the app, which ...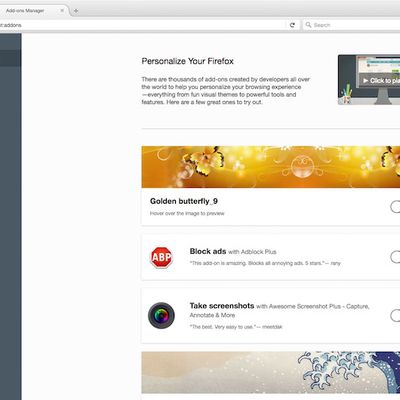 Mozilla announced the release of Firefox 48 for desktop yesterday, introducing a long-awaited multi-process feature to the browser along with a handful of interface tweaks. Firefox 48 is the first version of the browser to include Electrolysis (or e10s), a multi-process feature Mozilla developers have been working on for over seven years. Multi-process Firefox separates web content and...