Finland
By MacRumors Staff
Finland Articles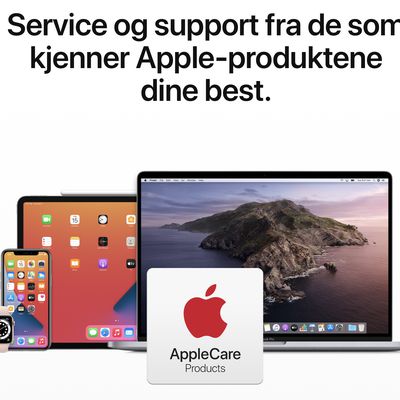 AppleCare+ is now available in Norway, according to Apple's Norwegian website. Previously, ‌AppleCare‌ was the only option in Norway for Apple devices. ‌AppleCare‌ essentially only extends the standard warranty on Apple products, but ‌AppleCare‌+ includes two instances of accidental damage with a deductible. ‌AppleCare‌+ is supported on Mac, iPhone, iPad, ‌iPad‌, Apple Displays, iPod, and...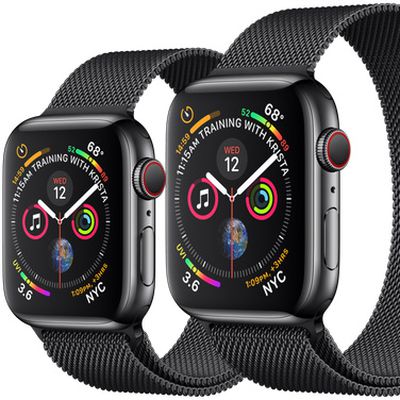 Apple Watch Series 4 models with LTE connectivity recently became available to order in Austria and Finland from Apple's online store and select carriers, including A1 Telekom in Austria and Telia in Finland. Pricing starts at €529 in Austria and €539 in Finland, with most models currently estimated to ship within 4-6 business days. Cellular-enabled Apple Watch Series 4 models first...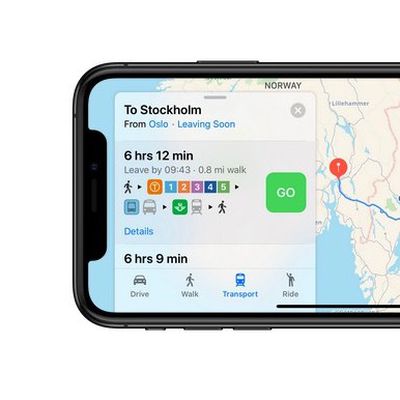 Apple Maps today gained comprehensive transit directions for Denmark, Sweden, Norway and Finland, in the largest single combined update to its European coverage thus far. The coverage includes train, tram, and bus routes in the capital cities of each country, including Oslo, Stockholm, Copenhagen, and Helsinki, as well as funicular connections where available and transit links across...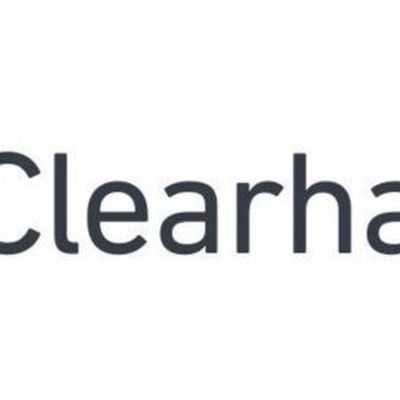 Danish acquirer Clearhaus today announced support for Apple Pay, bringing Apple's mobile payment platform to over 5,000 Nordic online merchants who use the e-commerce payment institution. In October 2017, Apple Pay was introduced to Sweden, Denmark, and Finland, where top Nordic banks like Nordea, Jyske Bank, Edenred, N26, and ST1 quickly adopted the digital wallet system, allowing physical...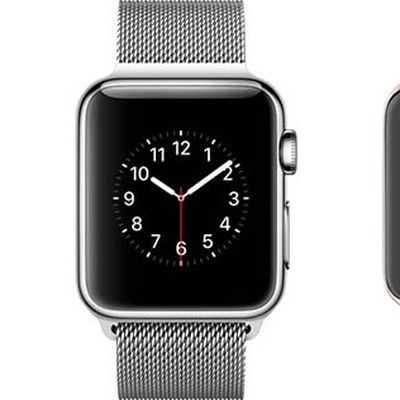 Apple has updated its regional websites for Belgium, Finland, Norway, Luxembourg and Poland to announce the Apple Watch will be available on October 9. Belgium, Finland, Norway, Luxembourg and Poland will be part of the sixth Apple Watch launch wave: April 24: Australia, Canada, China, France, Germany, Hong Kong, Japan, U.K. and U.S. June 26: Italy, Mexico, Singapore, South Korea, Spain, ...