EE Articles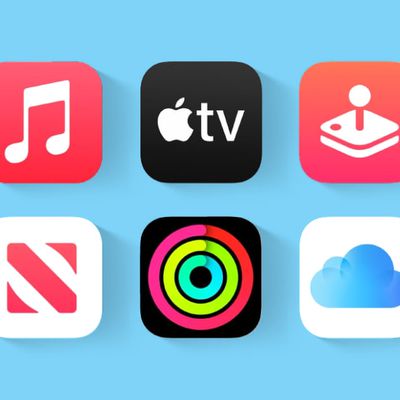 British carrier EE today announced that it will soon become the world's first carrier to bundle Apple One as a free perk with a phone plan. In a press release spotted by 9to5Mac, EE said Apple One will be included with its newly revamped Full Works plan starting August 31. The plan will include Apple One's individual tier, which normally costs £14.95 per month in the UK and includes access...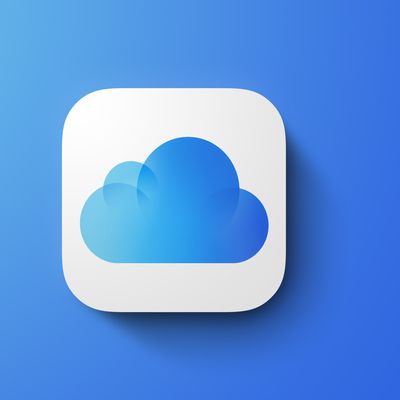 A group of UK network operators have formally urged the UK's Competition and Markets Authority (CMA) to regulate iCloud Private Relay, claiming that Apple's privacy service is anti-competitive, potentially bad for users, and a threat to national security. In its response to the CMA's Interim Report on mobile ecosystems, Mobile UK, a trade association of British mobile network operators,...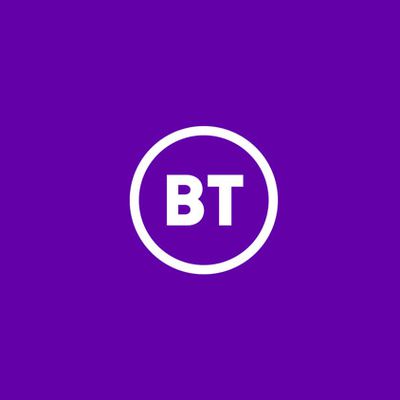 The British network carrier BT has today announced that EE will offer 5G connectivity anywhere in the UK by 2028 as the company set out its plans for the future. 3G services offered by EE, BT Mobile, and Plusnet will be phased out by 2023, by which time the company will have built a new 5G core network. 3G usage has been in steady decline in recent years, now representing less than two...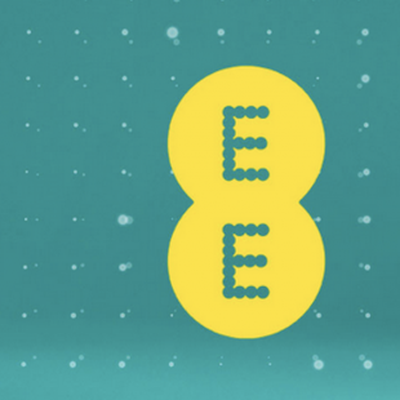 UK carrier EE has launched a new package called the "Full Works" plan for iPhone, which includes subscriptions to Apple Music, Apple TV+, and Apple Arcade. It is the first carrier plan to bundle multiple Apple subscription services. As a result of a new collaboration with Apple, the plan includes subscriptions to Apple services such as ‌Apple Music‌, ‌Apple TV+‌, and ‌Apple Arcade‌, as...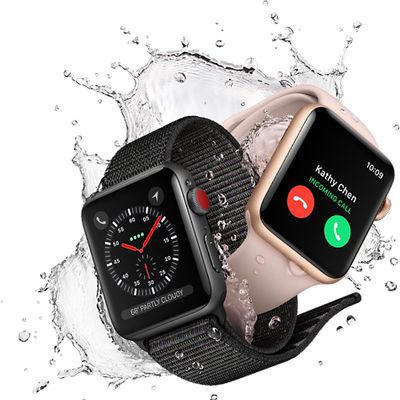 Apple Watch Series 3 is available with built-in cellular capabilities, allowing you to make phone calls, send and receive text messages, stream music, get directions with Apple Maps, use Siri, and more without a paired iPhone. The freedom comes at a cost, however, as Apple Watch Series 3 models with cellular are priced $70 higher than those with Wi-Fi and GPS only. Also, to access LTE, the...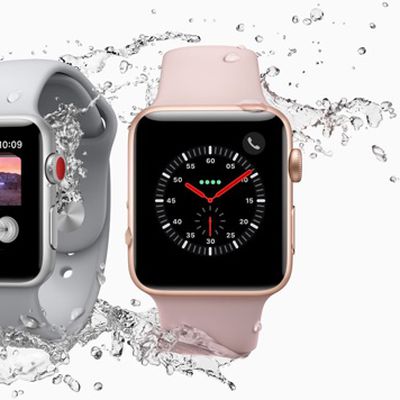 EE will be the exclusive mobile network in the U.K. to offer a tariff for the new LTE-capable Apple Watch Series 3 when it begins shipping later this month. Announced at Apple's media event on Tuesday, the latest version of the smartwatch contains an eSIM that can connect to a 4G LTE network so users can make and receive calls on their wrist, while watchOS apps can make use of the mobile data...

British carrier EE today announced it is extending its free six-month Apple Music subscription offer to all new and existing iPhone and Android smartphone customers with a pay monthly plan. SIM-only customers are also eligible. The offer begins Wednesday, July 19, and customers will be able to register for the deal with a short-code to be revealed next week. EE said any data consumed by...

United Kingdom mobile carrier EE today announced that it would begin offering free six-month Apple Music subscriptions to new and upgrading customers. The carrier says that the offer is "coming soon." The offer is available for iPhone and Android customers starting a new monthly phone contract or SIM only plan. To take advantage of the offer, customers must add it to their account within 30...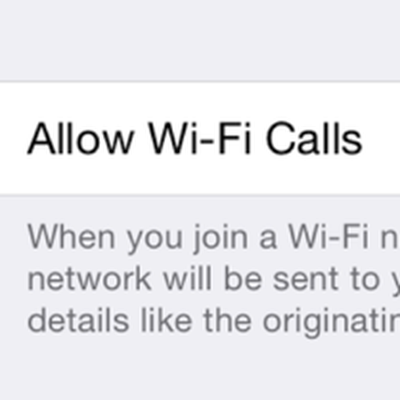 Today's iOS 8.3 update expands iOS 8's WiFi calling feature to two new carriers: Sprint in the United States and EE in the United Kingdom. WiFi calling is a feature that was first introduced in iOS 8, letting users make phone calls using WiFi instead of a cellular network when connected to a WiFi network. T-Mobile has thus far been one of the only carriers to support Wi-Fi calling in the...