Day One
By MacRumors Staff
Day One Articles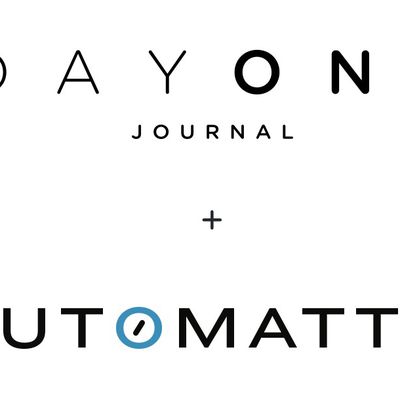 Popular iOS and Mac-based journaling app Day One has been acquired by Automattic, a company best known for running WordPress.com. News of the acquisition was announced today on the Day One blog. The Day One app will continue to be run separately, and Day One founder Paul Mayne will continue to lead the Day One team. Day One will be updated in the future with integrations with WordPress.com...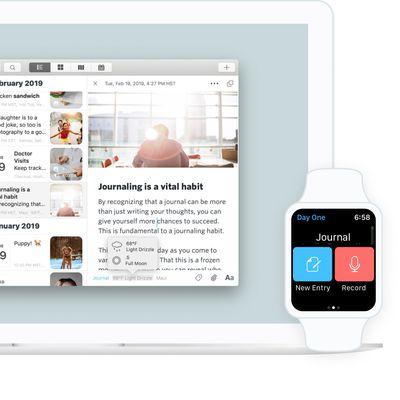 Popular journaling app Day One today updated to version 4.13, adding support for trackpad navigation on iPad, a new Day View interface, and other improvements. This release comes after the launch of iOS and iPadOS 13.4, which added support for trackpads and mice on ‌‌iPad‌‌. After updating, Day One users on ‌iPad‌ can use various trackpad actions to interact with the app, including...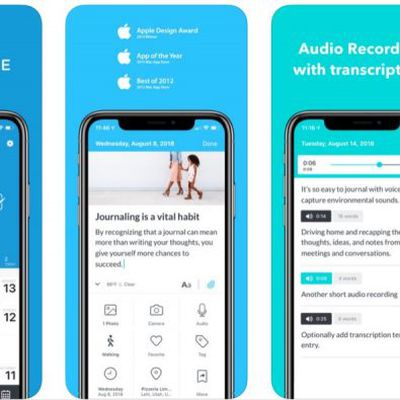 Popular journaling app Day One reached version 3 today and introduced a number of new features for both free and premium users. Headlining version 3 of the app is an all-new editor interface that the developers say has been built from the ground up. The action of editing an entry has been simplified so that now it's just a matter of tapping wherever in the entry text that you want to place the ...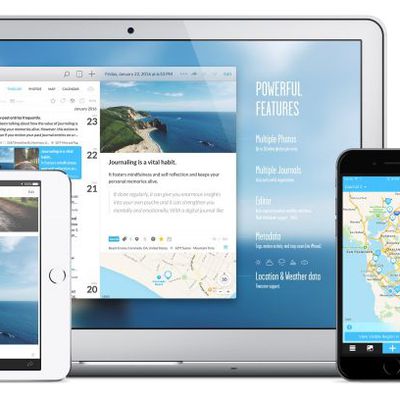 Popular journaling app Day One announced on Wednesday that it is transitioning its platform to a subscription-based service because it offers a more sustainable business model. The Day One Premium service costs $50 per year and allows users to create unlimited journals, with the promise of additional forthcoming features like Audio Entries, Writing Prompts, and Guided Journaling, as well as a ...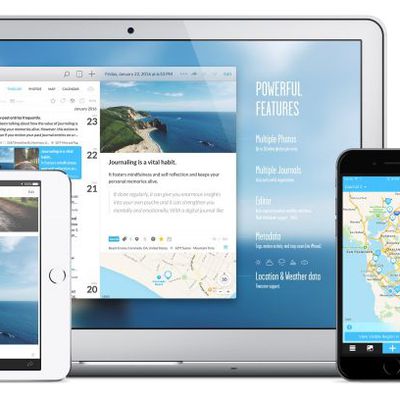 Popular journaling app Day One received an update yesterday that introduces end-to-end encryption to its cloud server for the first time, as well as a handful of other improvements. Rather than using iCloud, Day One synchronizes data between devices using its own servers, something that has opened it up to criticism in the past because of security concerns regarding private journal data....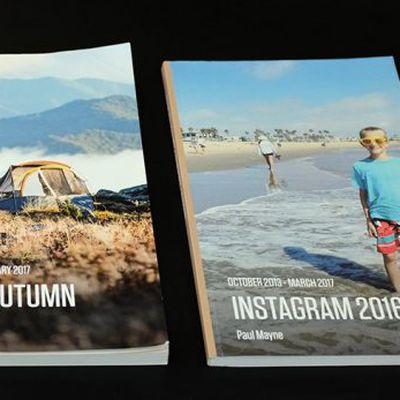 The company behind Mac and iOS journaling app Day One this week began offering U.S. users the chance to create printed, bound books using the content of their digital journals. Day One Books can be designed from within the Day One iPad and iPhone app, with options to customize the cover, and include maps, stats, and full-color photos in the content. The journals can have a flexible amount ...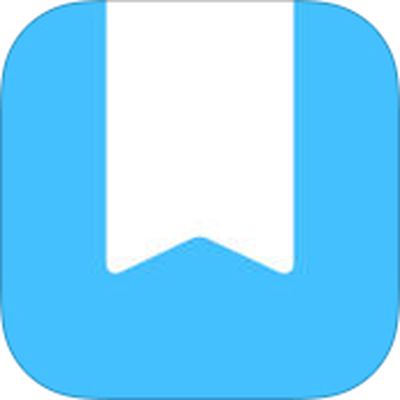 Following the launch of iPhone SE and 9.7" iPad Pro orders, Apple has begun offering popular journal app Day One 2 for free through the Apple Store app for a limited time. To take advantage of the promotion, open the Apple Store app, scroll down, and tap on the Day One 2 banner. Read the terms and conditions, tap on the green "download now for free" banner, sign in to your Apple ID account,...