BuzzFeed
By MacRumors Staff
BuzzFeed Articles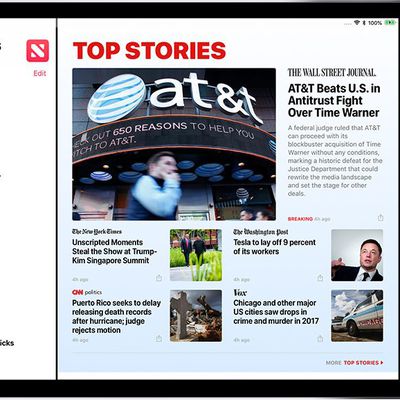 Apple is planning to hold an event on March 25, its first of 2019, according to a new report from BuzzFeed. The event will reportedly take place at the Steve Jobs Theater on the Apple Park campus. Apple will use the event to unveil its rumored news service, which will add paid subscription options to Apple News. While Apple has many products in the works that are rumored to be debuting...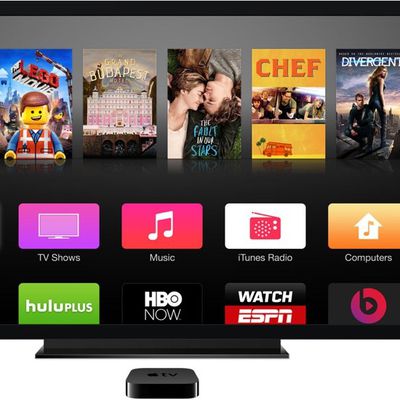 Apple is set to introduce the next iteration of its Apple TV lineup at next week's September 9 media event, alongside the expected announcement of new iPhones, and a previously rumored feature is gaining additional traction today with a report from BuzzFeed claiming the new Apple TV will have universal search functionality, letting users search once and get hits from multiple sources, not just...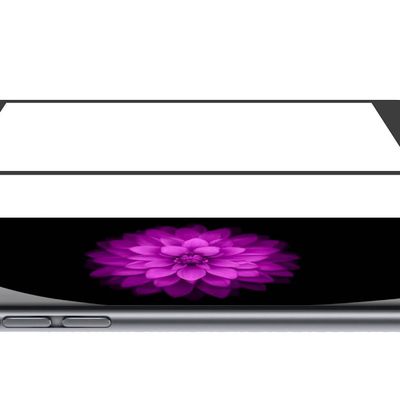 Apple's annual fall iPhone event will likely be held on Wednesday, September 9, reports BuzzFeed's John Paczkowski, who has provided reliable information on event dates in the past. According to sources that spoke to BuzzFeed, the event will be held during the week of September 7, with September 9 targeted as the most likely date. The event's focus will be on the next-generation iPhone 6s and...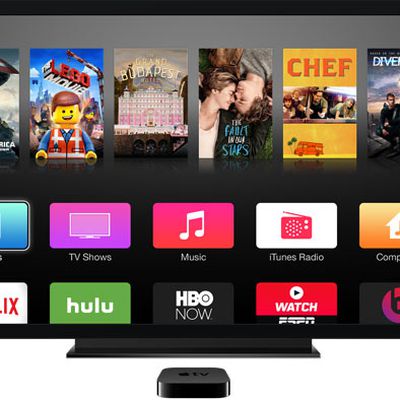 Apple is planning to introduce its long-awaited next-generation Apple TV in September, reports Buzzfeed's John Paczkowski. According to sources familiar with Apple's plans, the new set-top box will be unveiled in September at the same event where Apple will unveil the next-generation iPhone 6s and 6s Plus. As has been previously rumored, it is said to include an A8 processor, a touch-pad based ...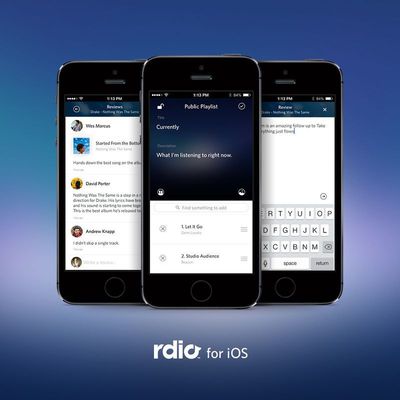 Rdio is planning to launch a new streaming tier for $3.99 a month with specific limitations this Thursday, according to BuzzFeed. The news comes as Apple's new streaming service, a rebranded version of Beats Music that may be called Apple Music, gears up to launch next month. Rdio says the service, called Rdio Select, will include two components: 1) Pandora-like streaming radio stations,...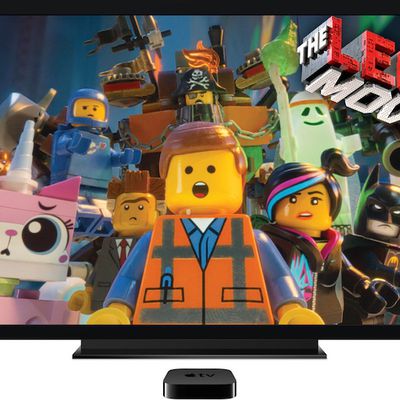 Following up on last month's claim that Apple is planning to show off a revamped Apple TV set-top box with App Store and Siri support at the company's Worldwide Developers Conference in June, BuzzFeed now reports that the new box will not include support for 4K video streaming even though several services like Netflix, Amazon, and YouTube offer content in the high-resolution format."4K is...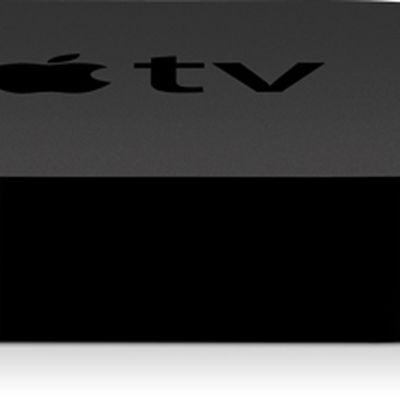 Apple plans to announce its next-generation Apple TV set-top box at its annual Worldwide Developers Conference in June, according to BuzzFeed News. The report, citing sources familiar with the plans, claims that the new Apple TV will be a "significant overhaul" of the streaming TV box, featuring both Siri and an App Store with an SDK available for developers to create apps. The new Apple TV...