Blackmagic
By MacRumors Staff
Blackmagic Articles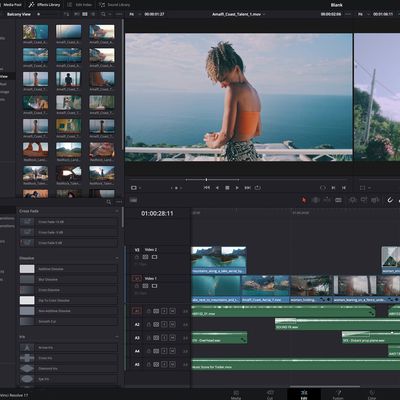 Blackmagic Design has announced a new update to its professional video editing and color correction software, DaVinci Resolve, adding full support for Apple's latest M1 Pro and M1 Max chips. As a result, the software runs up to five times faster on Apple's new MacBook Pro models, according to the developers. DaVinci Resolve received an update in August for Apple's M1 chip, found in the...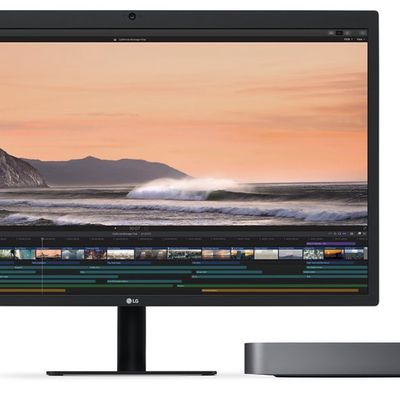 Blackmagic today informed MacRumors that it is no longer manufacturing its Blackmagic eGPU Pro due to AMD discontinuing its Radeon RX Vega 56 graphics chip. Apple removed the Blackmagic eGPU Pro from its online store earlier this week, just days after marking the product as temporarily out of stock. The standard Blackmagic eGPU with AMD Radeon Pro 580 graphics remains available to purchase...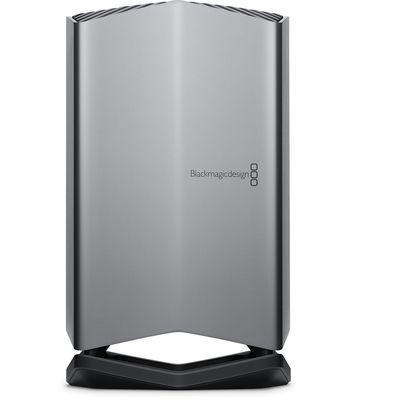 Apple is temporarily sold out of the Blackmagic eGPU Pro, an eGPU option that it offers alongside its Mac machines. Priced at $1,199, the Blackmagic eGPU Pro first came out in October 2018 alongside refreshed Mac mini and MacBook Air models, and it has been sold by Apple since then. Blackmagic told MacRumors that the eGPU Pro is temporarily out of stock and has not been discontinued. The...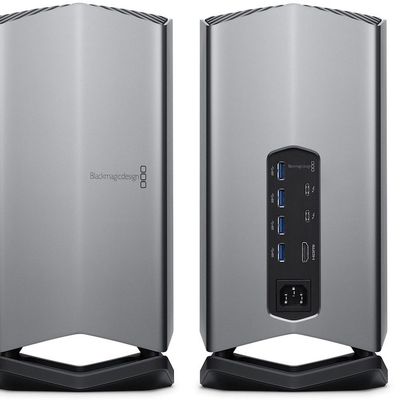 Blackmagic eGPU and Blackmagic eGPU Pro users who also own a Pro Display XDR can today download a new version 1.2 firmware update that's designed to introduce support for the Apple Pro Display XDR. The update is available via the Latest Downloads section of the Blackmagic website, and it allows the Pro Display XDR to be used as a display when connected to a Mac with TB3 or with a Blackmagic...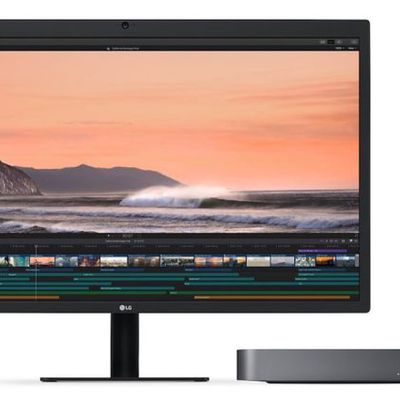 Apple's new Blackmagic eGPU Pro, first introduced alongside the Mac mini and MacBook Air in late October, can now be purchased from the online Apple Store. Orders placed today for the $1,199 new eGPU are set to be delivered from January 15 to January 23. It's not known how much stock Apple has available, so those delivery times could slip after the first orders are placed. The Blackmagic...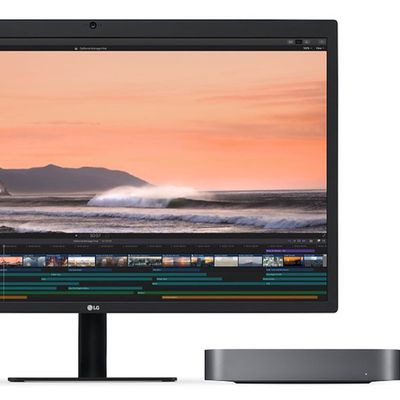 When the new Mac mini and MacBook Air debuted in late October, Apple added an online store listing for an upcoming Blackmagic eGPU Pro. At the time it was first introduced, the listing for the new eGPU said that it would be released in late November, but as pointed out by 9to5Mac, the listing now says that the device won't be coming until December. Priced at $1,199, the Blackmagic eGPU...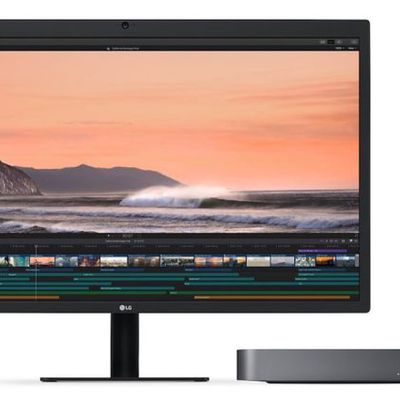 Apple's online store is now listing a new Blackmagic eGPU "Pro", following several major product launches today. The new Blackmagic eGPU Pro features a Radeon RX Vega 56 graphics processor with 8GB of HBM2 memory, two Thunderbolt 3 ports, four USB 3 ports, an HDMI 2.0 port, and a DisplayPort 1.4 port, allowing for 85W of power to charge a MacBook Pro at the same time. The eGPU is...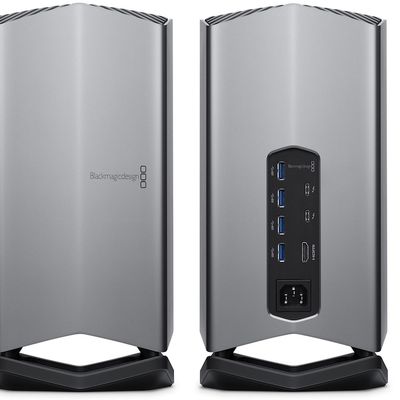 Apple.com today gained a new and exclusive external GPU aimed at the MacBook Pro, called the Blackmagic eGPU. According to TechCrunch, the unit's appearance exclusively on Apple's website comes in the wake of a partnership between the two companies as Apple aims to widen the eGPU market after launching support for eGPUs this past spring. Running for $699.00, the Blackmagic eGPU provides...