Beddit Reviews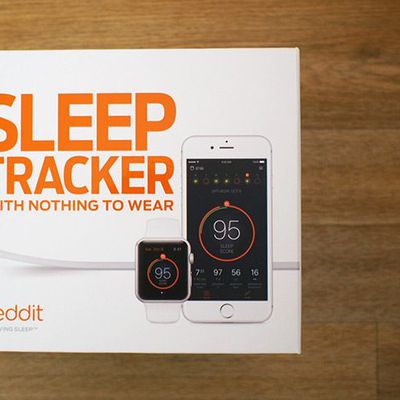 Earlier this month, Apple purchased its first company that develops health-related hardware, Beddit. Beddit makes an iPhone-connected Sleep Monitor that tracks a wide range of sleep-related metrics, from heart rate and sleep time to room temperature and respiration. When Apple acquires a company, the company in question typically shuts down and stops selling whatever product it makes as Apple...
Beddit Articles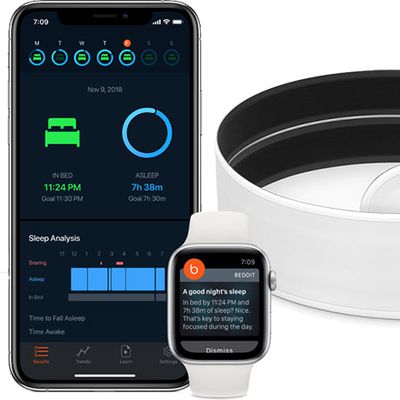 Apple today began selling a new Beddit sleep monitor on its online store after receiving FCC clearance for the product earlier this week. The new version has a model number of 3.5 and retails for the same $149.95 price as the previous model 3.0. The new version looks similar to the previous one, but it is ever so slightly smaller and lighter. It remains 2mm thin. This represents Apple's...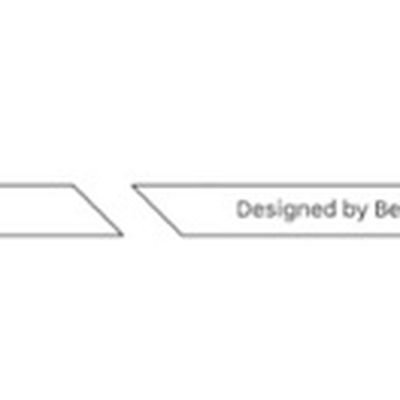 Apple today received FCC approval for a nondescript "sleep monitor" in the United States. While much of the application is hidden due to a standard confidentiality agreement, one document reveals that the sleep monitor is "designed by Beddit in California" and has an all-new model number 3.5. Simply put, this could end up being an all-new Beddit 3.5 sleep monitor that Apple will eventually...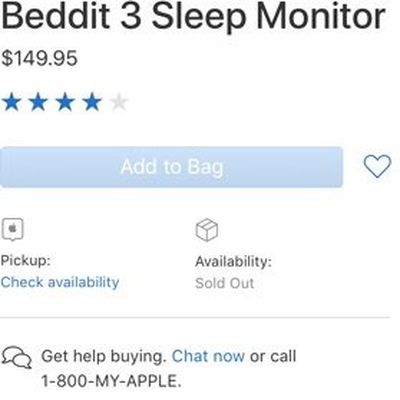 Apple in May purchased Beddit, a company that develops health-related hardware. It was an unusual acquisition because Apple continued to sell the company's Beddit 3 Sleep Monitor on Apple.com, and collected sleep data from the device. As of early October, though, the Beddit 3 Sleep Monitor has been listed as "Sold Out" on Apple's website, suggesting it has perhaps been quietly retired. When an ...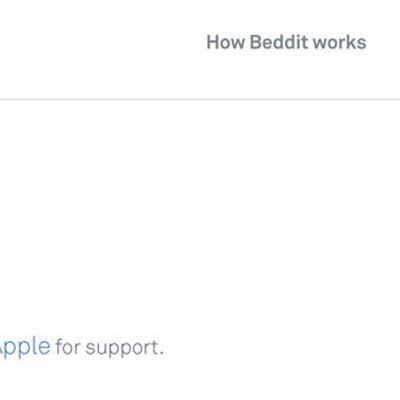 Following its May acquisition of sleep tracking product Beddit, Apple has taken over all support for the device. The Beddit support site, which previously provided customers with a Beddit customer support email address to use, now includes a link that directs customers to instead contact Apple support for any issues. It's not entirely clear when the change was made, but it was noticed today by ...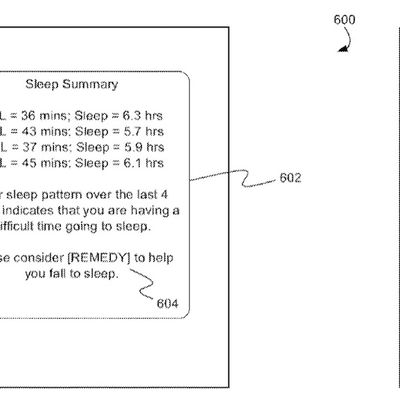 A new patent filed by Apple in 2015, and published today by the United States Patent and Trademark Office, shines some light on what the company could be working on in regards to sleep tracking technology and its recent acquisition of Beddit. Called "Adjusting alarms based on sleep onset latency," the new patent describes in detail a system that could receive data from devices like an iPhone,...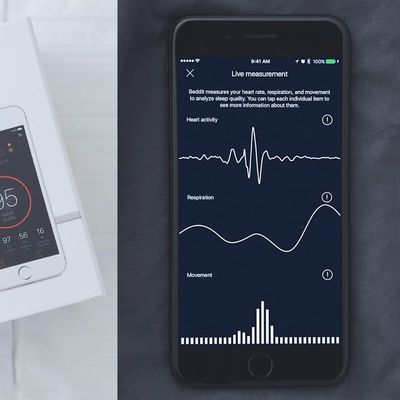 Apple recently purchased Beddit, a sleep monitoring system that pairs a pliable under-sheet sleep sensor with an app, all of which is designed to help users analyze and improve their sleeping habits. The acquisition is unusual because it appears Apple plans to keep selling the Beddit hardware while collecting sleep-related data from users. For that reason, we took a look at some of the things...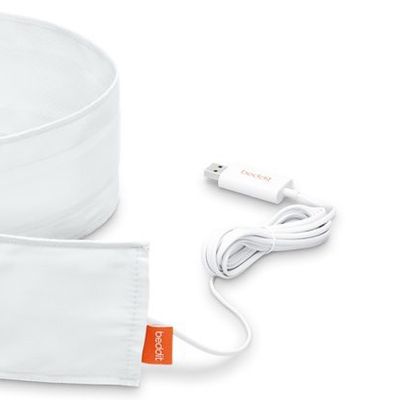 Apple recently acquired Beddit Sleep Monitor, an app and sleep system designed to monitor daily sleep habits through the iPhone, according to an updated privacy policy posted both on the Beddit website and in the Beddit app when creating an account. A link within the app also directs to the Apple Privacy Policy. As of May 8, the Beddit privacy policy says the following:Beddit has been acquired ...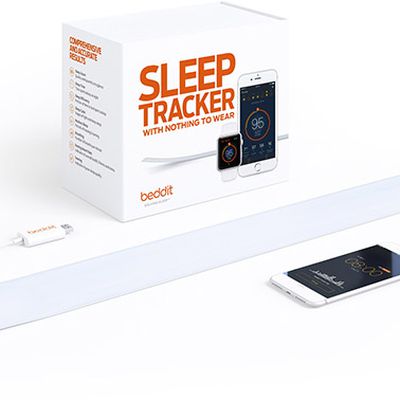 Beddit has announced that its new Beddit 3 sleep tracker will be available at select Apple retail stores, alongside Amazon and Beddit.com, on October 4 for $149. The Beddit 3 Sleep Tracker continuously measures sleep, heart rate, breathing, and snoring in detail when a person lies down in bed, providing personal insights to help users develop improved habits for better sleep. The thin,...