Aspyr Articles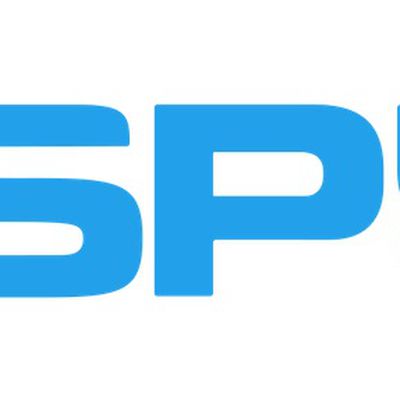 Aspyr has announced that today is the last day of sales for its 32-bit Mac games, in anticipation of Apple's upcoming move to 64-bit only apps on macOS Catalina later this year. After today, Aspyr's remaining library of Mac games for sale will be 64-bit or will receive a 64-bit update by September, when macOS Catalina is expected to release. The company promised that it will continue to port ...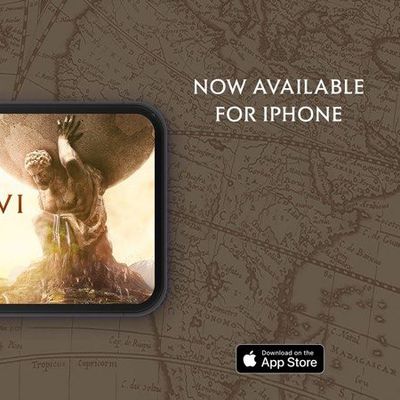 Popular turn-based game Civilization VI, which has previously been available for the iPad, is today expanding to the iPhone. Aspyr Media, the company that ported the game to iOS, is making the iPad version universal, so customers who have already purchased Civilization VI for iPad can play on iPhone at no additional cost. Civilization VI is a turn-based strategy game that tasks players with...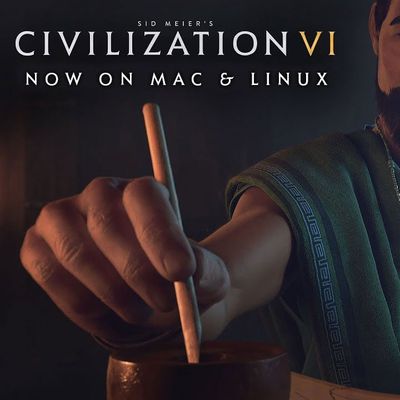 Aspyr tonight announced the launch of Sid Meier's Civilization VI for Mac, which is available just three days after its October 21 PC launch. Civilization VI for Mac is currently limited to Steam, but Aspyr plans to bring it to the Mac App Store in the near future. The newest game in the Civilization series, Civilization VI builds on the gameplay mechanics introduced with Civilization V and...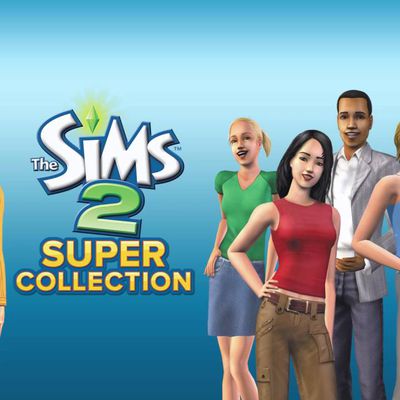 Mac game publisher Aspyr is celebrating its 20th anniversary this week, and to mark the occasion, the company is discounting all of its games and DLC on both the Mac App Store and Steam. Games deeply discounted include Borderlands 2, Civilization V, Bioshock Infinite, Call of Duty: Modern Warfare 3, Sim City 4, Roller Coaster Tycoon 3, Sims 2, and many more. Aspyr also plans to give...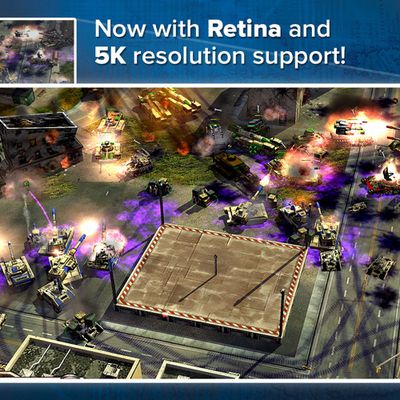 Aspyr today released classic Command & Conquer game Command & Conquer: Generals Deluxe Edition in the Mac App Store, letting fans of the title play the game on modern Macs for the first time in years. The Mac App Store bundle includes the original Command & Conquer: Generals game and the Zero Hour expansion pack. First released in 2003, Command & Conquer: Generals stands apart from other games ...