Apple TV 4
By MacRumors Staff
Apple TV 4 How Tos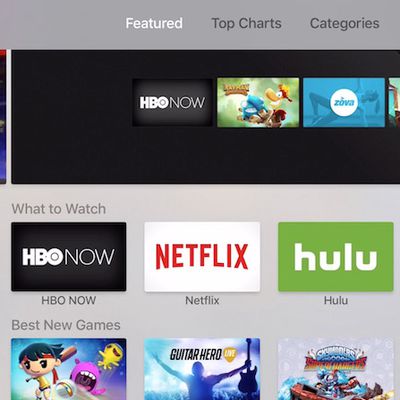 The fourth-generation Apple TV has a lot of new features, one of them being the addition of the Apple TV App Store. On the surface, the App Store on Apple TV seems similar to that of the iOS or OS X version. There are, however, some aspects of the tvOS App Store that are are a little different and might need some explaining. For example, some apps, like Lumino City, are available on iOS and...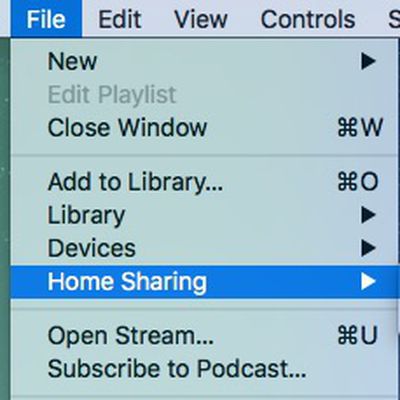 The newest version of Apple's set-top box has a lot of features that were not available in previous models, and while some things are fairly easy to figure out, other features are somewhat hidden and harder to find. One great feature Apple has included with its fourth-generation Apple TV is a new App Store and the ability to have multiple accounts connected to the set-top box. Some sharing...
Apple TV 4 Articles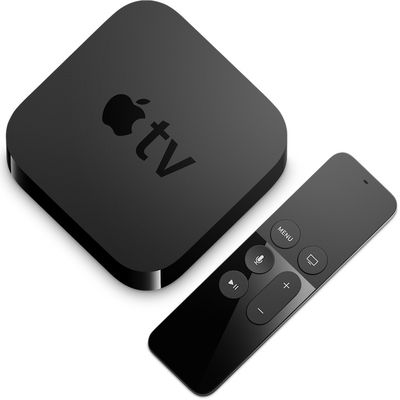 In line with the target date announced by Tim Cook last week, Apple is now allowing customers to place online orders for the new Apple TV set-top box. The new Apple TV is available with either 32 GB of storage for $149 or 64 GB for $199, and orders will begin shipping to customers later this week, with the earliest deliveries being set for October 30 for those who opt for one-day shipping....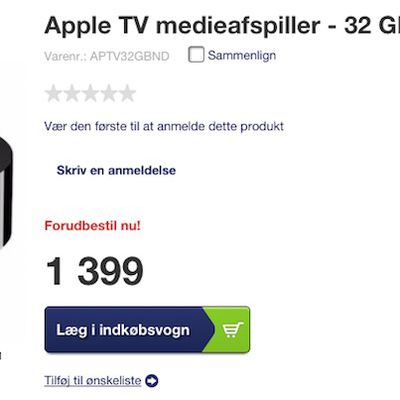 Just weeks before the Apple TV 4 is expected to be released worldwide, select Apple Authorized Resellers in Europe have begun accepting pre-orders for the new set-top box. The Apple TV 4 is officially slated to launch in late October, but the majority of orders are unlikely to be fulfilled until November. Electronics retailer Elgiganten, equivalent to Best Buy in the Nordic Region, is...