anti-reflective coating
By MacRumors Staff
anti-reflective coating Articles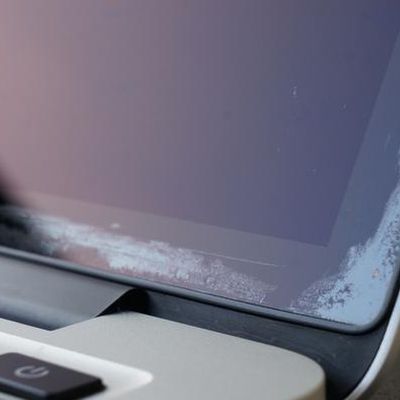 Apple this week acknowledged that MacBook Air models with Retina displays can exhibit anti-reflective coating issues, as indicated in a memo shared with Apple Authorized Service Providers and obtained by MacRumors. "Retina displays on some MacBook, MacBook Air, and MacBook Pro computers can exhibit anti-reflective (AR) coating issues," the memo states. Apple's internal service documentation ...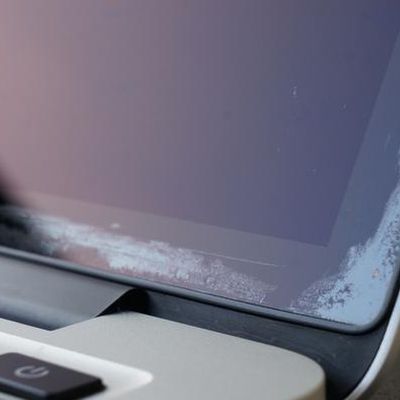 Apple continues to authorize free display repairs for eligible MacBook and MacBook Pro models with anti-reflective coating issues for up to four years after the affected notebook's original purchase date, the company said in an internal memo distributed to Apple Authorized Service Providers this week. Models that remain eligible for the repair program:MacBook Pro (13-inch, Early 2015) MacBoo...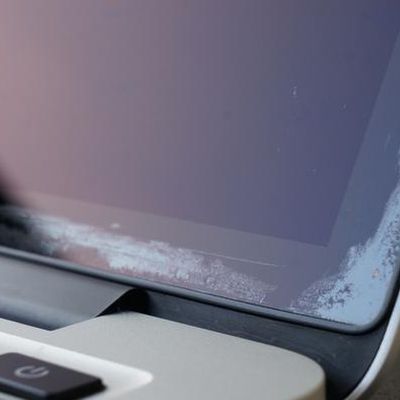 If you purchased a 12-inch MacBook or MacBook Pro with Retina display and have experienced issues with the anti-reflective coating wearing off or delaminating, Apple may repair the notebook free of charge. Apple will replace Retina displays on eligible models purchased as far back as June 2012 until October 16, 2017, or within three years of the original date of purchase, whichever is...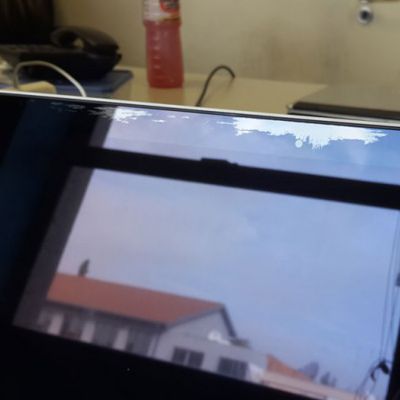 Apple has issued an internal notice about a new Quality Program that addresses anti-reflective coating issues on MacBook and MacBook Pro models with Retina displays, as confirmed by multiple sources. These issues include the anti-reflective coating on displays wearing off or delaminating under certain circumstances. Apple will replace Retina displays on affected MacBook or MacBook Pro models ...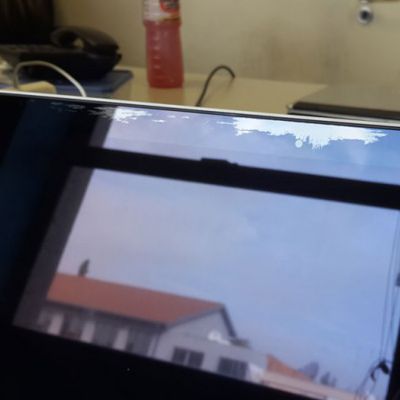 A growing number of users have turned to the Apple Support Communities, MacRumors discussion forums and Facebook in recent weeks to voice their complaints about the anti-reflective coating on Retina MacBook Pros becoming scratched or wearing off. The long-standing display issue appears to affect several MacBook Pros, including mid-2012 to mid-2014 models sold between June 2012 and present....