3D Touch
By MacRumors Staff
3D Touch How Tos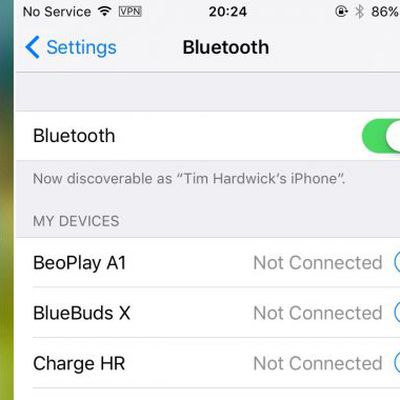 With iOS 10, Apple has focused on expanding 3D Touch functionality to make it more relevant to users, in the hope that they eventually come to see it as second nature. If you have an iPhone 6s or later, there are a wide range of 3D Touch gestures that you can test out in iOS 10, particularly from the home screen. Here we've compiled a list of native app icons that now support 3D Touch, as...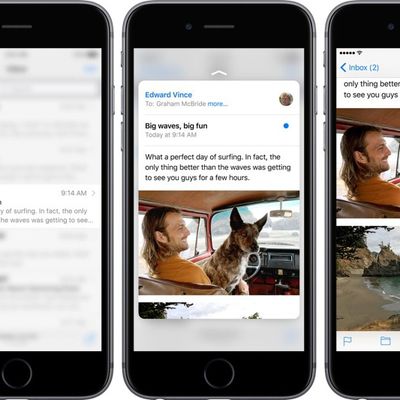 Apple's iPhone 6s and 6s Plus has been selling strongly since its launch last month, thanks in part to a number of new features including 3D Touch. With it, users can access Quick Actions from the home screen and Peek and Pop from within a variety of stock and third-party apps. If you're wondering about what all of the hubbub is about, or want to know how to make it work better for you, we've...
3D Touch Guides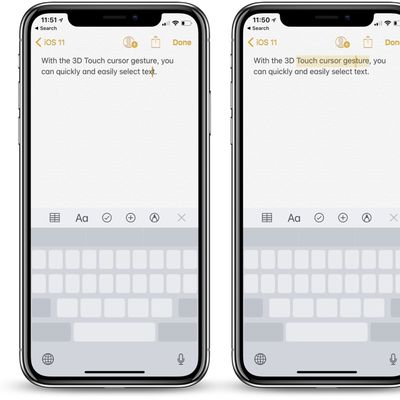 3D Touch is a feature that's been around since the 2015 release of the iPhone 6s, and it's become an integral gesture system on all of Apple's latest iPhones. Though it's been around for a while, there are several hidden and less obvious 3D Touch gestures that you may have forgotten or might not be aware of, especially if you don't use the feature often. In our most recent YouTube video and in ...
3D Touch Articles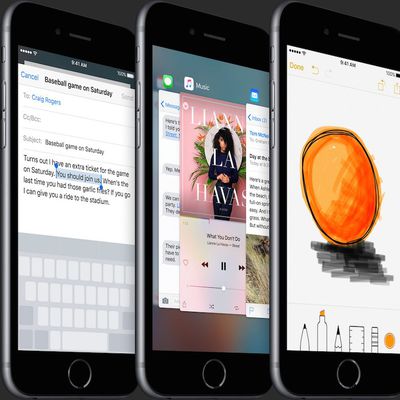 Apple introduced the iPhone 6s and iPhone 6s Plus with several new features this week, one of the most significant being 3D Touch. The pressure-sensing technology enables iPhone users to perform additional multi-touch gestures called "Peek" and "Pop" to access Quick Action shortcut menus or preview content within apps. Apple added a 3D Touch page to its website earlier this week with some...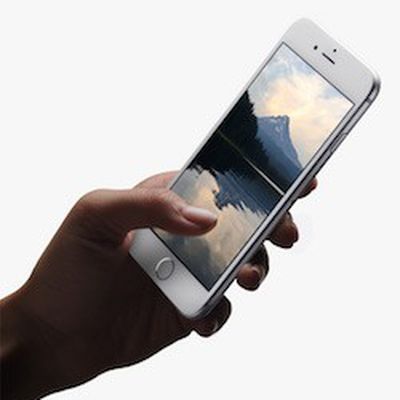 Apple today spent about ten minutes introducing 3D Touch as one of the headline features of the iPhone 6s and iPhone 6s Plus, but a new Bloomberg interview with company executives Jony Ive, Craig Federighi, Phil Schiller and Alan Dye reveals that Apple spent several years working on the challenging new display technology."Ultimately, this is our focus," says Ive, squeezing a new iPhone 6S....