2023 Mac Pro
By MacRumors Staff
2023 Mac Pro Guides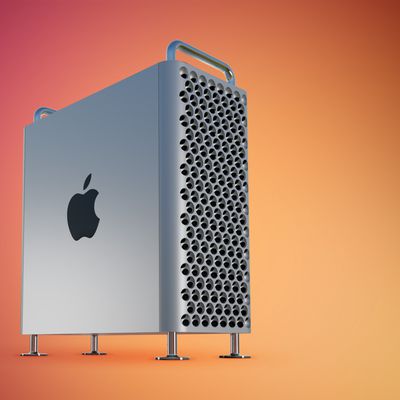 Since 2020, Apple has been working to eliminate Intel chips by transitioning the entire Mac lineup to Apple silicon chips, and 2023 is expected to be the year when the transition is completed. One of the major Mac lines still using Intel chips is the Mac Pro, but a refreshed model is in the works. This guide covers everything that we know about Apple's plans for the updated Mac Pro. Mac...
2023 Mac Pro Articles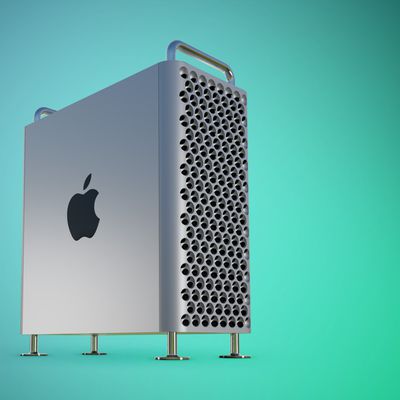 The Apple silicon Mac Pro will not be among the new hardware announcements at WWDC 2023, Bloomberg's Mark Gurman believes. Speaking on the latest episode of The MacRumors Show, Gurman explained that while he still expects the new ‌Mac Pro‌ to launch this year, it is unlikely to emerge at WWDC in June. This is a significant delay over when the machine was originally expected to launch. He...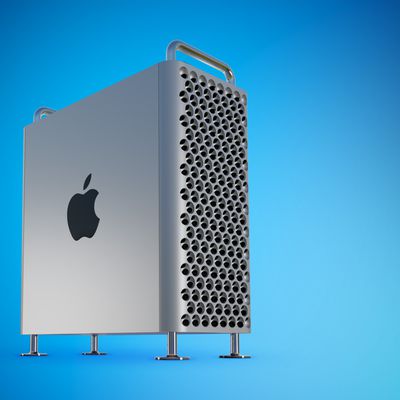 Apple Vice President of Worldwide Product Marketing Bob Borchers has alluded to the upcoming Apple silicon Mac Pro and the company's focus on the Apple Watch's battery life in a new interview with India Today. When asked if Apple still intends to pursue its announced plan to transition all Macs to Apple silicon, Borchers reaffirmed Apple's "clear goal to transition fully" to its own chips,...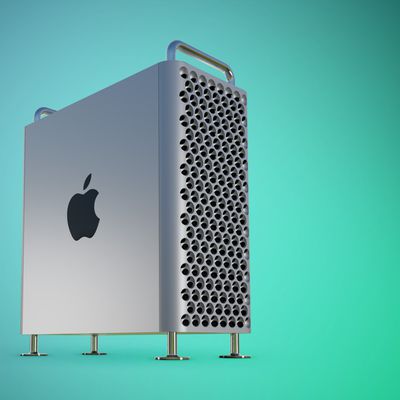 Apple is testing a new version of the Mac Pro running macOS 13.3, according to a tweet shared by Bloomberg's Mark Gurman today. Given that macOS 12.3 was released in March 2022 and macOS 11.3 was released in April 2021, it's likely that macOS 13.3 will be released in the spring as well. This timeframe could set the stage for Apple to introduce the Mac Pro at a spring event, shortly before...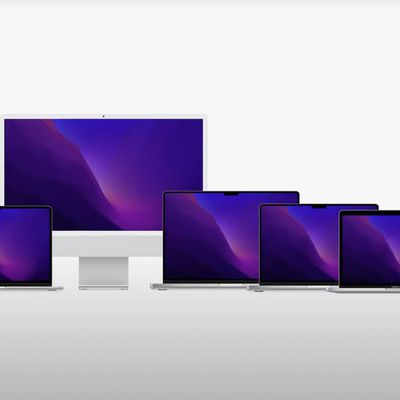 Apple is not planning to announce any new Macs in the remainder of this year, with all planned releases expected to take place in the first quarter of 2023, including updated versions of the MacBook Pro, Mac mini, and the Mac Pro, Bloomberg's Mark Gurman said today. Writing in his latest Power On newsletter, Gurman said Apple has decided to wait until next year to announce new Macs,...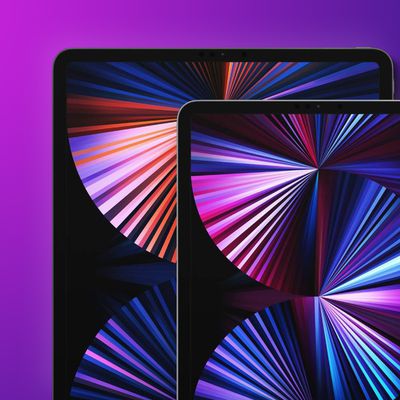 Following its September event focused on new iPhone and Apple Watch models, Apple often holds another event in October focused on new iPad and Mac models, and this year will likely be no exception. October is still three weeks away, but we already have a good idea of the products that would likely be announced at an event next month. For the October event, rumors suggest that Apple plans to...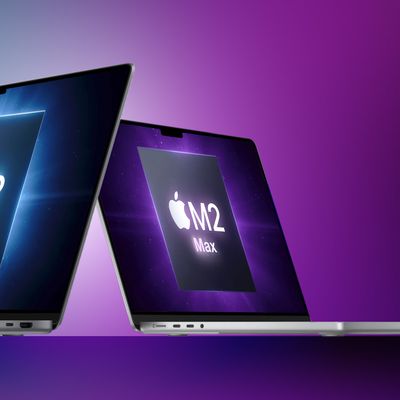 Apple's two-year transition from Intel processors to its own custom-designed chips in Macs is nearly complete. The only remaining Intel-based Macs that Apple sells are a higher-priced Mac mini configuration and the Mac Pro tower, and both of those models are expected to be updated with M2 series chips by the end of the year. Based on the latest rumors, we've outlined when to expect new...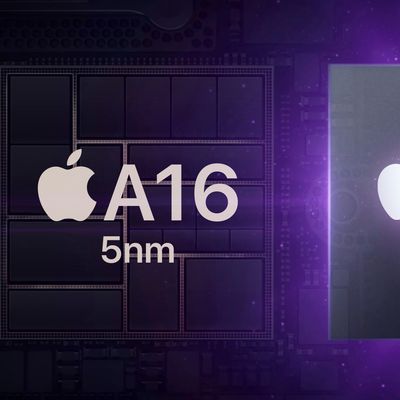 The "A16" chip for the iPhone will reportedly be manufactured with the same process as the iPhone 13's A15 Bionic, with Apple saving a bigger performance leap for the "M2" chip designed for its next-generation Macs. Meanwhile, the company is working on a "final" M1 chip variant that uses more powerful cores from the A15, according to the leaker known as "ShrimpApplePro." In a thread on...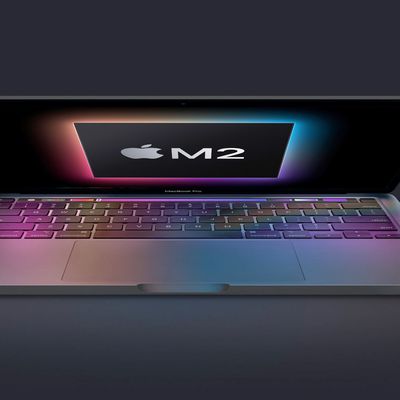 Apple is internally testing several variants of the next-generation M2 chip and the updated Macs that will be equipped with them, reports Bloomberg, citing developer logs. There are "at least" nine new Macs in development that use four different M2 chips that are successors to the current M1 chips. Apple is working on devices with standard M2 chips, the M2 Pro, the M2 Max, and a successor to ...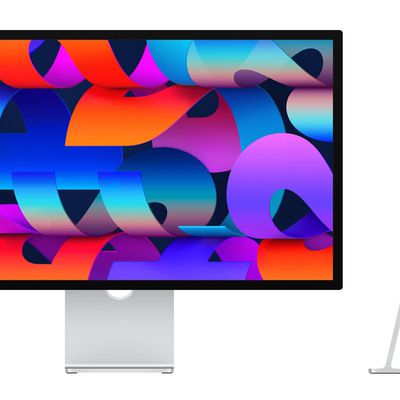 Apple plans to launch a "Pro" version of its new Studio Display in June of this year that measures 27-inches and has mini-LED and ProMotion, according to well-respected display analyst Ross Young. In a tweet, Young says he's still expecting Apple to release a 27-inch mini-LED display in June and has confirmed such plans with sources within Apple's supply chain. Young had previously said that ...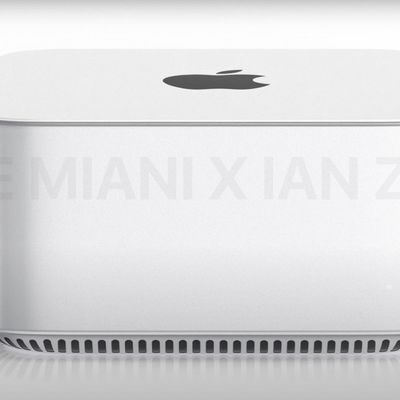 Renders alleged to be the "Mac Studio," described as a hybrid between a Mac Pro and Mac mini, have surfaced online just a day before Apple holds its "Peek Performance" event, where at least one new Mac is expected to be announced. The renders were shared by YouTuber Luke Miani, and shows a design similar to the ‌Mac mini‌, with a very similar footprint but approximately four-inches tall...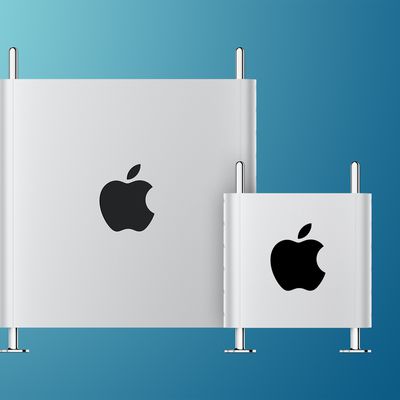 Apple is working on a "Mac Studio" device that seems to be a cross between a Mac Pro and a Mac mini, according to a report from 9to5Mac that cites an unspecified source with knowledge of Apple's plans. The device is "in addition" to the rumored ‌Mac mini‌ and ‌Mac Pro‌, but primarily based on the ‌Mac mini‌. It will feature "much more powerful hardware" and there are two versions in...