James Cull
James Cull's Articles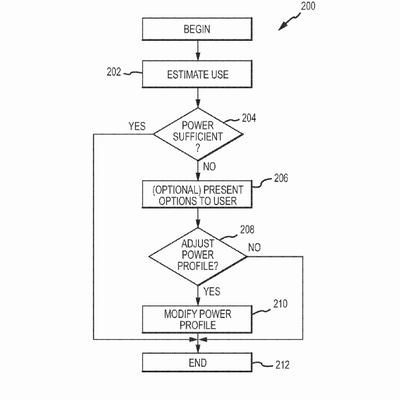 A newly published patent application from Apple describes a "power management for electronic devices" system, which detects the usage patterns of a mobile phone and estimates the required energy needed to run the phone between charges. The abstract of the patent application, No. US 2013/0191662 (via AppleInsider), describes the system as:A method for modifying one or more characteristics of a...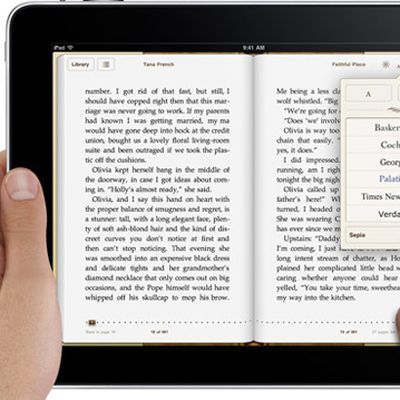 European regulators have accepted a promise by the British media group Penguin and German media conglomerate Bertelsmann to scrap deals on electronic books, also known as "e-books", with Apple which were found to be in breach of European competition policy. Penguin was not the only company in the firing line. Back in December 2012, the Commission criticized the practices of four large...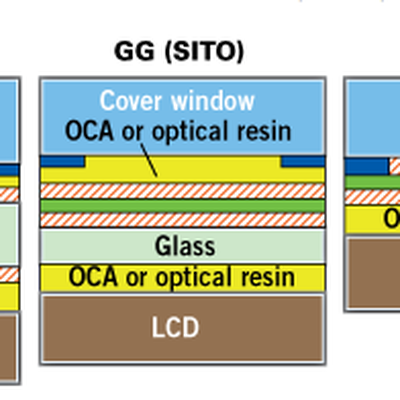 Digitimes reports that the adoption of new touch-sensor systems in both the iPhone 5 and iPad has caused a notable shift in the supply chain of the touch panel market, according to research carried out by the firm DisplaySearch.Displays with in-cell touch are expected to rise from 7.3% of mobile phone shipments in 2012 to 13.7% in 2013, while shipments of GG DITO (double-sided ITO glass)...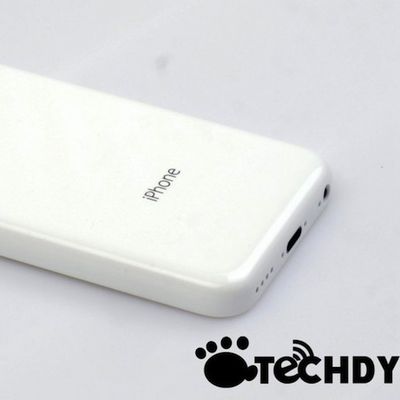 We've been hearing a lot of rumors about a new plastic iPhone due to arrive later this year, dubbed the "low-cost iPhone" by some, and a video posted by DetroitBORG on YouTube (via AmongTech) shows the new rear shell of the plastic iPhone, which is expected to replace the existing iPhone 4 and 4S models already on sale. In the video, Mike from DetroitBORG walks through the various features...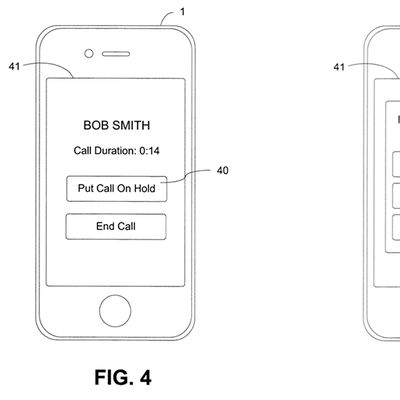 Apple was awarded a U.S. patent on Tuesday that appears to covers a way for iPhone users to share content with each other when phone calls are placed on hold. The patent, number 8,494,123, is for an "on-hold visual menu from a user's communication device" and describes a system that shares a variety of content like pictures, music, videos, upcoming calendar events, and location information to ...