These iOS 17 Features Are Launching Later This Year
Following over three months of beta testing, iOS 17 was released on Monday for the iPhone XS and newer. The free software update includes a wide range of new features, but not all of them are available right away.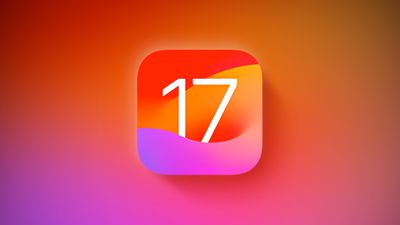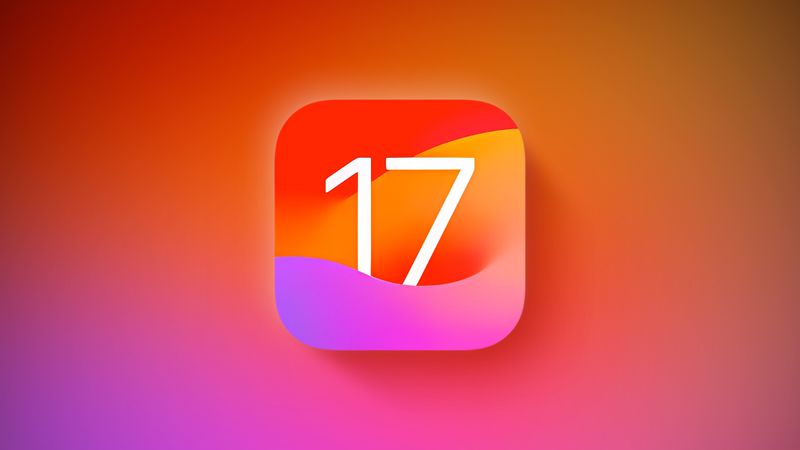 Below, we have listed features that Apple says are coming "later this year" in a future update, such as iOS 17.1 or iOS 17.2.

Journal App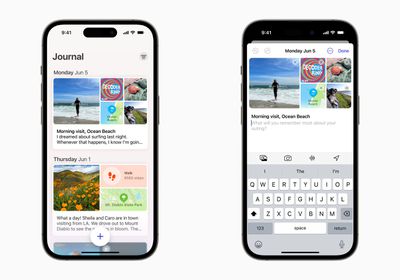 An all-new Journal app will allow iPhone users to reflect on their day and memories, complete with text, photos, music, audio recordings, and more. The app will provide personalized suggestions based on recent on-device activity.

Collaborative Apple Music Playlists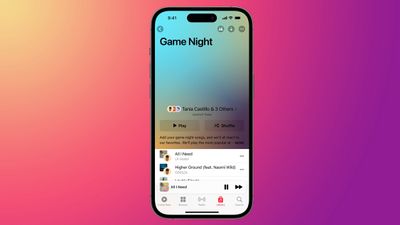 A new Collaborative Playlists feature for Apple Music will allow multiple people to add, reorder, and remove songs in a shared playlist.

AirDrop Transfers via Internet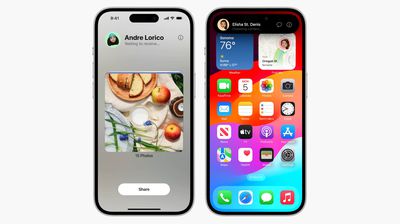 If you send content like an image or video to another user via AirDrop, the transfer will be able to continue over an internet connection if you leave AirDrop range, so long as both you and the recipient are signed in to an iCloud account.

iMessage Contact Key Verification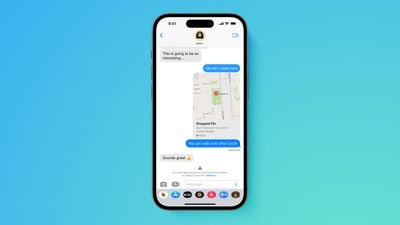 In December 2022, Apple previewed a new iMessage Contact Key Verification security feature and said it would launch globally in 2023.
iMessage Contact Key Verification will allow users who face "extraordinary digital threats," such as journalists, human rights activists, and government officials, to further verify that they are messaging only with the people they intend. In conversations between users who have enabled iMessage Contact Key Verification, users are alerted if a state-sponsored attacker or other malicious actor were ever to succeed breaching cloud servers and inserting their own device to eavesdrop on the conversation.
As an additional layer of security, iMessage Contact Key Verification users will be able to compare a Contact Verification Code in person, on FaceTime, or through another secure call to further verify they are communicating only with whom they intend.

Next-Generation CarPlay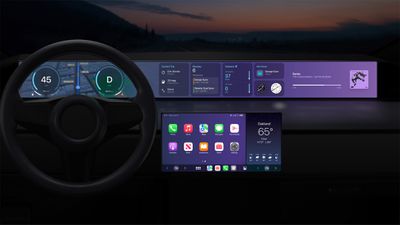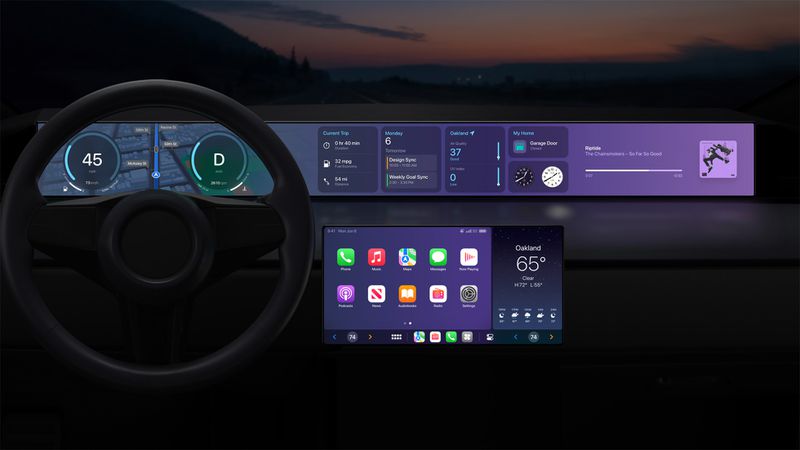 At WWDC 2022, Apple previewed the next generation of CarPlay, which will feature support for multiple displays, widgets, and integration with vehicle functions like the instrument cluster, climate controls, and FM radio.
Apple said the first vehicles with support for the next-generation CarPlay experience would be announced in late 2023, with committed automakers including Acura, Audi, Ford, Honda, Jaguar, Land Rover, Mercedes-Benz, Nissan, Porsche, Volvo, and others.

More iOS 17 Features Coming Later This Year
React to a message with any sticker through the Tapback menu in the Messages app.
A catch-up arrow for group conversations in the Messages app.
Sync additional settings with Messages in iCloud, such as Text Message Forwarding, Send & Receive accounts, and SMS filters across devices.
Play or pause a podcast or Apple News+ audio story in the Apple News widget.
Favorite Songs playlist in Music app.
Intelligent form detection and enhanced AutoFill for PDFs.
Audio Focus feature for Apple Fitness+ that prioritizes the volume of either the music or the trainers' voices depending on your preference.
Apple ID proximity sign-in with an existing signed-in and trusted iPhone or iPad when setting up a new Apple device.
The first iOS 17.1 beta should be available by next week, and the update will likely be released in late October or early November.