macOS Ventura 13.4 RC Fixes Bug With Content Filter Apps
The release candidate version of macOS Ventura 13.4 fixes a frustrating content filter bug that was introduced in an earlier version of the macOS Ventura 13.4 beta, so users who install the macOS Ventura 13.4 public release next week will not need to worry about networking issues.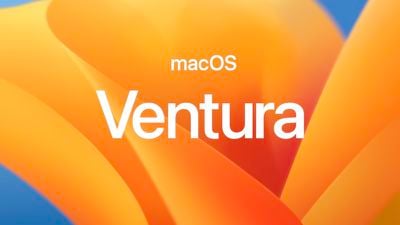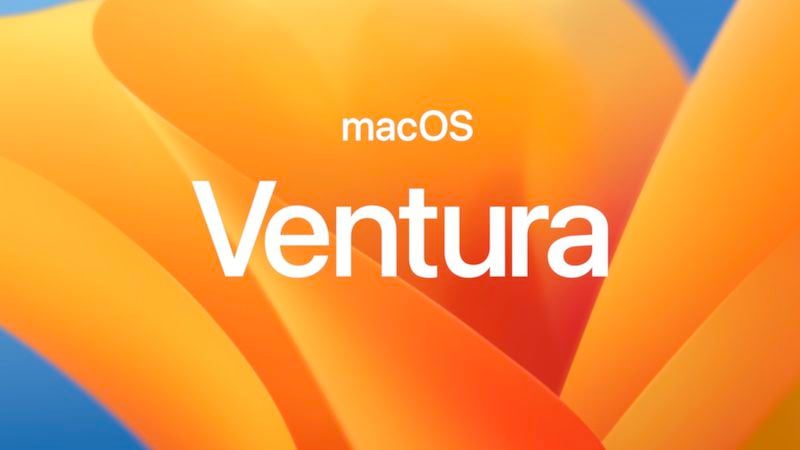 Last week's fourth beta caused macOS Ventura 13.4 not to work with content filtering apps like Little Snitch and Radio Silence. After installing the update, some users on the MacRumors forums and on Twitter had problems with network connectivity, and it turned out that firewall apps were the cause.
I've received word from multiple testers that the Ventura 13.4 RC release fixes the Network Content Filter issue.🎉👍 https://t.co/nLox64Mu48 — Mr. Macintosh (@ClassicII_MrMac) May 9, 2023
Disabling content filtering apps fixed the problem, but Apple has addressed the overall issue and now content filter apps work with the macOS Ventura 13.4 update.
macOS Ventura 13.4 and iOS 16.5 will be released to the public next week.