Apple Acquires WaveOne Startup Working on AI-Powered Video Compression
Apple recently acquired WaveOne, a California-based startup that was developing AI algorithms for video compression, according to TechCrunch.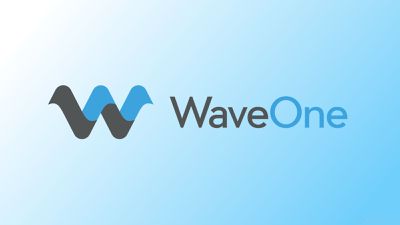 Apple did not confirm the acquisition, but former WaveOne executive Bob Stankosh said a "sale of the company to Apple" was finalized earlier this year. In addition, the report notes that WaveOne's website was taken offline around January and that several of the company's employees now work at Apple on various machine learning teams.
WaveOne was working on "content-aware" video compression and decompression algorithms to reduce the size of video files, according to the report:
Leveraging AI-powered scene and object detection, the startup's technology could essentially "understand" a video frame — allowing it to, for example, prioritize faces at the expense of other elements within a scene to save bandwidth.
It's unclear how much Apple paid for WaveOne or when the startup's technologies might be integrated into Apple's software platforms.