Apple Music Classical Launch Could Be Approaching Based on Code in iOS 16.4 Beta 2
The Apple Music Classical app that Apple first announced when it acquired classical music service Primephonic could potentially be launching in the near future according to additional mentions of "‌Apple Music‌ Classical" found in the iOS 16.4 beta.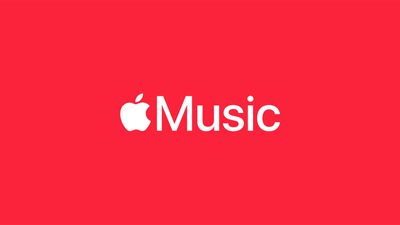 Code in the beta suggests that listening to ‌Apple Music‌ Classical will require users to have the standard ‌Apple Music‌ app installed. "To listen in ‌Apple Music‌ Classical, you'll need to install ‌Apple Music‌," reads a line in the MusicKit framework.
As of right now, there is no sign of an ‌Apple Music‌ Classical app in iOS 16.4, but that doesn't mean that it won't come in a later beta or with the iOS 16.4 launch.
Apple initially said in 2021 that ‌Apple Music‌ Classical would be introduced "next year," aka, 2022, but that did not happen. There was no 2022 launch of the new classical music experience, and Apple has provided no updates on when we might expect to see the new app.
Apple promised that ‌Apple Music‌ Classical would be a dedicated classical music app that is separate from ‌Apple Music‌, but this makes it clear that the ‌Apple Music‌ Classical app will also require ‌Apple Music‌ to be installed.
This is not the first time that we've seen references to ‌Apple Music‌ Classical in an iOS 16 update. iOS 16.3, for example, added "Open in ‌Apple Music‌ Classical" wording to the code, and there have also been mentions of the feature in backend code on Apple's site.
It is unclear why Apple has taken so long to introduce an ‌Apple Music‌ Classical app, and though we continue to see signs of it, it still remains a mystery as to whether it will come in iOS 16.4, a later iOS 16 update, or iOS 17.