Apple Working on Cheaper Version of AR/VR Headset Priced Similarly to iPhone
Multiple rumors have indicated that Apple's first AR/VR headset coming later this year will be priced somewhere around $3,000, but a future version will be more affordable, according to reports from The Information and Bloomberg. Apple is already developing a more "budget-friendly" AR/VR headset that could be priced similarly to the iPhone.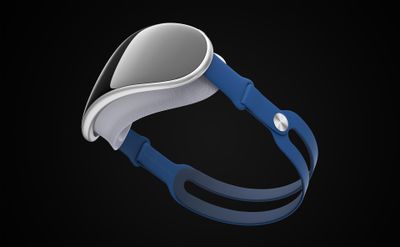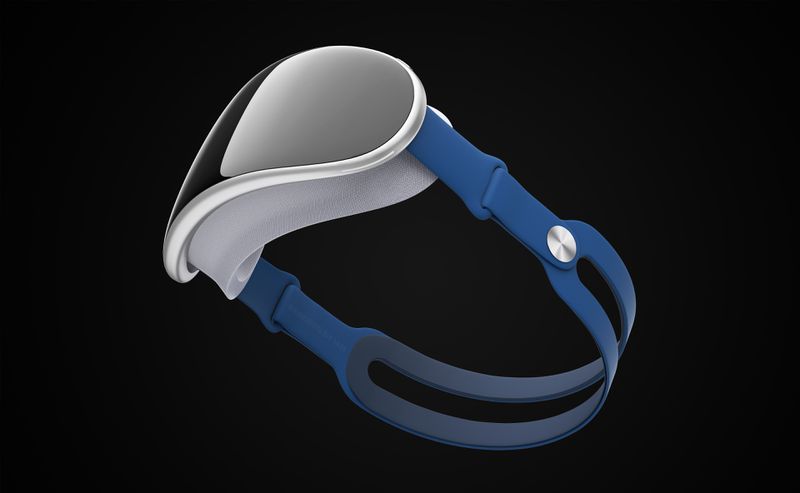 Concept render based on purported leaked information by Ian Zelbo
The current
iPhone 14
models are priced starting at $799 and go up to $1599 for the highest-end model with 1TB storage, but there is no word on where in that range the cheaper headset might fall. The headset will reportedly compete with Meta's mixed reality headset, which is priced at $1,500.
Apple engineers plan to use more affordable components to bring the price down, but the lower-priced headset will have the same general AR/VR "mixed reality" functionality of the headset launching in 2023. The chips in the device will be on par with the ‌iPhone‌, rather than the Mac-level chips used in the first AR/VR headset, and Apple may also use lower resolution internal displays and cheaper materials.
As of right now, development on the more affordable headset is in the early stages and Apple has not created a working prototype. The Information says that "significant" work on the device started last year, and at the time, the goal was to launch the cheap headset in 2024. Apple could introduce a budget mixed reality headset in either 2024 or 2025, according to Bloomberg.
For almost all product categories, Apple has both premium and more affordable versions of devices, so it is no surprise that the company has plans for a more consumer friendly mixed reality headset to join the high-end ~$3,000 version coming later in the year.
With the focus now on a more affordable AR/VR headset, Bloomberg says that Apple is delaying the augmented reality Apple Glasses that it had been working on. The rollout of the Apple Glasses has been postponed indefinitely, and work on the device has been pared back.
Apple's first AR/VR headset could be introduced as soon as this spring, but the device has seen multiple delays during its development. The $3,000 price point is due to the high-end components that Apple is using, including dual 4K displays from Sony, over a dozen cameras, an external battery pack, and more. Details on the AR/VR headset can be found in our roundup.